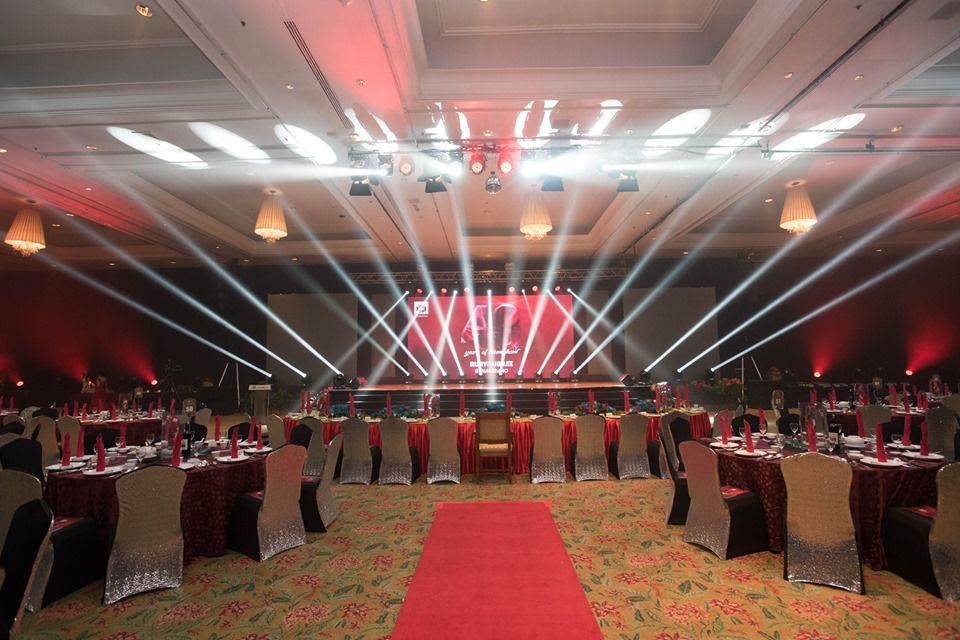 Via SHAREDA Association Facebook page
Via SHAREDA Association Facebook page
This past Friday, real estate industry players and government elites attended the anticipated annual dinner, SHAREDA Nite 2019, hosted by Sabah Housing And Real Estate Developers Association (SHAREDA).
It was an auspicious occasion with their Guest of Honor, YAB Datuk Seri Panglima Haji Mohd. Shafie Bin Haji Apdal, Chief Minister of Sabah.
With this year's extended guest list, over 1000 professionals graced the event with their presence. They enjoyed an 8 course meal as well as entertainment and activities such as live band performances, a Grand Prize lucky draw and a stand up comedy show by Malaysian actor and comedian, Harith Iskander.
With the hope of increasing productivity in the market, SHAREDA President, Mr Chew Sang Hai, took the time during his speech to ask the government to consider a Sabah-centric second home programme for foreigners.
"SHAREDA would like to urge the Sabah Government to consider, under the Sabah My Second Home programme, lowering the ceiling of property prices that these foreigners can purchase."
"We are suggesting the lowest price of property be set at RM500,000 instead of RM1 million previously. This policy will help to reduce the property overhang in the State and help to stimulate the economy", he said.
---
To bring light to the successful Home Ownership Campaign 2019 (HOC), top performing developers were awarded at the event for their contribution to Sabah's economy, determined by the number of sales per individual developer under HOC 2019.