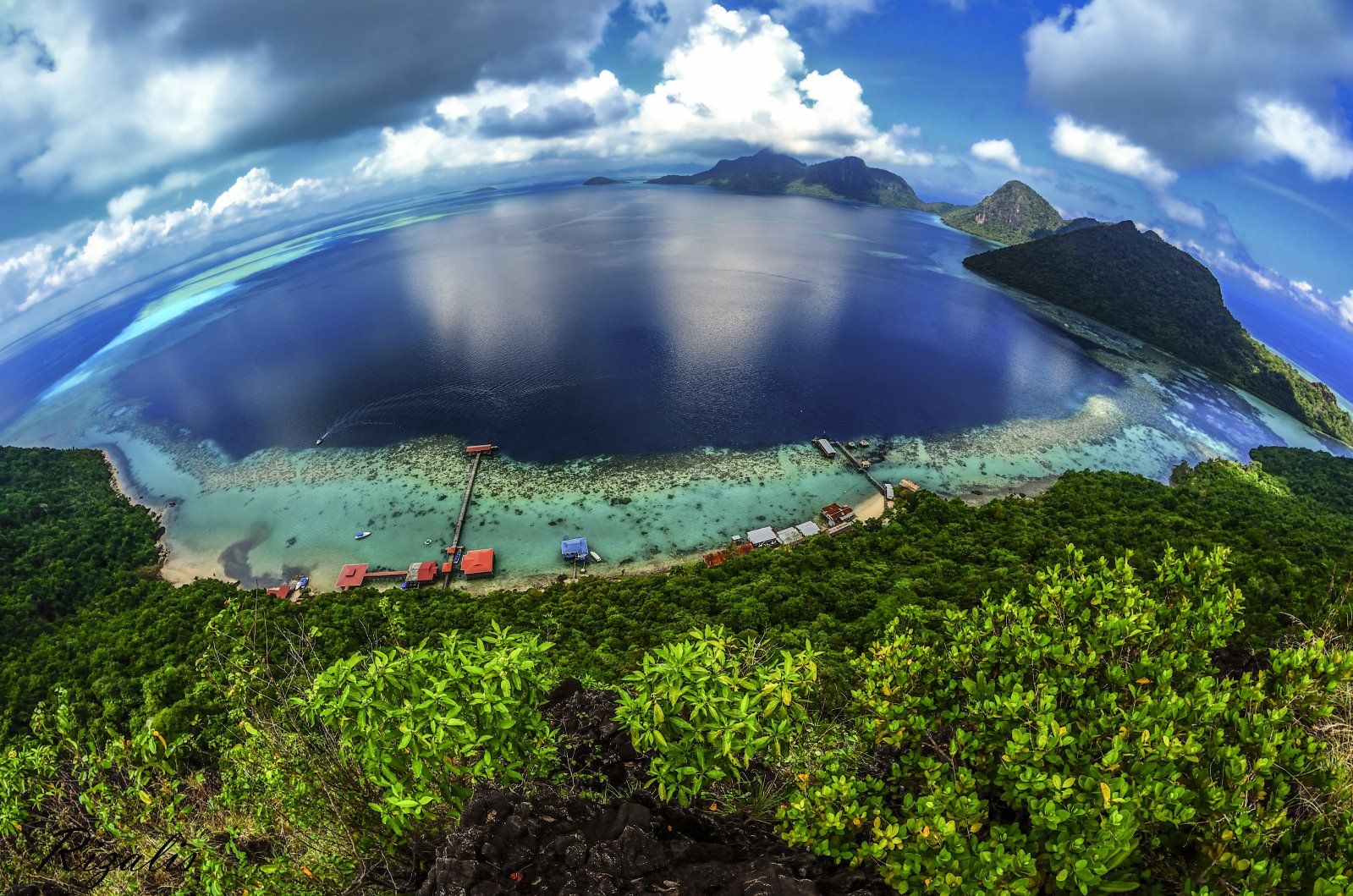 Are you feeling a wanderlust? But you do not want to stay at the usual city-life oriented Airbnb? We got you some unique Airbnb suggestions! If far from the city and surrounded by nature is what you are looking for, you have come to the right place. All you have to do is scroll down. Please refer to the table below for the price range of each rooms/lodge per night.

1. Cabana Retreat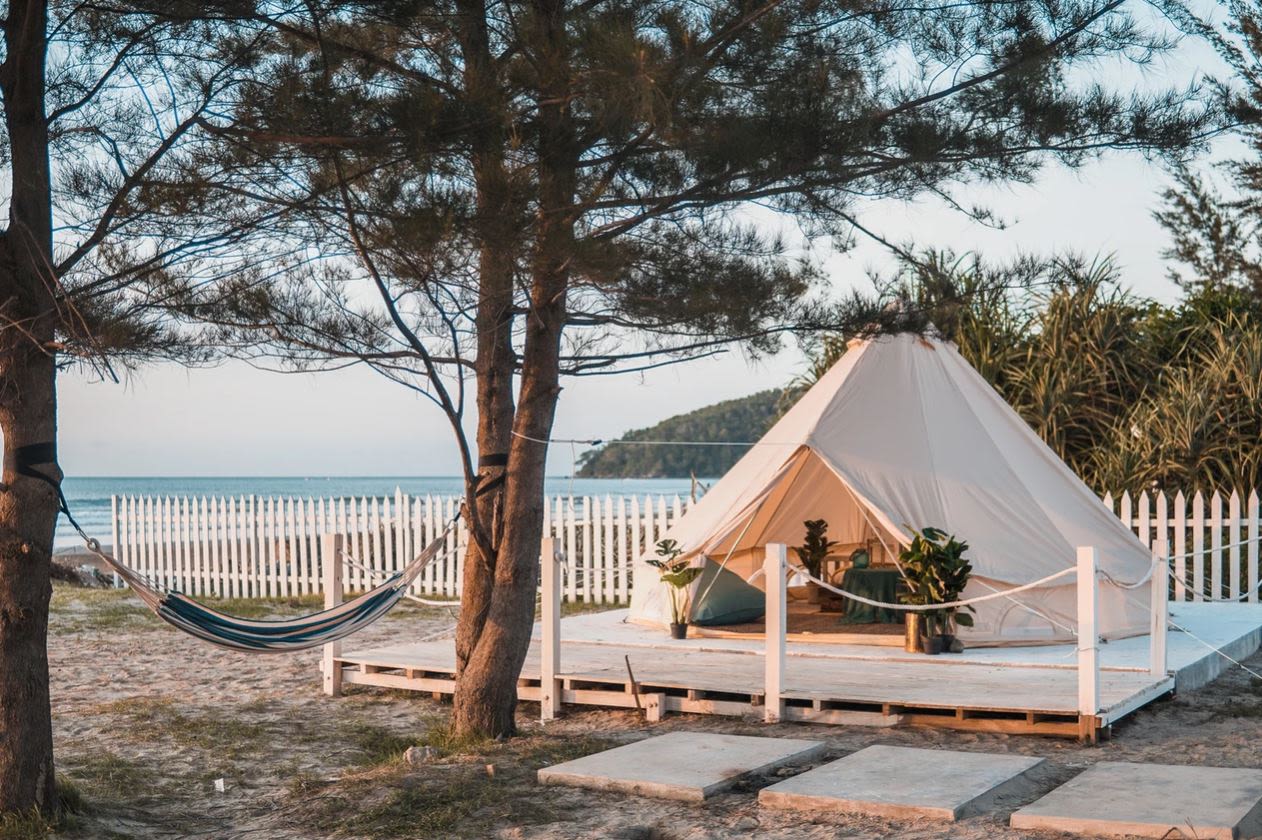 Cabana Retreat is centrally located along the Rampayan Beach at Kota Belud Sabah, an ideal location for leisure travelers to relax and reconnect.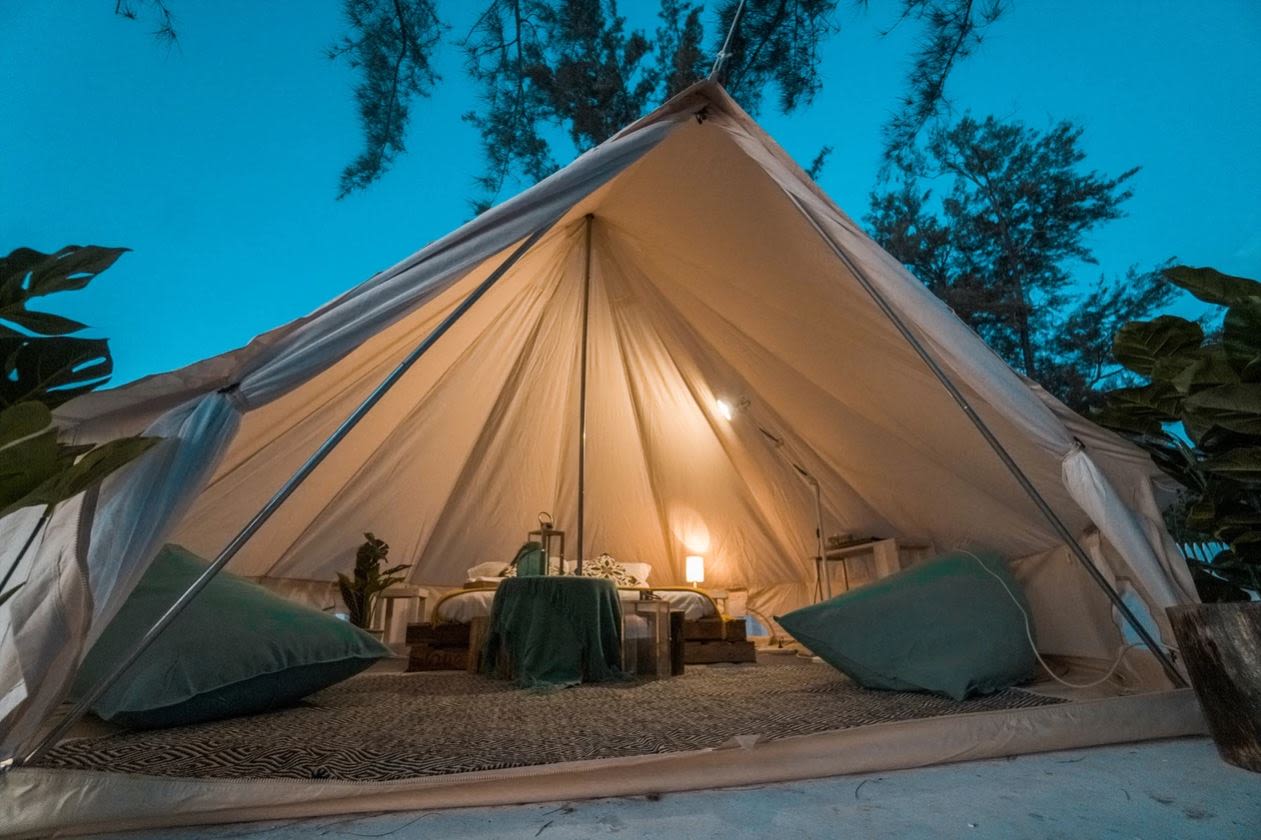 They have all the amenities you would expect from a hotel. Perfect for events such as romantic weekend or even fun out with family and friends. Service for parties, retreats and festivals are also provided.
2. Borneo Orchard House + JuJu Cabin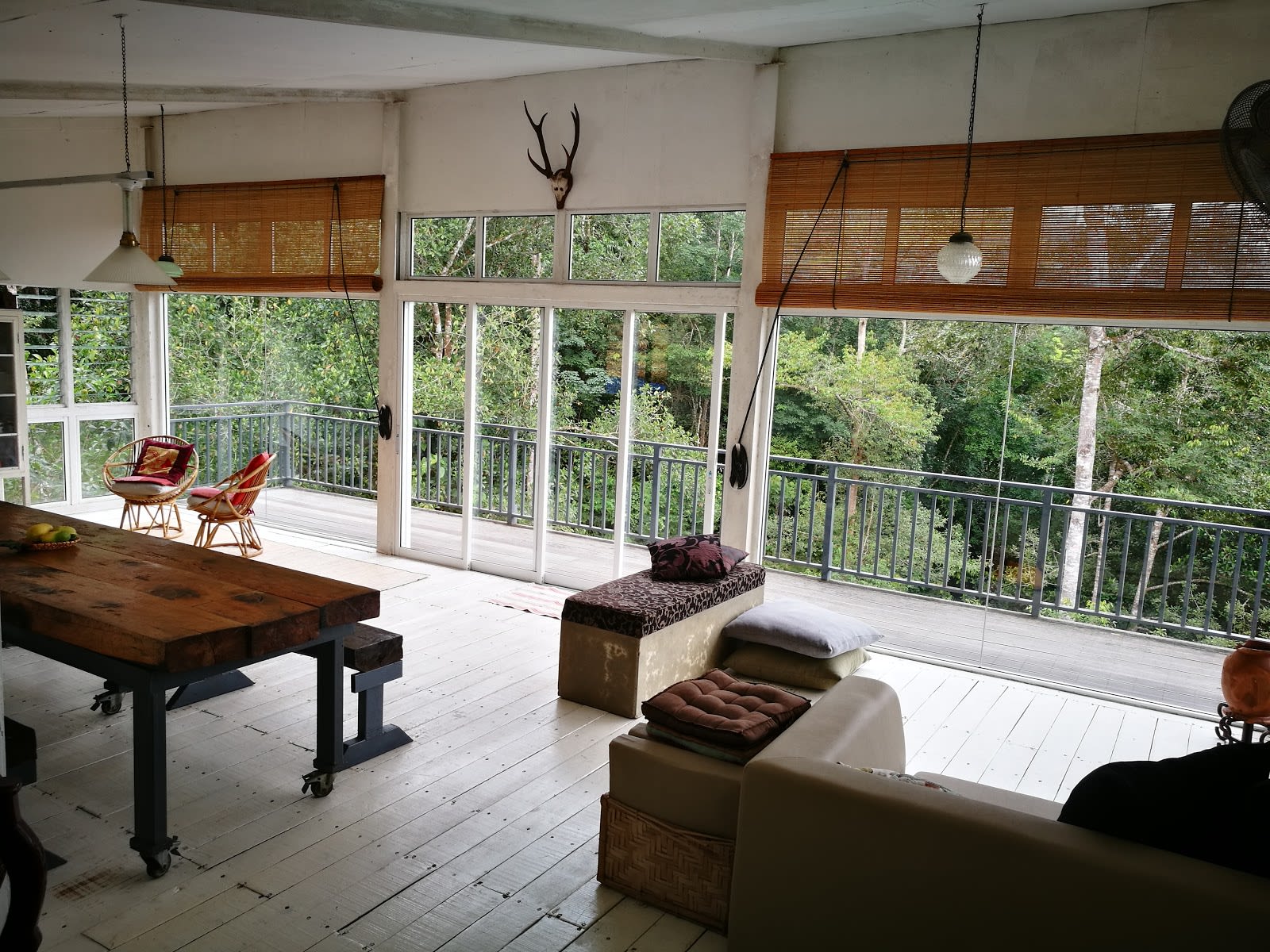 Escape the city, come to the jungle and experience river adventures. The humble guest house; Borneo Orchard House; is lodged in the middle of a 10acre durian and pineapple orchard, perched on a 300m hill with peaceful views of valleys of Kiulu.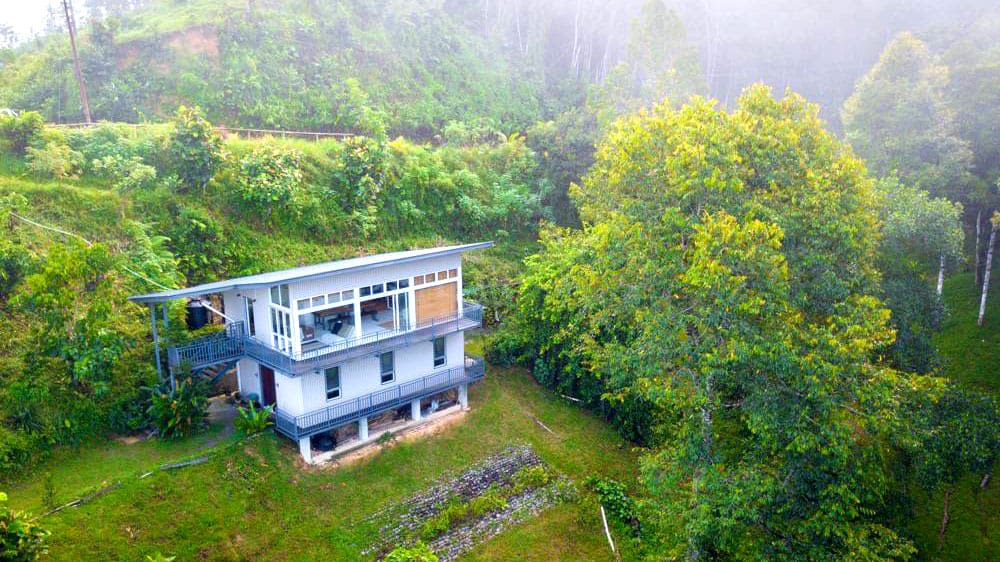 The well-equipped and furnished homes are maintained and hosted by the owners, who also live in another house on the property. Guests are met by the owner on arrival, to help them settle in, making them feel welcomed and comforted with a tour of the facilities and sharing of local information.
3. Humble Hobbit Home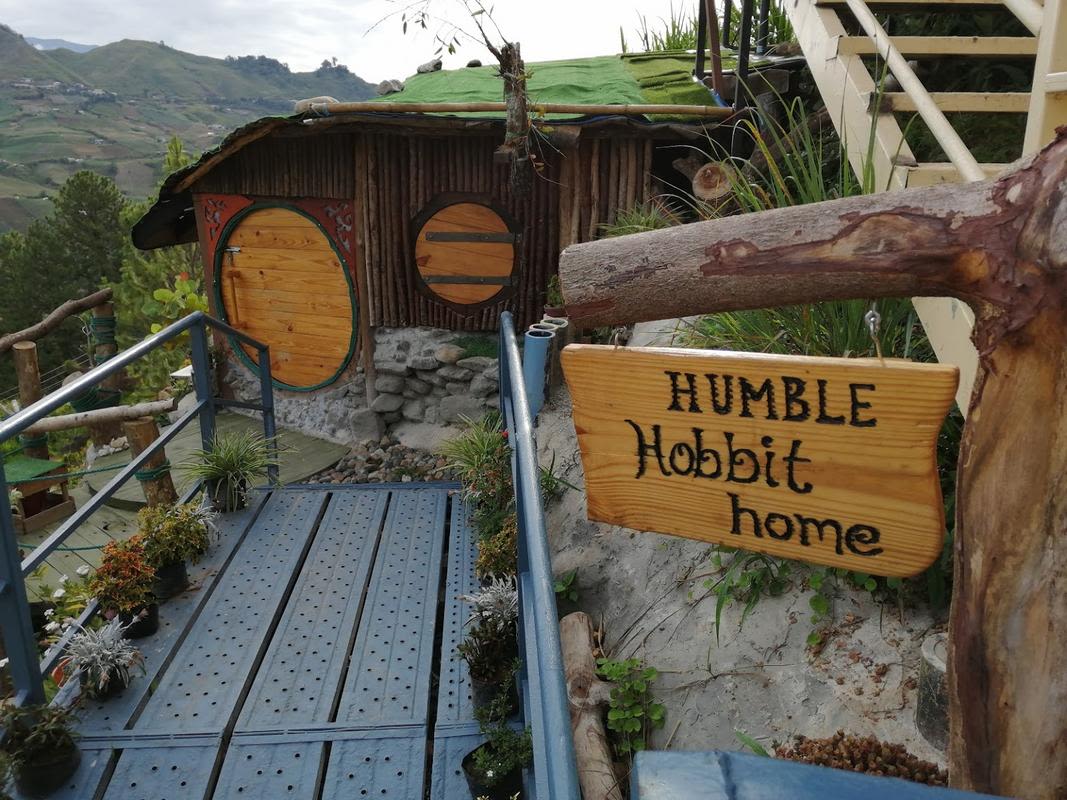 If you're looking for a getaway from the city and you're also a fan of The Hobbit, here's a great place for you! Located in Kundasang, Sabah, the little hut is owned by B-Inspired Abode.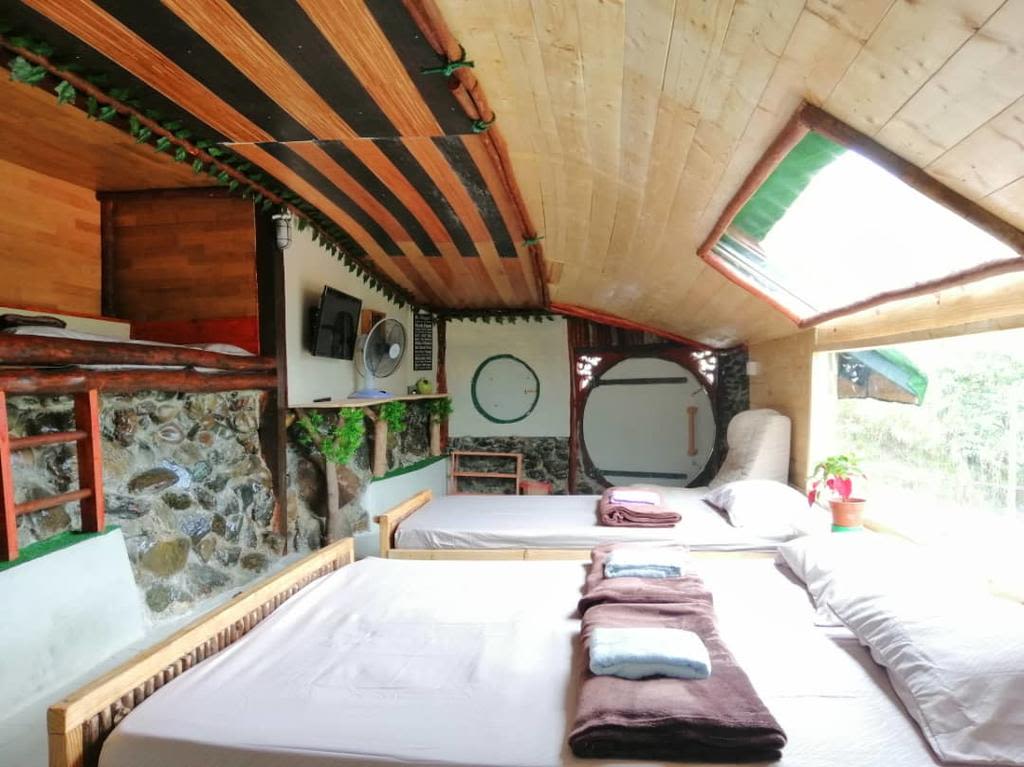 It's the perfect location if you want to spend your mornings and evenings gazing out at Sabah's glorious Mount Kinabalu. The hut has a private bathroom with towel service and a mini pantry provided. There's also a patio that can be used for barbecues and a flat-screen TV for entertainment.
4. Wind Paradise - Mongolian Yurt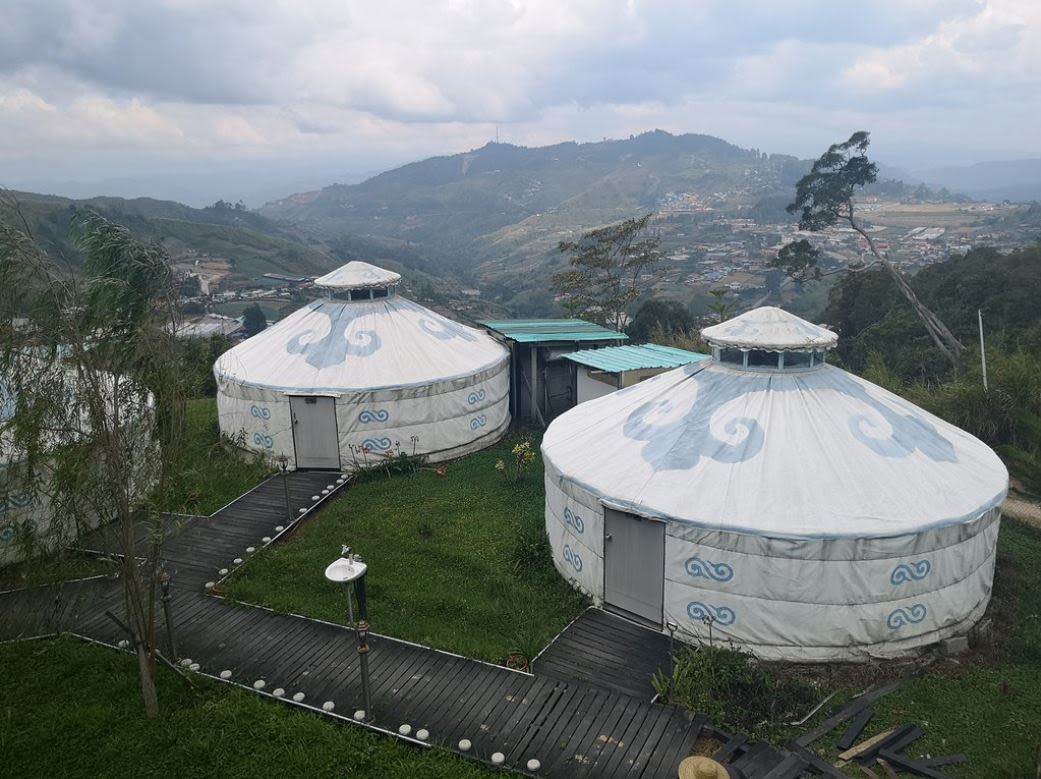 Surrounded by farmland, this remote mountainside resort is 9km from Taman Kinabalu, the national park surrounding Mount Kinabalu.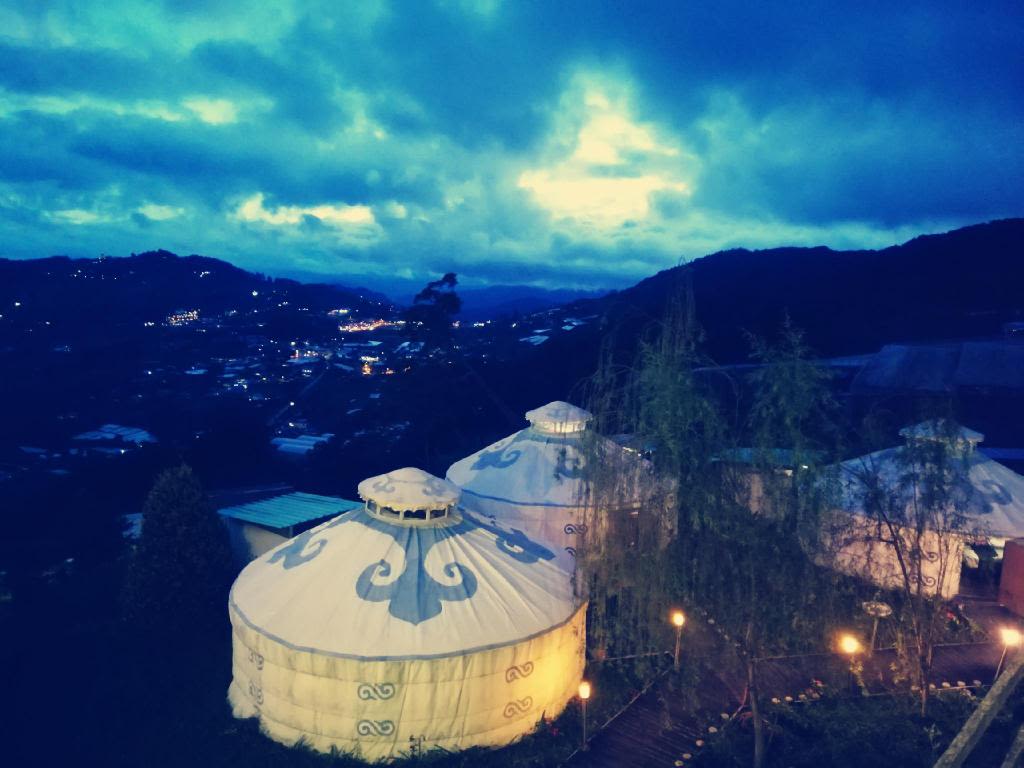 Wind Paradise is the first Mongolian Yurt concept accommodation in Malaysia. They provide a family oriented lodge that feels like home in a relaxing atmosphere.
5. Little Hut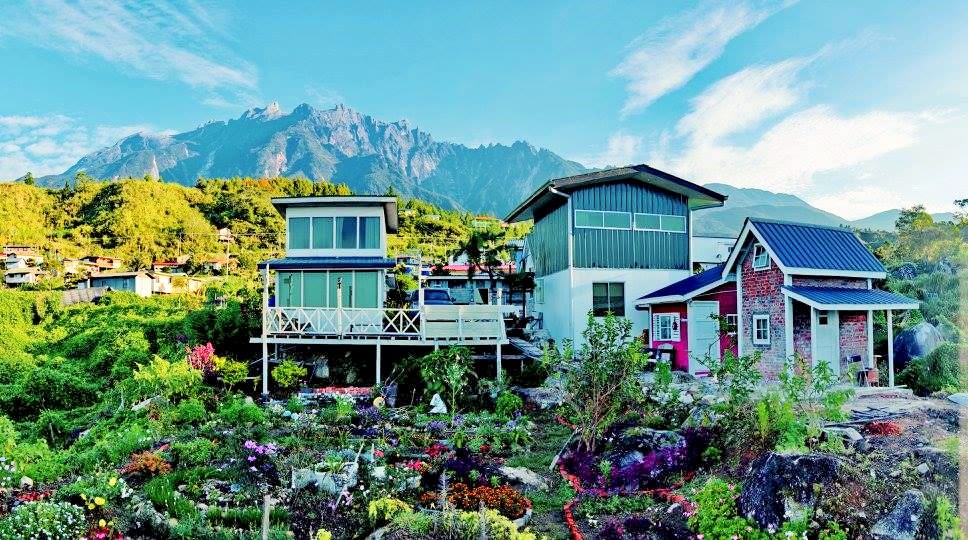 Located at 1,460 metres above sea level, Little Hut is only 12km away from Kinabalu Park and 3km from Mesilau Park, a convenient spot for a stay and to enjoy the refreshing air far away from bustling Kota Kinabalu City.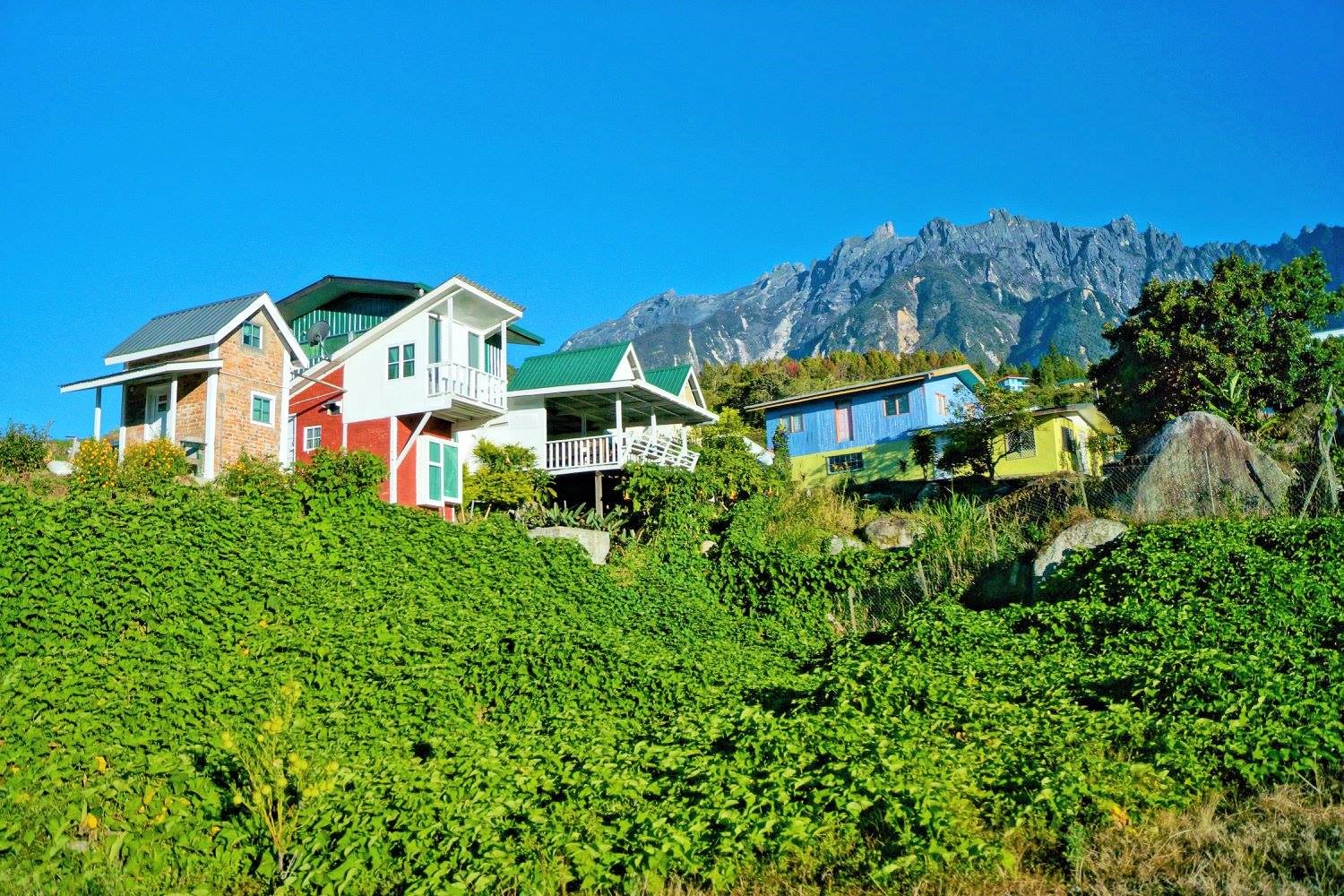 Little Hut has a cooling temperature of 13-30°C (55-86°F), spectacular view of Mount Kinabalu and a homely atmosphere. Garden-like feel in every corner of the homestay gives a picturesque and nostalgia touch to the place.
6. Kopi Valley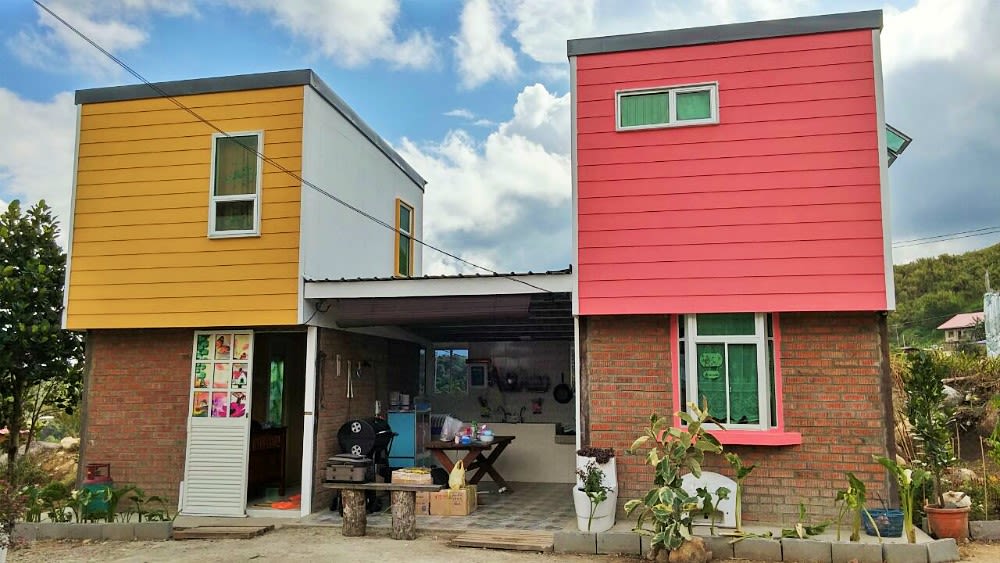 Kopi Valley is the perfect destination for a short getaway from the hustle and bustle of city life. These warm and lovely home sets upon Kampung Mesilou in Sabah, directly facing Mount Kinabalu.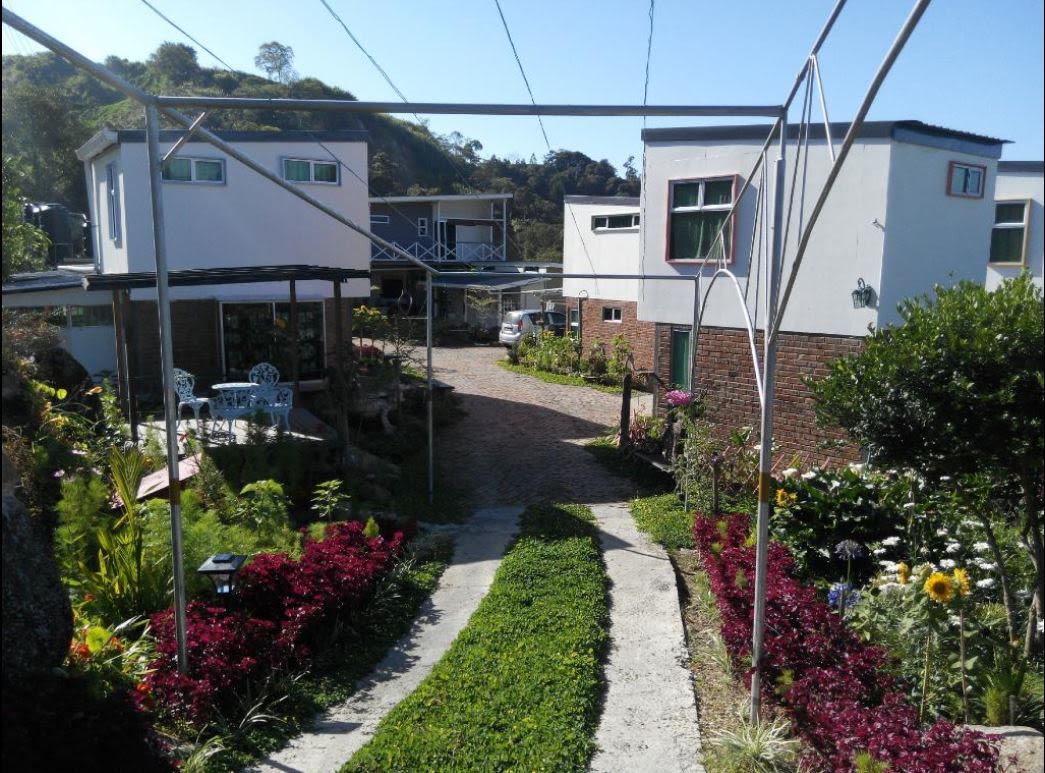 This personal safe haven are especially for travelers, adventurer and those with wanderlust. Be greeted with fresh air, scenic greenery and mesmerizing view from day to dawn.