SHAREDA Promoting the Use of Technology for the Future of the Property Industry
The 20th episode of SHAREDA PROPPEX 2019, "Tech Me Home".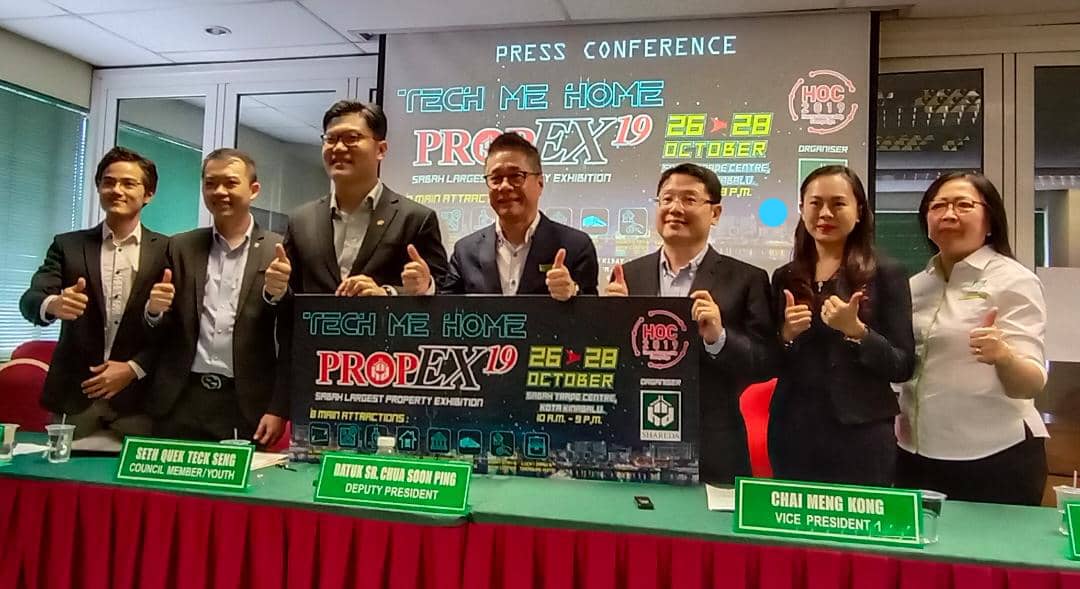 Photo credit: borneotoday
Photo credit: borneotoday
At this year's largest property exhibition in Sabah, PROPEX 2019 "Tech me Home", SHAREDA aims to introduce to the public how technology is shaping the future of the property industry by design, building, sales, managing and trends.
PROPEX 2019 will take place at the Sabah Trade Center, on the 26th-28th of October, 10AM to 9PM.
The three day event will feature 57 booths, bringing together housing developers that will highlight affordable housing projects and other related services under one roof, thus, creating a one-stop hub for property developers and other related businesses and services to showcase their products as well as for all parties to foster their transactions.
---
Today SHAREDA held their briefing session at the SHAREDA mini auditorium.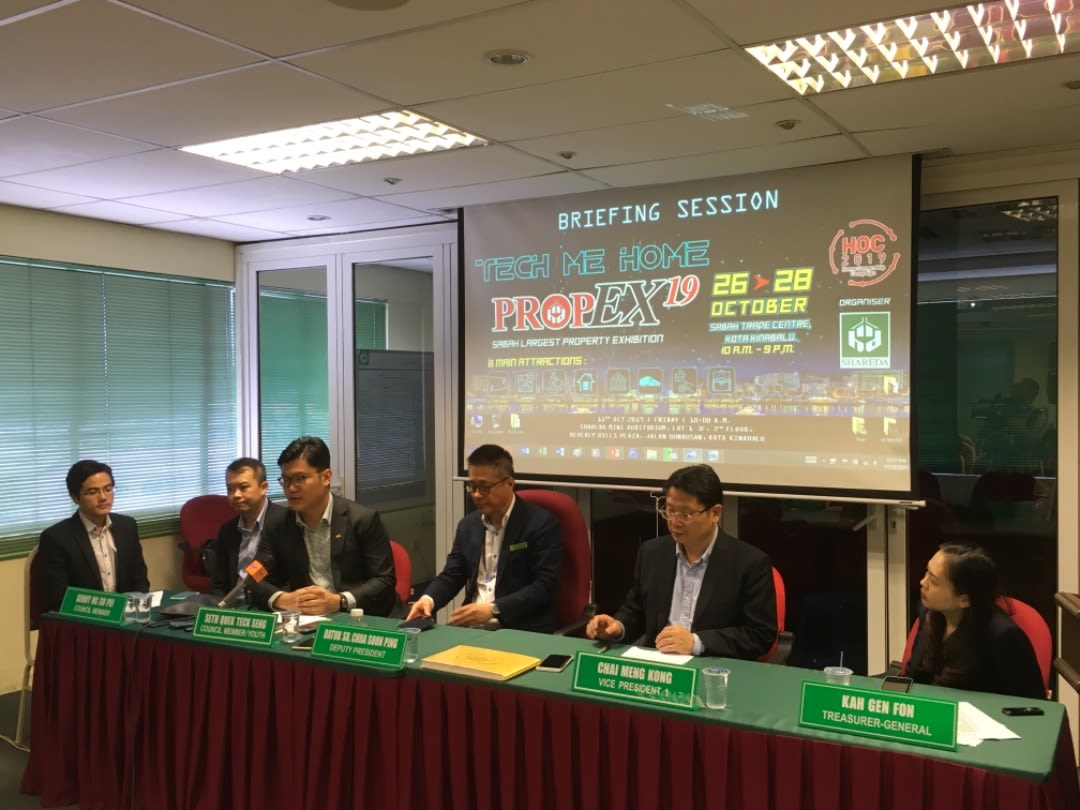 There they highlighted the main attractions of the events.
SHAREDA Awards 2019 
> The Best Booth Design Awards 2019
> The Best Model House Awards 2019
> Most Innovative Marketing Tool Awards 2019
> Most Tech Savvy Booth Awards 2019
Ultra-Wide LED Screen Showcasing Site Projects by Drone Video
Airbnb & Banks Corner
Building Materials / Home Décor / Technology Zone
Kota Kinabalu, Sandakan and Tawau Google Maps Display on Wall
Virtual Reality (VR) Game Corner
Digital Registration upon entry for Big Data Collection
Smart Campus by UMS
Amongst other talks at the exhibition, there will be a featured talk by UMS in collaboration with Huawei on Smart Home Technology. Those attending the event can also look forward to talks by DIGI, REI Group of Companies and other industry professionals.
---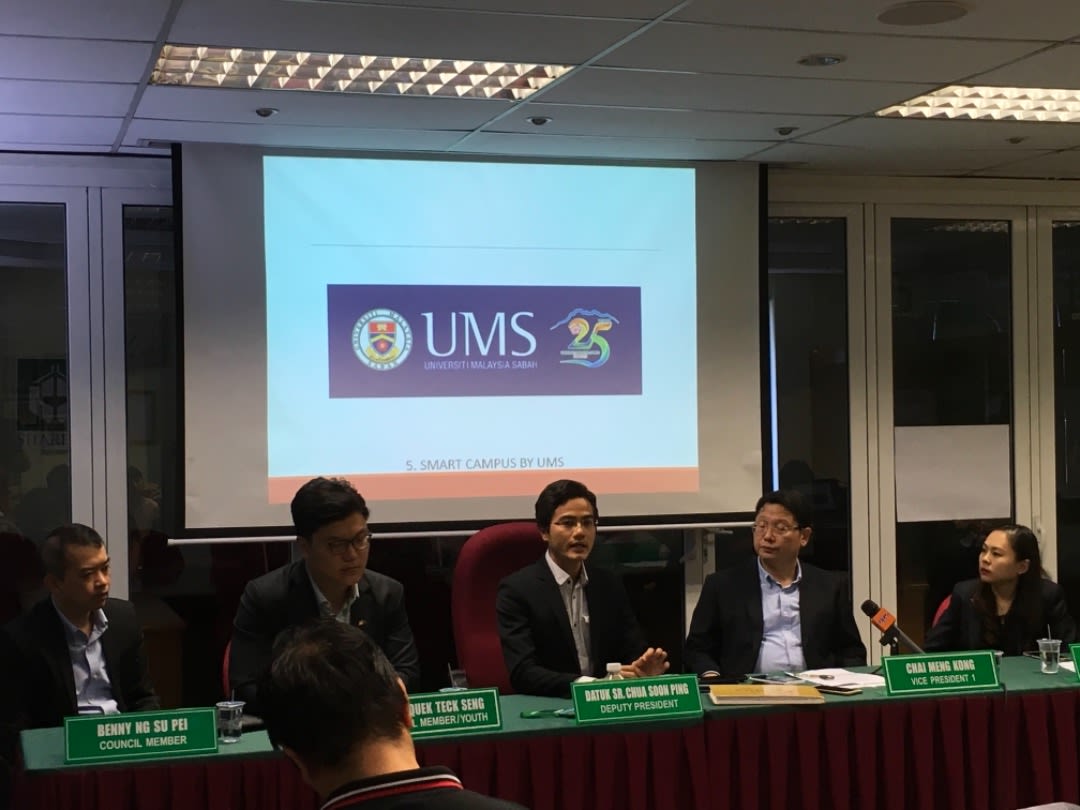 PROPEX 2019 is a one stop solution for the first time homebuyer.