What The Buyers of Bukit Bantayan, Kota Kinabalu Are Saying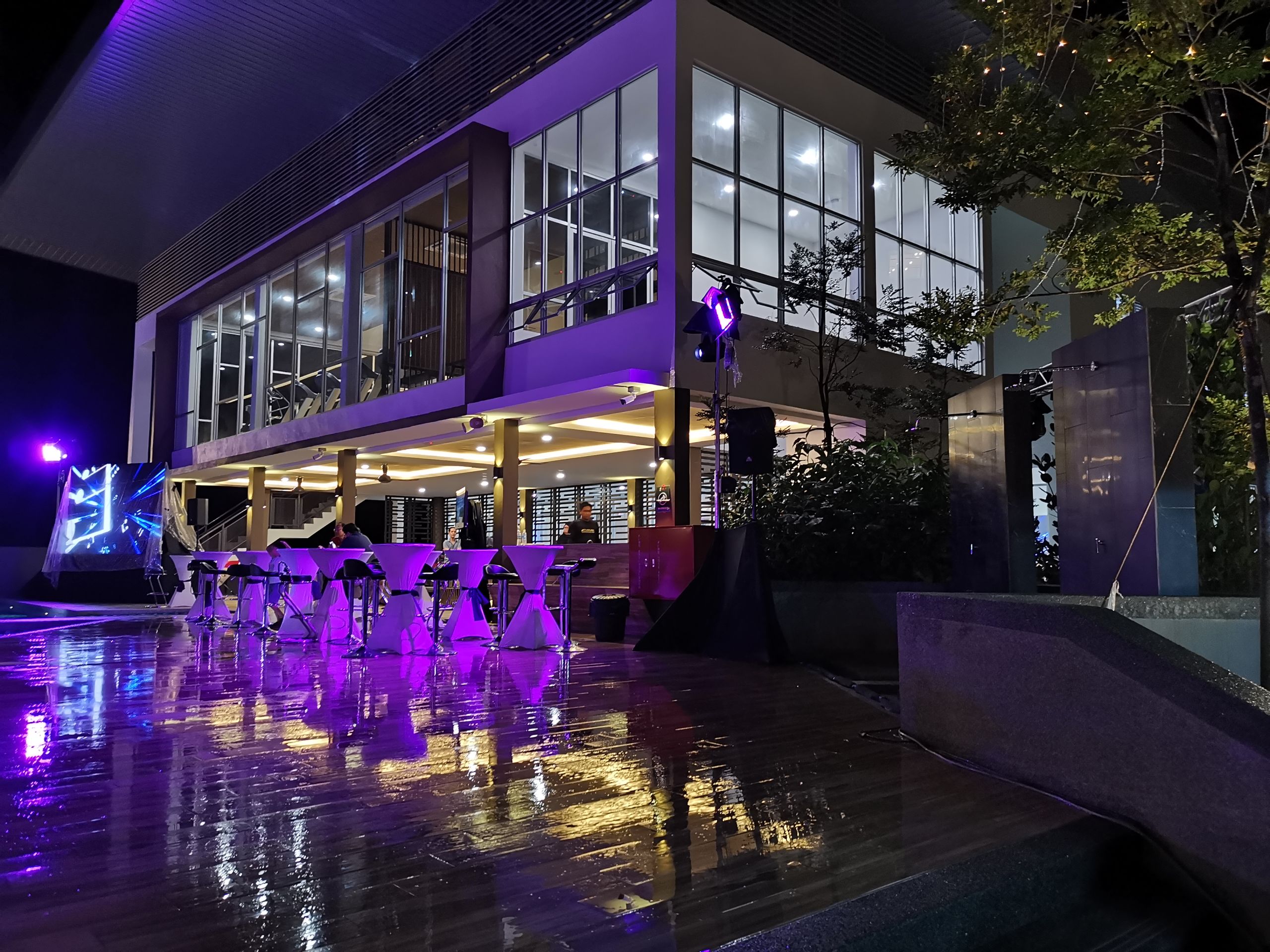 Over 600 home buyers and guests gathered together for a reception dinner at the new, resort-inspired condominium here in Kota Kinabalu. 
Gamuda Land hosted an elaborate reception dinner to celebrate and show appreciation to the buyers of Bukit Bantayan. It was a lively event with live band performances, lucky draws and fireworks to top off the night.
Also present at Bukit Bantayan for the event was The Makeover Guys, an interior design specialist company from Kuala Lumpur who offer solutions to property investors and homeowners. They also have an office based in Kuching.
Property Hunter was given the chance to sit down with a few Bukit Bantayan buyers to learn about their experience buying with Gamuda Land and what their impressions were of the property.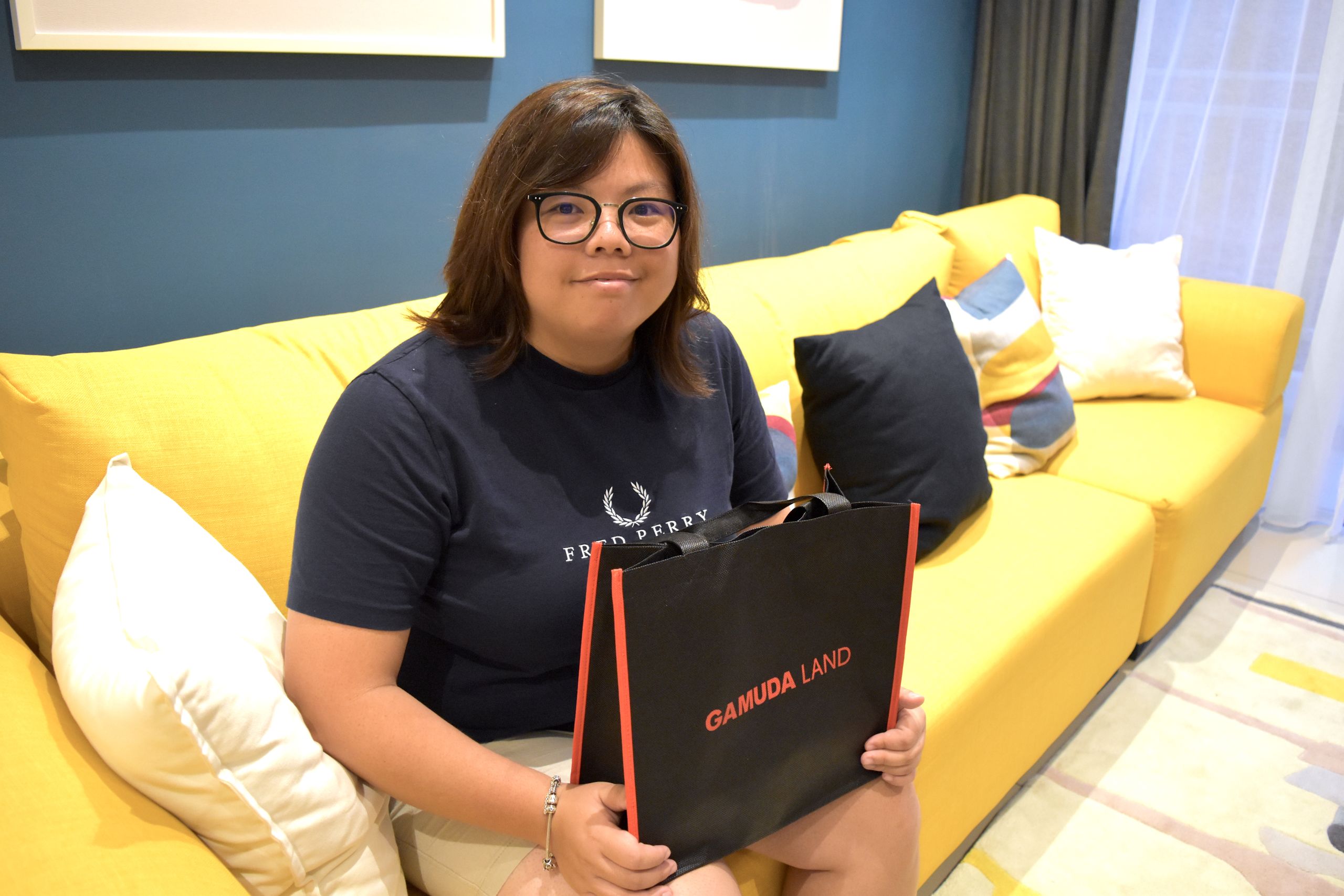 Young home buyer finds comfort in a natural, refreshing environment
"I come from a very traditional family so the first thing that struck me was the area. They say that a home near the mountains is a very good place for "Feng Shui" (a traditional Chinese philosophy that believes energy harmonizes individuals with their surrounding environment). 
When I first came to take a look at Bukit Bantayan, I fell in love with the view of the property and felt very comfortable in the show unit. Other properties that I had previously viewed did not give me the same "at home" feeling that I did here with the natural and clean surrounding air.
Another reason I was attracted to Bukit Bantayan is because of the developer, Gamuda Land whom I had previously heard good reviews about. Buying from a respectable developer is actually the most important factor for me.
During the whole buying process, the Gamuda team was very professional and were patient when dealing with my inquiries. When faced with difficulties they took full responsibility and completed their job efficiently. 
I look forward to moving in and starting my life here and have already even encouraged my friends to purchase."
A liveable, weekend getaway for
semi-retired couple
"At first glance, I felt that the size was well suited for my husband and I as we are a semi-retired couple and we plan to possibly use this as our weekend getaway. Small, livable and functional. These are the qualities that I was looking for in a property because I am not going to be able to manage a large space. 
What I like most about Bukit Bantayan is that there are plenty of trees surrounding us and also the concept of having shop lots and facilities within the development itself. I look forward to the conveniency of living here so that I don't even have to cook if I don't feel like it. I feel very comfortable here.
When buying with Gamuda Land, I feel that the staff know their product very well and are all friendly and  professional. During this whole process they were prompt when answering all my queries. 
I would definitely recommend Bukit Bantayan to friends and family, provided they are not worried about the distance from town. However I do believe that in time, this area will develop and it already has everything you may need. I will be making the most of my time here, for sure."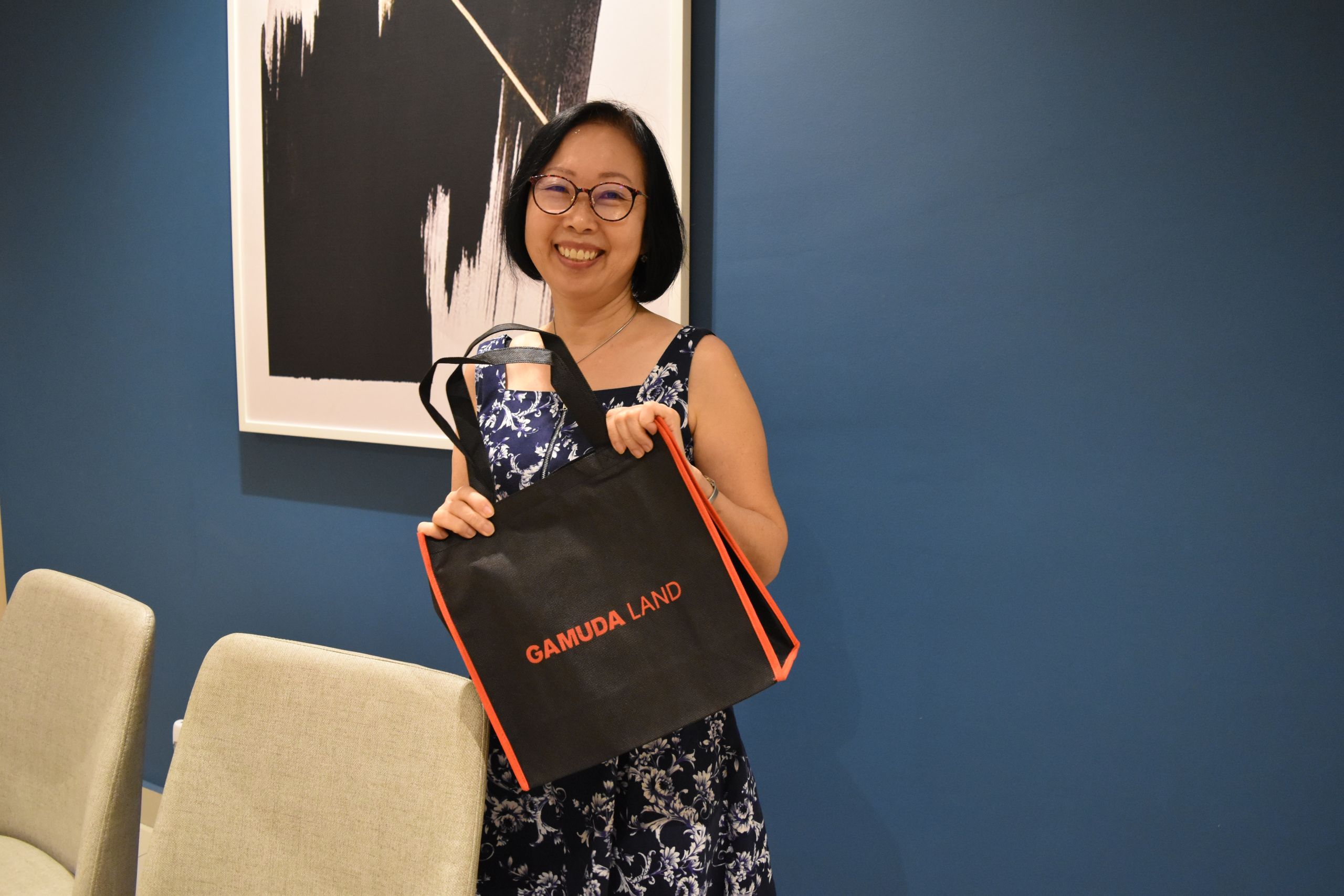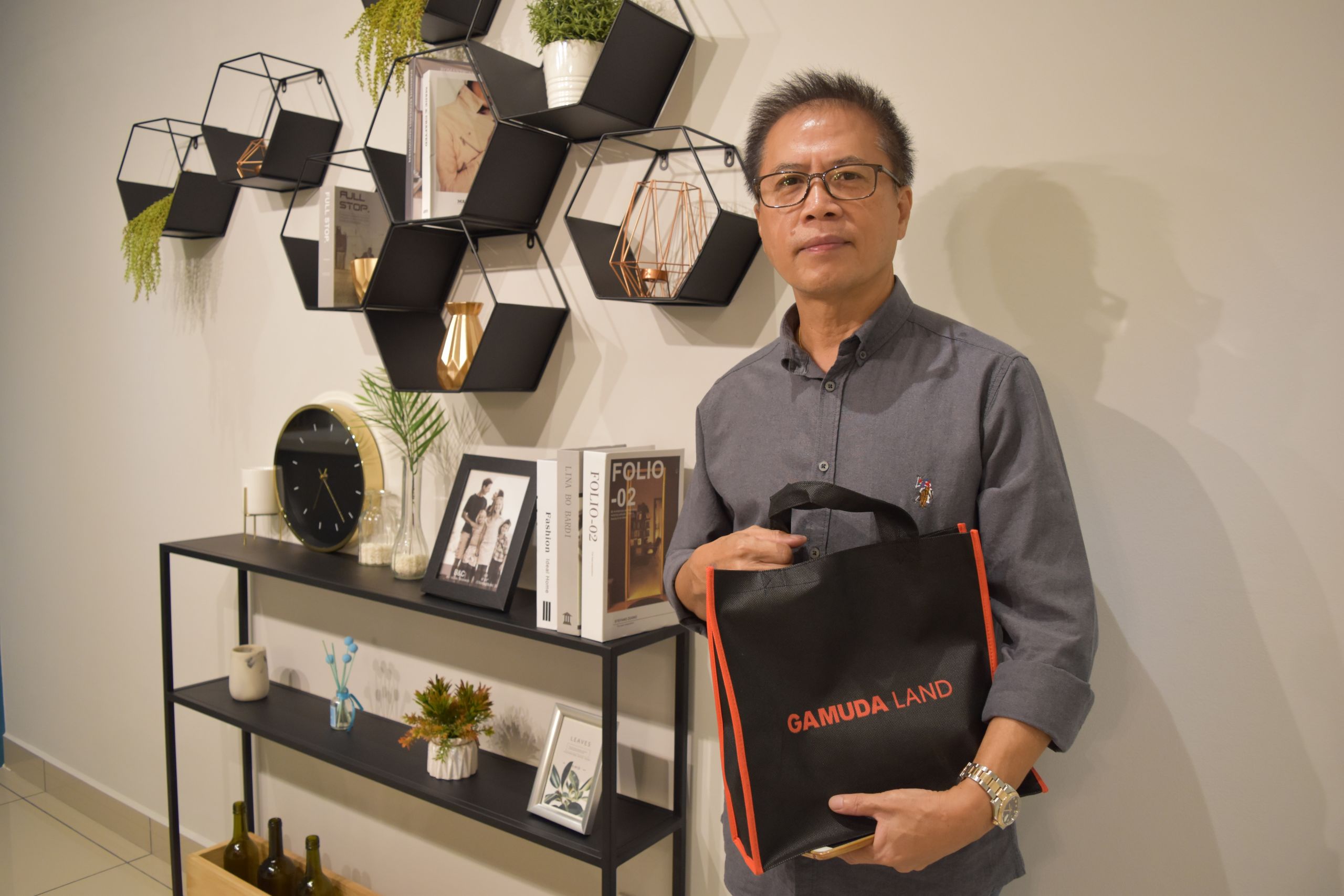 Unlike any other place in Kota Kinabalu for active community member
"My first impression of Bukit Bantayan was that it is unique and different to any other property I have seen in Kota Kinabalu. It not just about the place. For me, a home is about the environment and it is important to me because I do not like to stay indoors all day. I am quite active and like to walk around. I used to walk around Bukit Padang everyday which is very near by and now, with a secluded area I have more privacy to walk around my own home. 
I also find that when living in a condo, you are able to make friends and there is a sense of community here. As I am over 60 years old, I look forward to having a relaxed and comfortable lifestyle here with easy access to everything. 
If you ask me what I think of Gamuda Land, based on my experience dealing with them I would say that they are helpful, knowledgeable and willing to listen. I have already recommended my son-in-law, a church member and ex-colleague to Bukit Bantayan and they have all made a purchase.
I look forward to having friends and family already living near by and look forward to moving in. I am very happy."
A modern technology enthusiast finds perfect family home
"For my family home, I was looking for a place that is modern with a fresh environment, possibly on a hill and in this area. I looked at other properties but I kept coming back to Bukit Bantayan and ended up finally deciding to purchase.
There is a security issue when purchasing a landed home and with Bukit Bantayan's security system, i know that we can feel very safe here. I feel that this is a very good place for a family especially now that the roads in the city are quite congested and we do not have to leave the property with all the shop lots available on the development grounds.
My experience with Gamuda Land compared to my previous home purchase differs hugely. I consider myself a very detailed person and I ask a lot of questions but the staff that served me worked efficiently and professionally.
I also love technology so when they announced their new mobile app that they are launching, GL Mobile, I was very impressed and excited. I feel that this company really shows commitment to their buyers and hope that my friends will also purchase with them in the near future."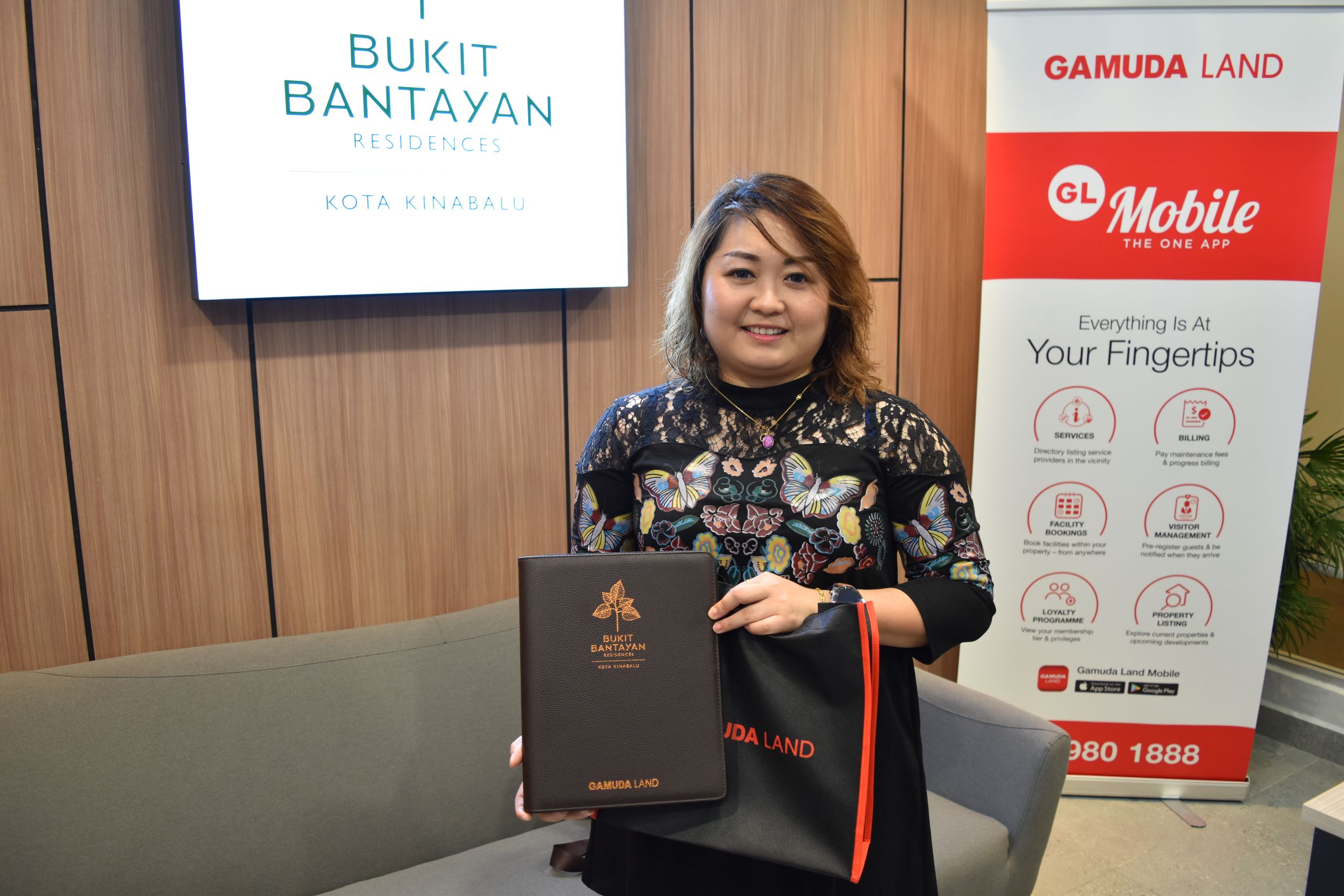 Bukit Bantayan is a development that brings "the best of both worlds" combining natural Bornean landscapes and easy access to Kota Kinabalu city.
The high-rise residential and shop lots development features an abundant list of amenities such as a reflexology path, pools, a floating lounger, yoga deck, gymnasium and green canopy.
Gamuda Land is the first in Sabah to introduce a resident management app called GL Mobile. It is a comprehensive application designed for residents to book in-house services and facilities, register guests for security purposes or pay their monthly maintenance fee and more.
Look out for their new sales gallery in Curve 25 at Bukit Bantayan.
To learn more about Bukit Bantayan, you may visit their website here - www.gamudaland.com.my/bukitbantayan/