Property Growth
in Manggatal and Inanam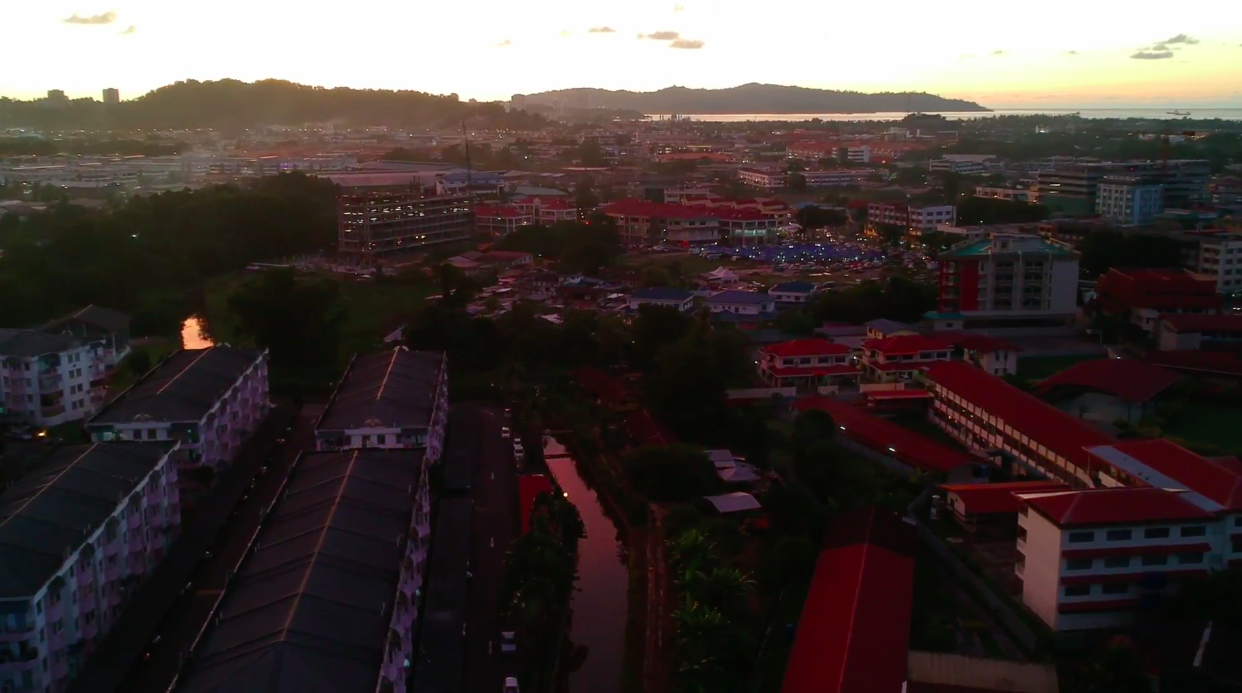 Where it all began...
Since 2014, this history rich town now goes by the original name of Manggatal, (meaning derived from the Malay word for "itchy mango") after it was changed back by the community's proposal.
As well as it's neighbouring town, Inanam, this area is where the legendary Kinabalu Guerillas, led by Albert Kwok, actively operated to fight the Japanese during World War II. They are also notably two of the last towns in Sabah that have pre-World War II era wooden shophouses still standing.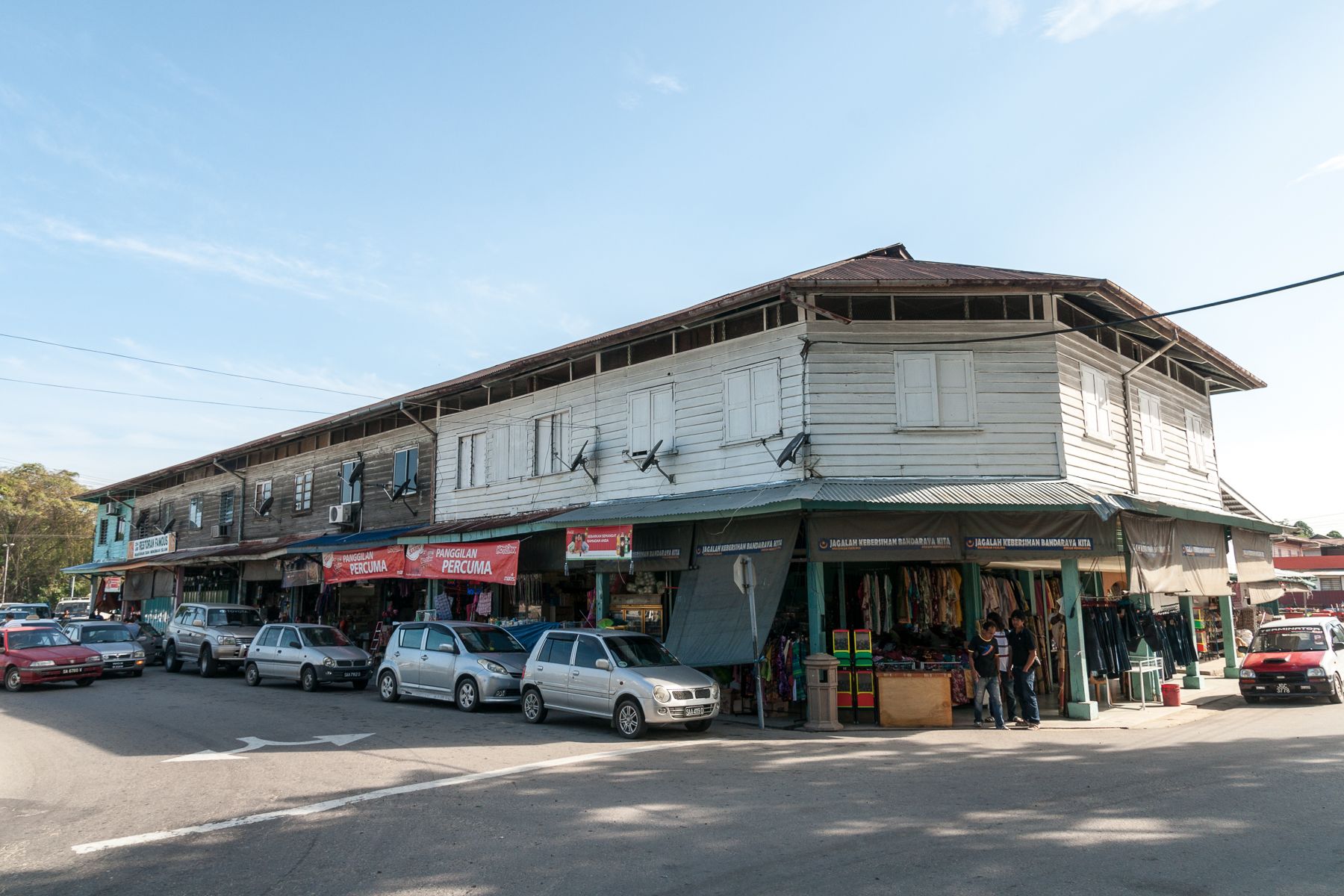 Over the years, roads that link to the city centre has opened up new opportunities for educational institutes, housing developments and commercial properties to thrive in the Manggatal and Inanam area.
A map of Manggatal and Inanam
Manggatal and Inanam's
Upgraded & Newest Developments
Commercial Township
While the old wooden shops make a charming and unique touch, Manggatal and Inanam have a lot more to offer. Major establishments have been upgraded and the towns have since grown and matured into very livable communities with large hypermarkets and plazas such as;
Servay Hypermarket
CKS Supermarket, Manggatal
Inanam Shopping Mall
Plaza Menggatal
Banks
No other suburb in Kota Kinabalu has a higher density and concentration of banks. Here you can find all the major banks and ATMs, including Maybank, CIMB, RHB, Public, Alliance and HSBC.
Educational Institutes
There are many schools here from kindergarten to college and university. Since a new campus opened between Tuaran Bypass and Jalan Sulaman of the highly sought-after university, Institut Sinaran in 2010, Inanam has seen an increase in demand for student accommodation.
Hotels
In Hotel
Welcoming guests since 2017, In Hotel offers new and clean suites with free wifi and easy access to nearby attractions.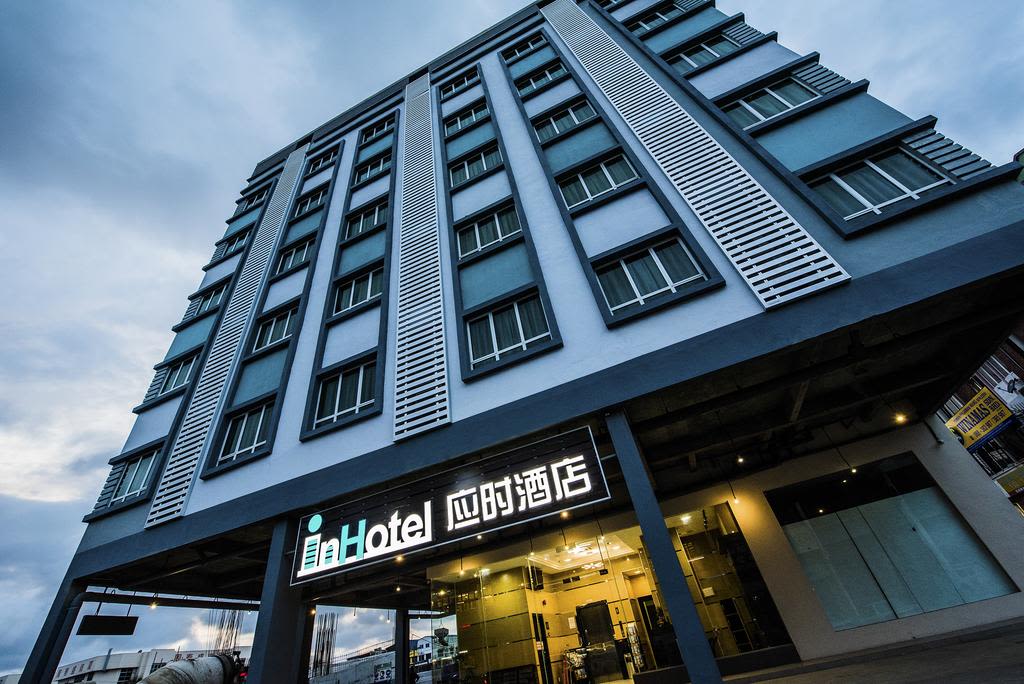 ibis Styles Inanam
Just a little over a year old, ibis Styles is a stylish Accor international hotel and a must-visit for tourists in the area. It even has a rooftop Skydex overlooking lush rainforest landscapes.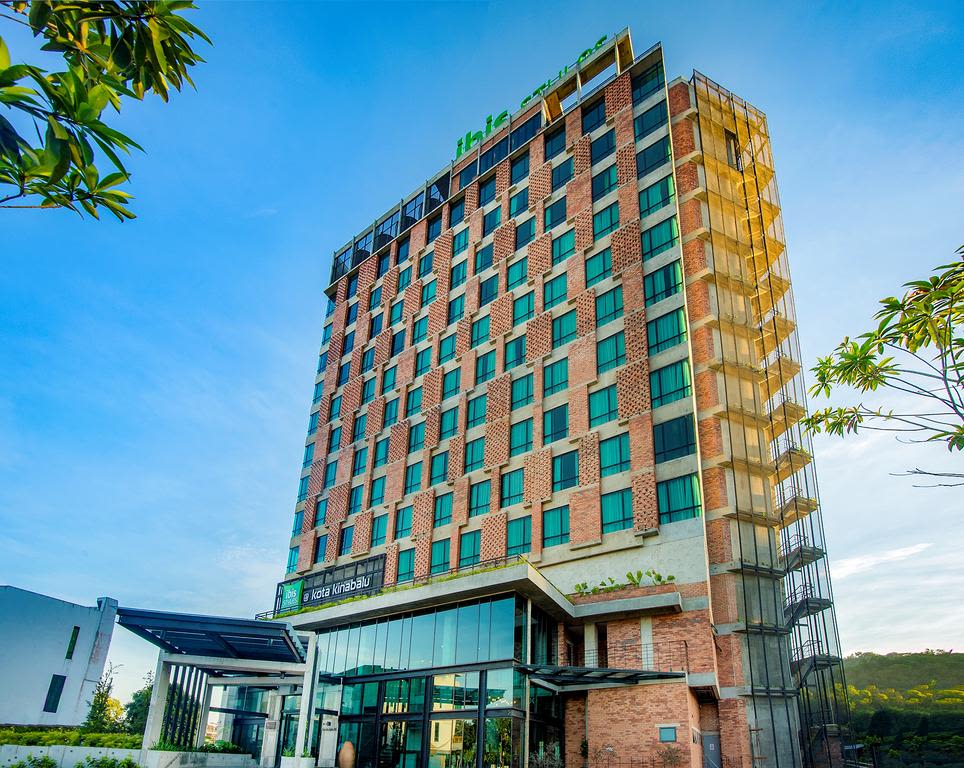 Kokol Haven Resort
The breathtaking view at Kokol hill has spurred an abundance of growth and activity in this area, including Kokol Haven Resort where locals visit even just for day trips.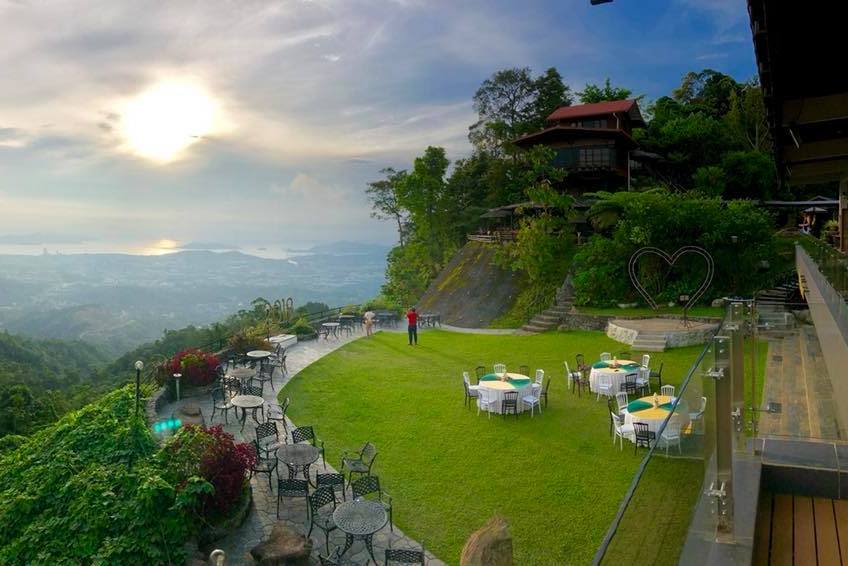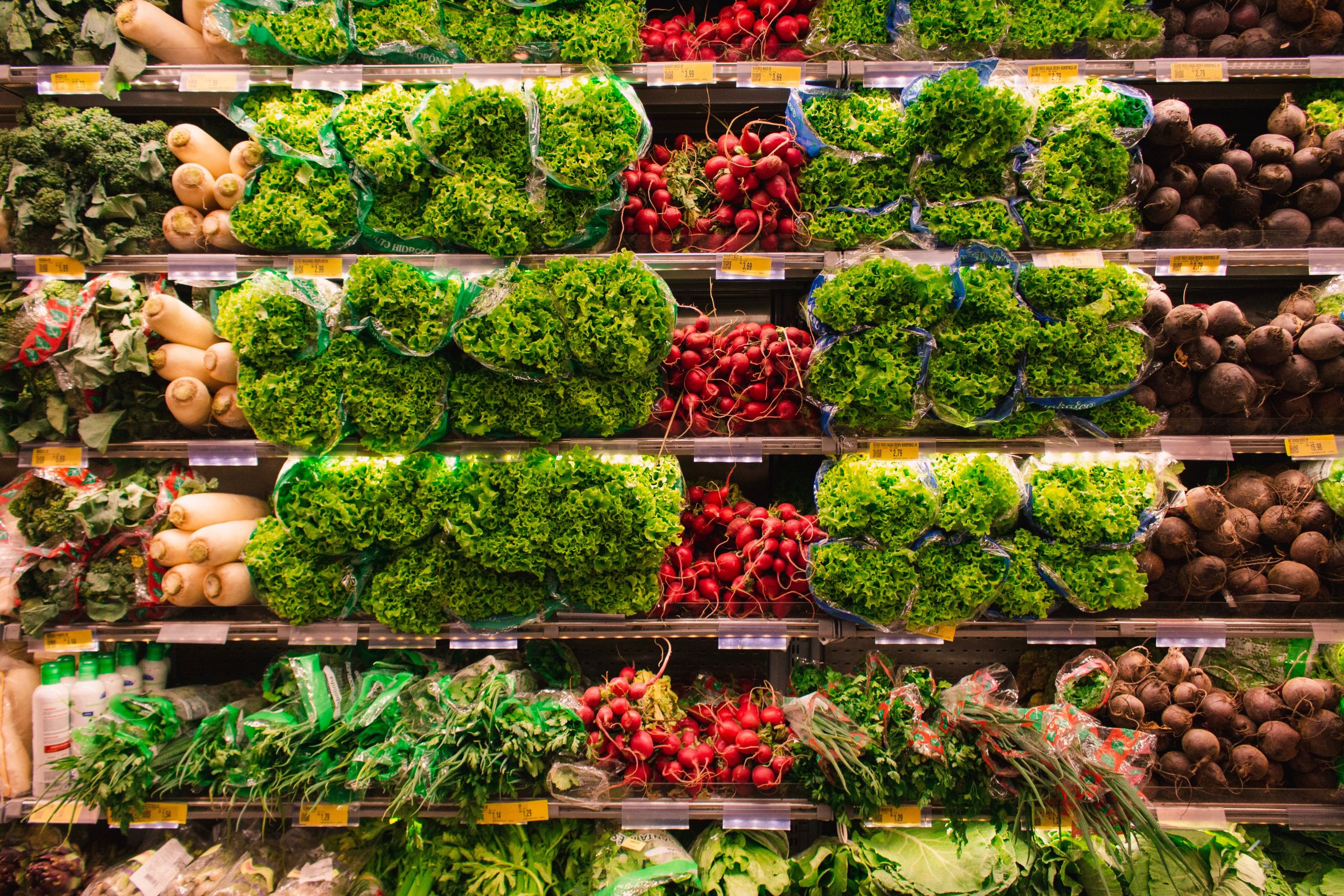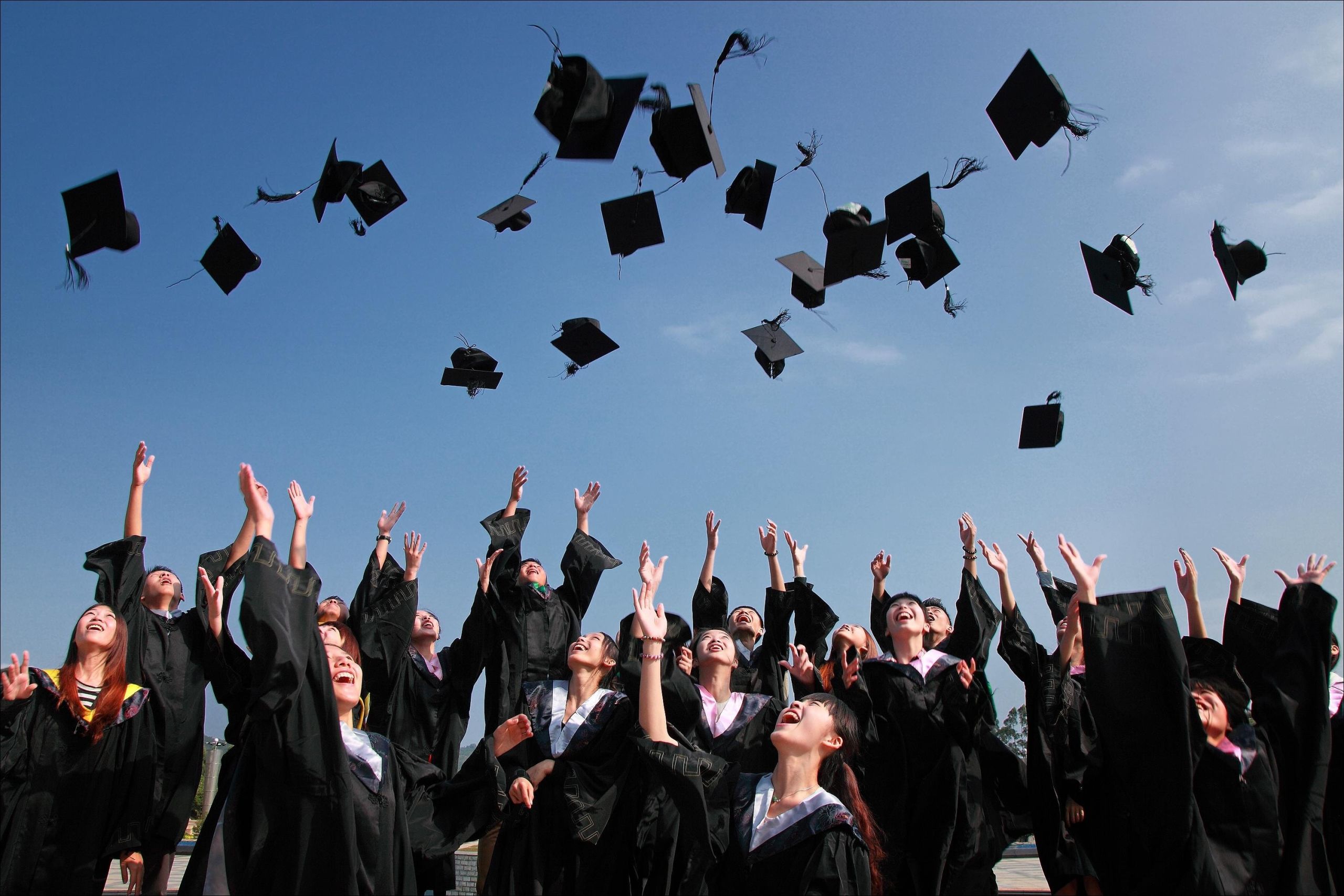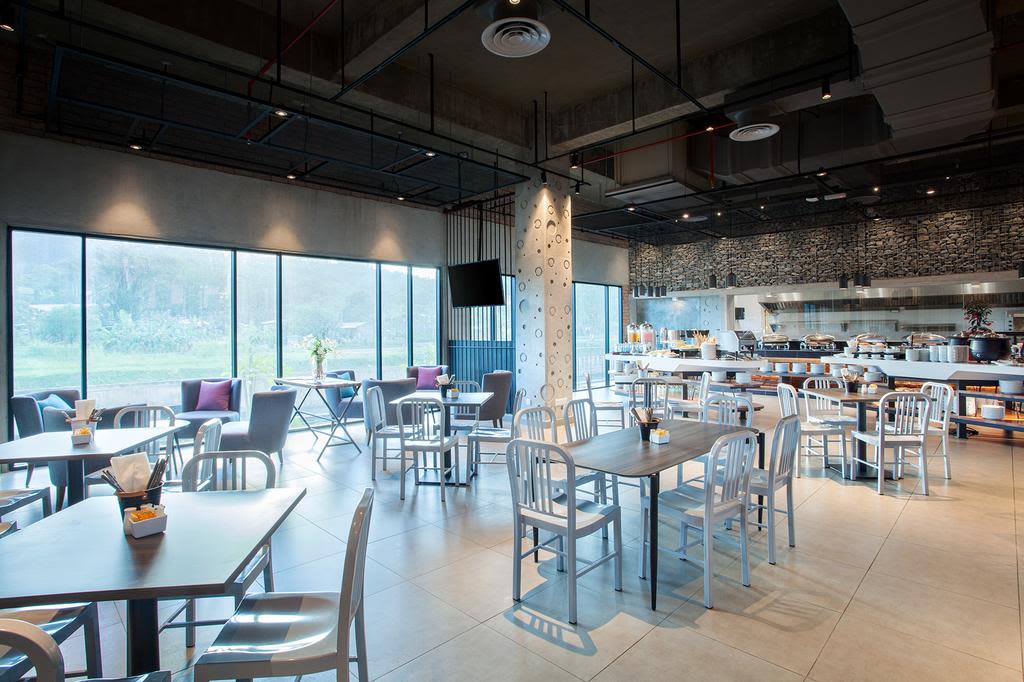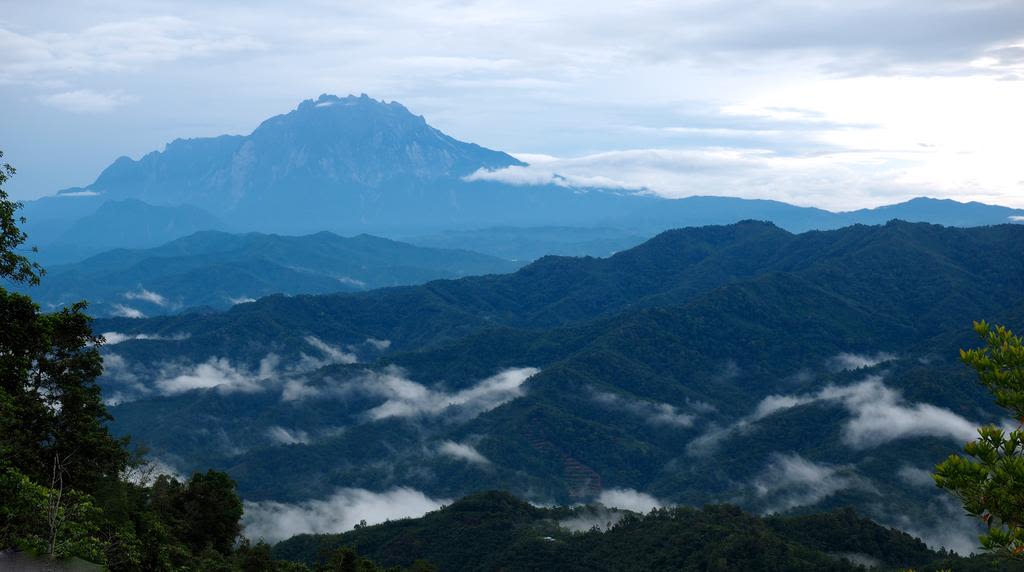 New Housing Developments Sprouting around Manggatal and Inanam
Elemen Utara by Sinaland
Occupancy Certificate is expected to be obtained in the second quarter of 2020. One selected floor has been confirmed to be reserved for Institute Sinaran student accommodation.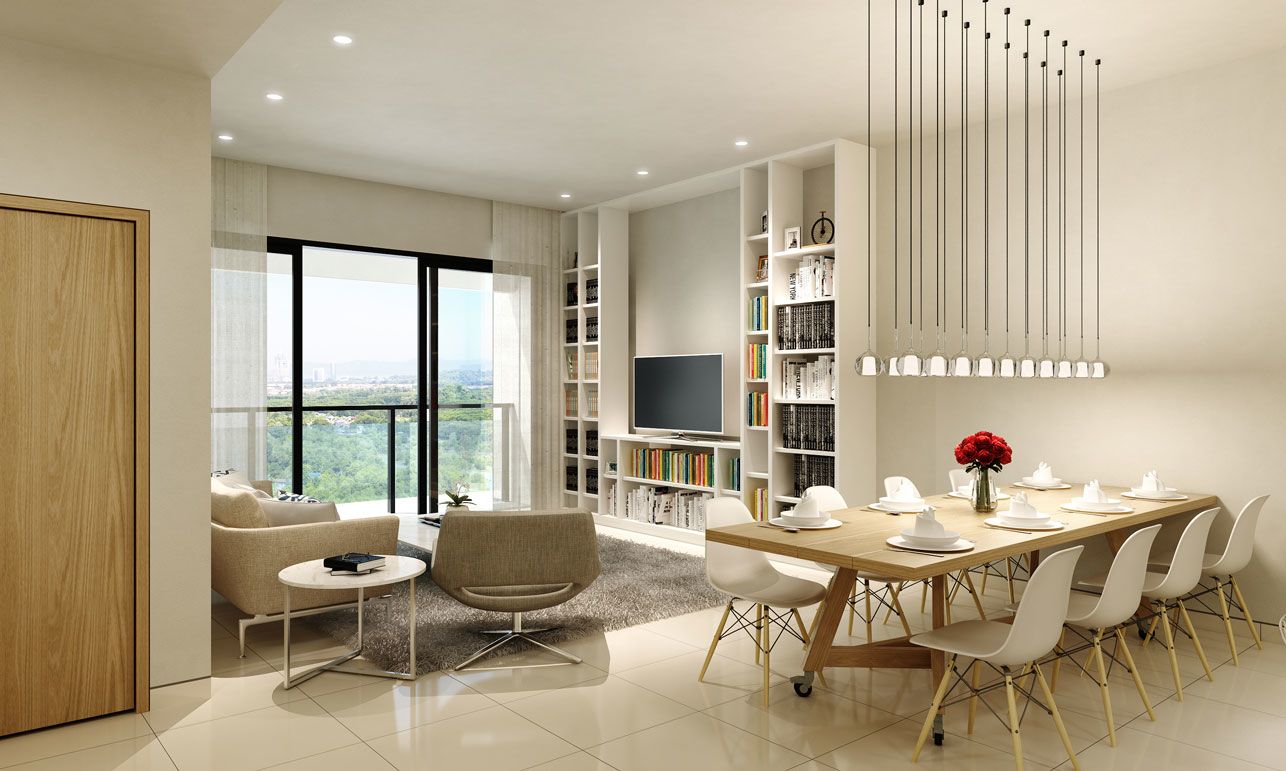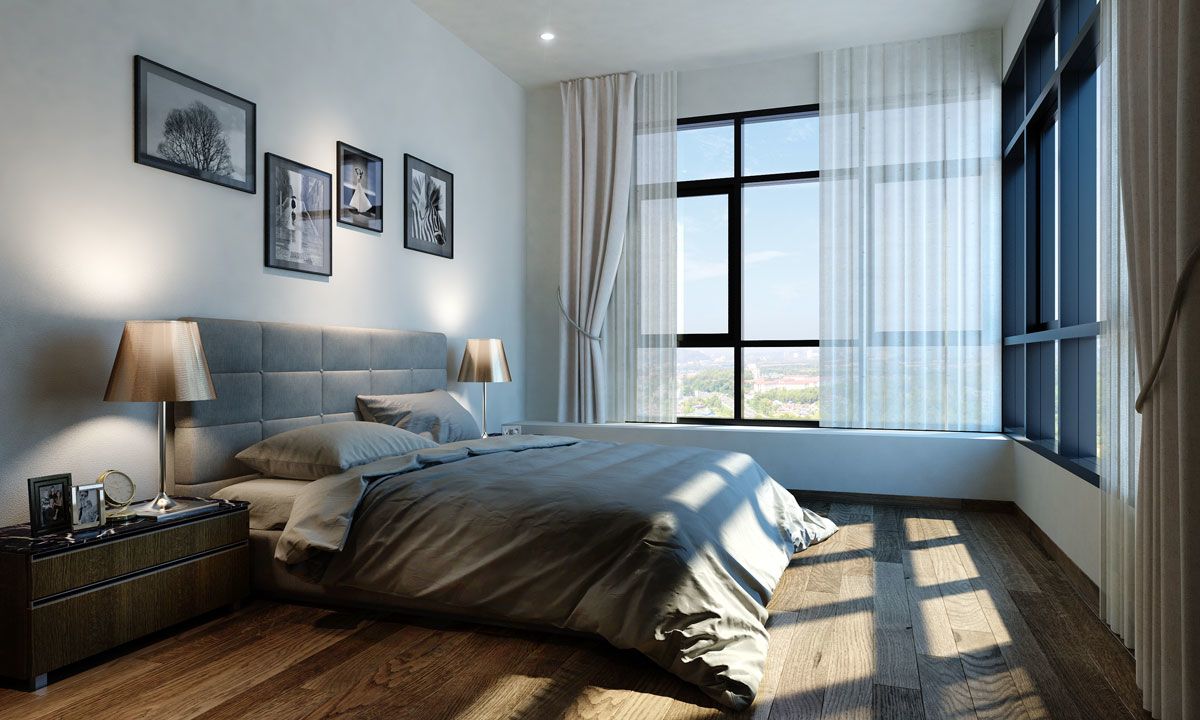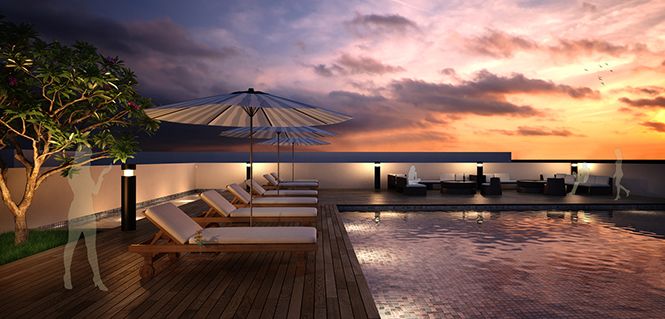 Bukit Damaisari
Located in Manggatal, Phase 3 and 4 offer double storey terraced houses starting from RM465,000.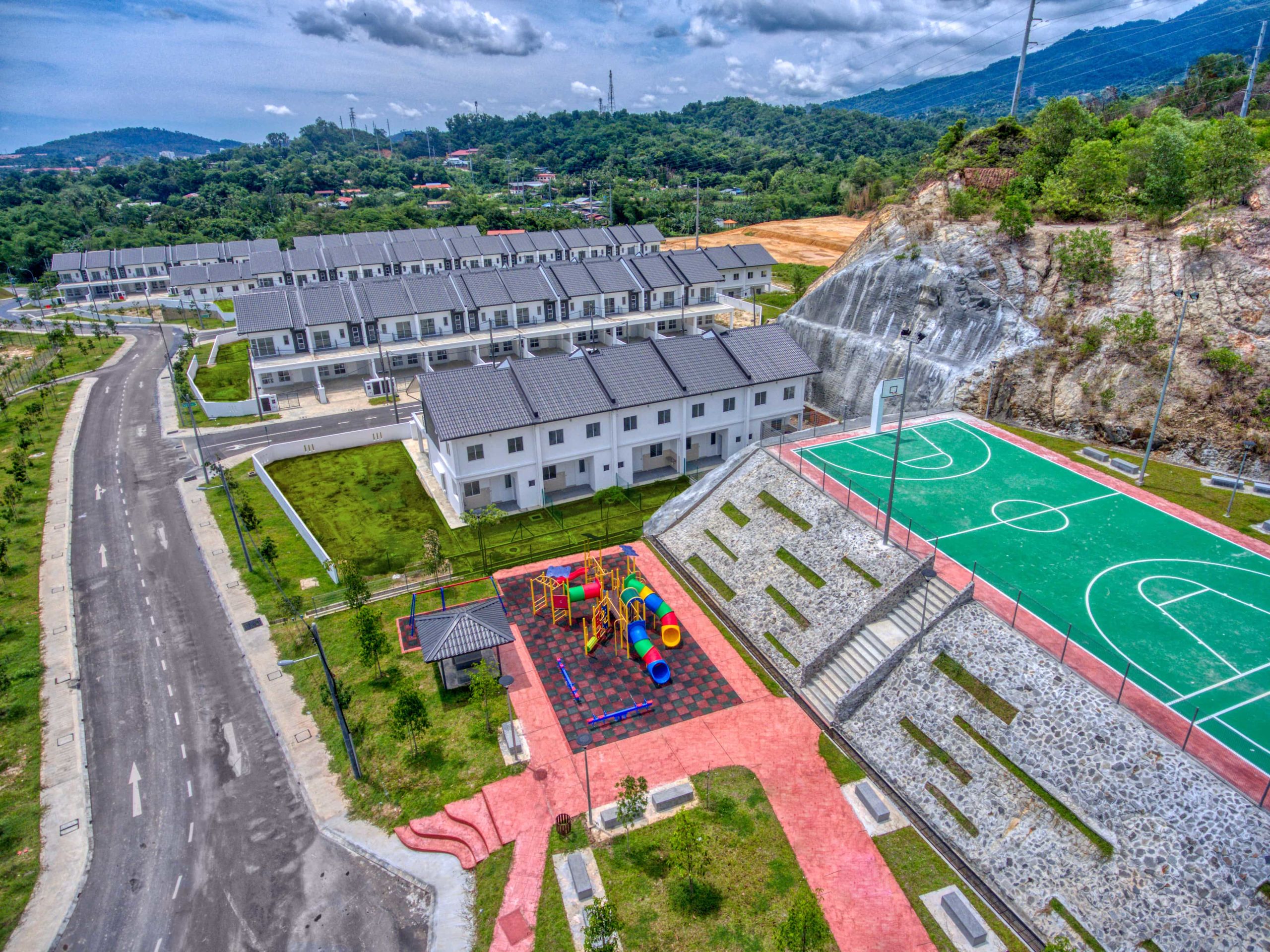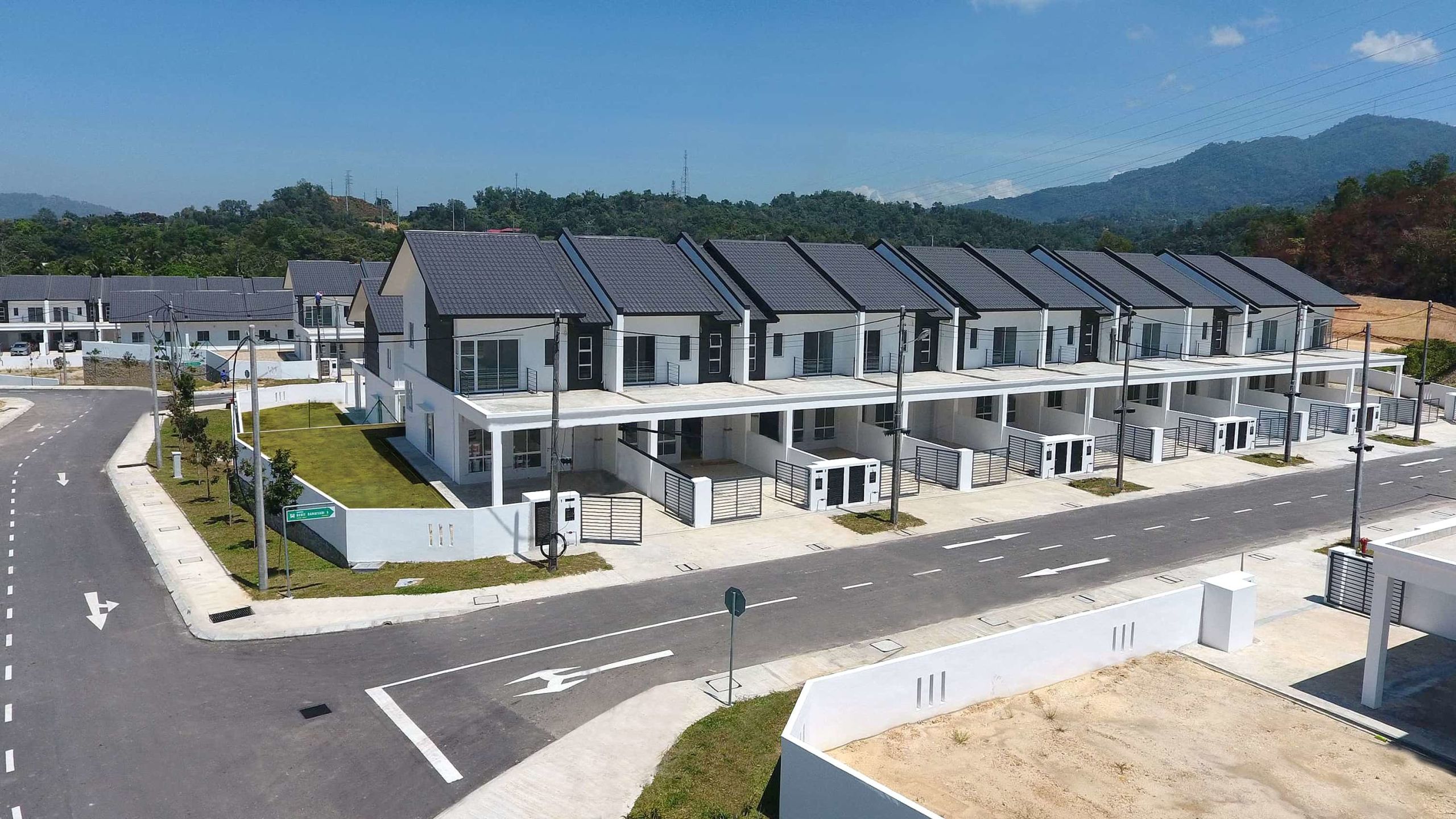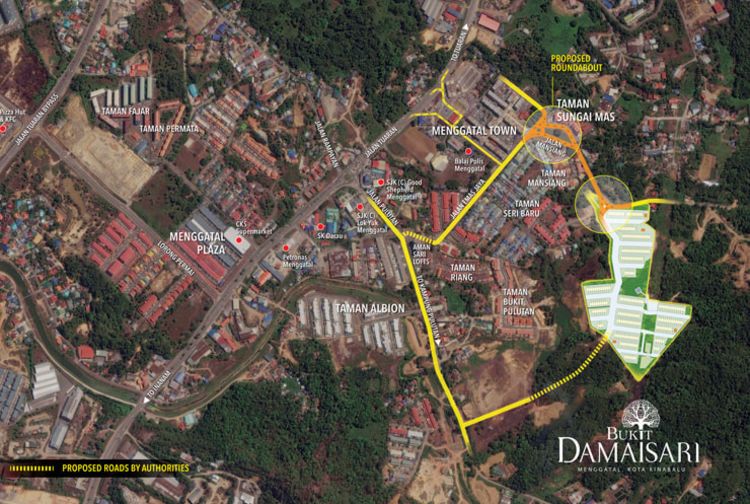 Kingfisher Inanam
A resort-inspired condo by Hap Seng Land with units starting from RM 398,000 boast 2 acres of sky recreation and spectacular views of fresh rolling greenery.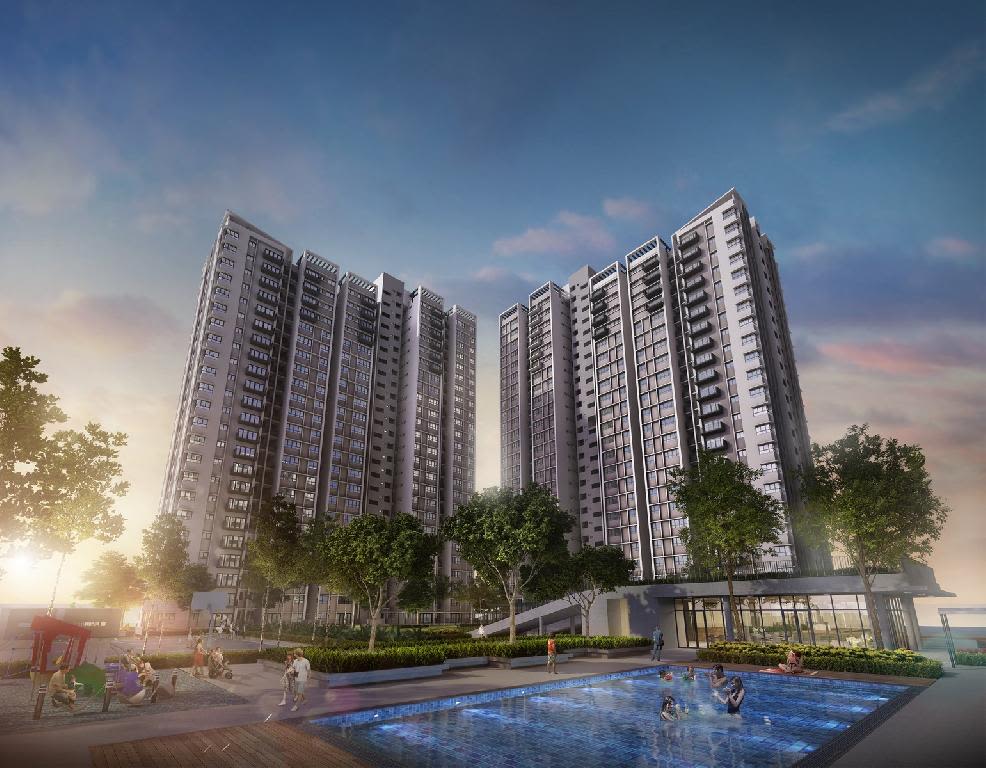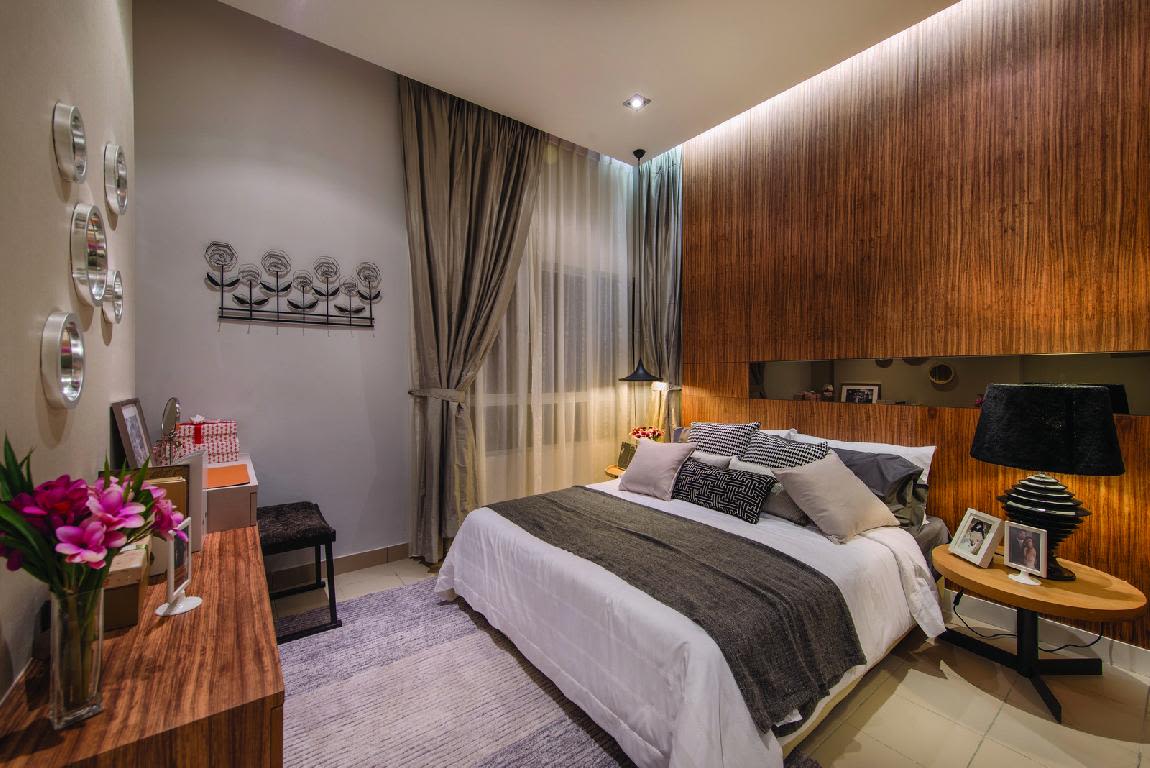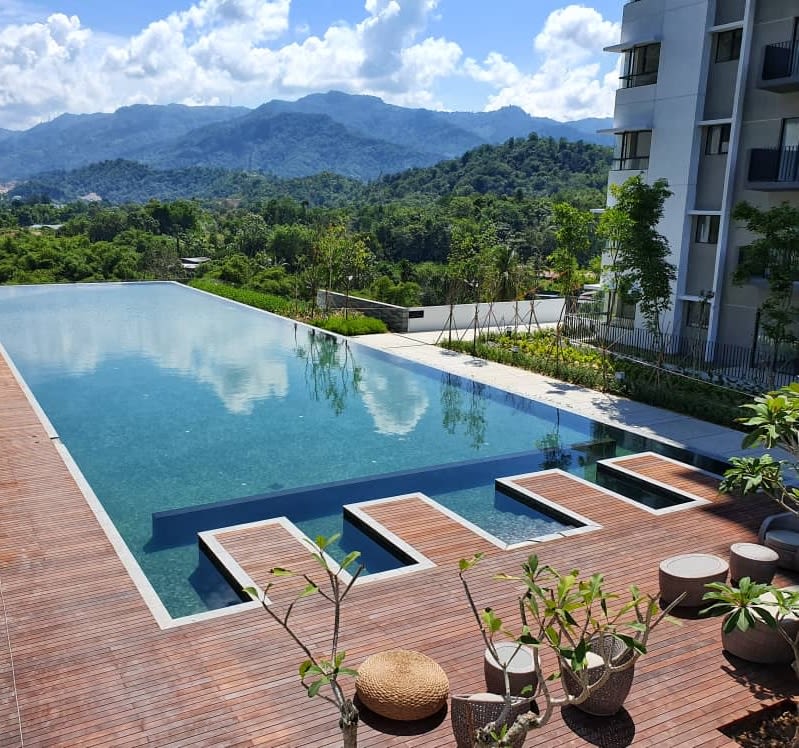 ---
A Japanese-Themed Condominium is Coming Soon to Manggatal and Inanam
Be the first to know about it and sign up below.
---