You are invited to Vetro 11
Designer Suites @ KK!
Short walking distance from
Queen Elizabeth 1 Hospital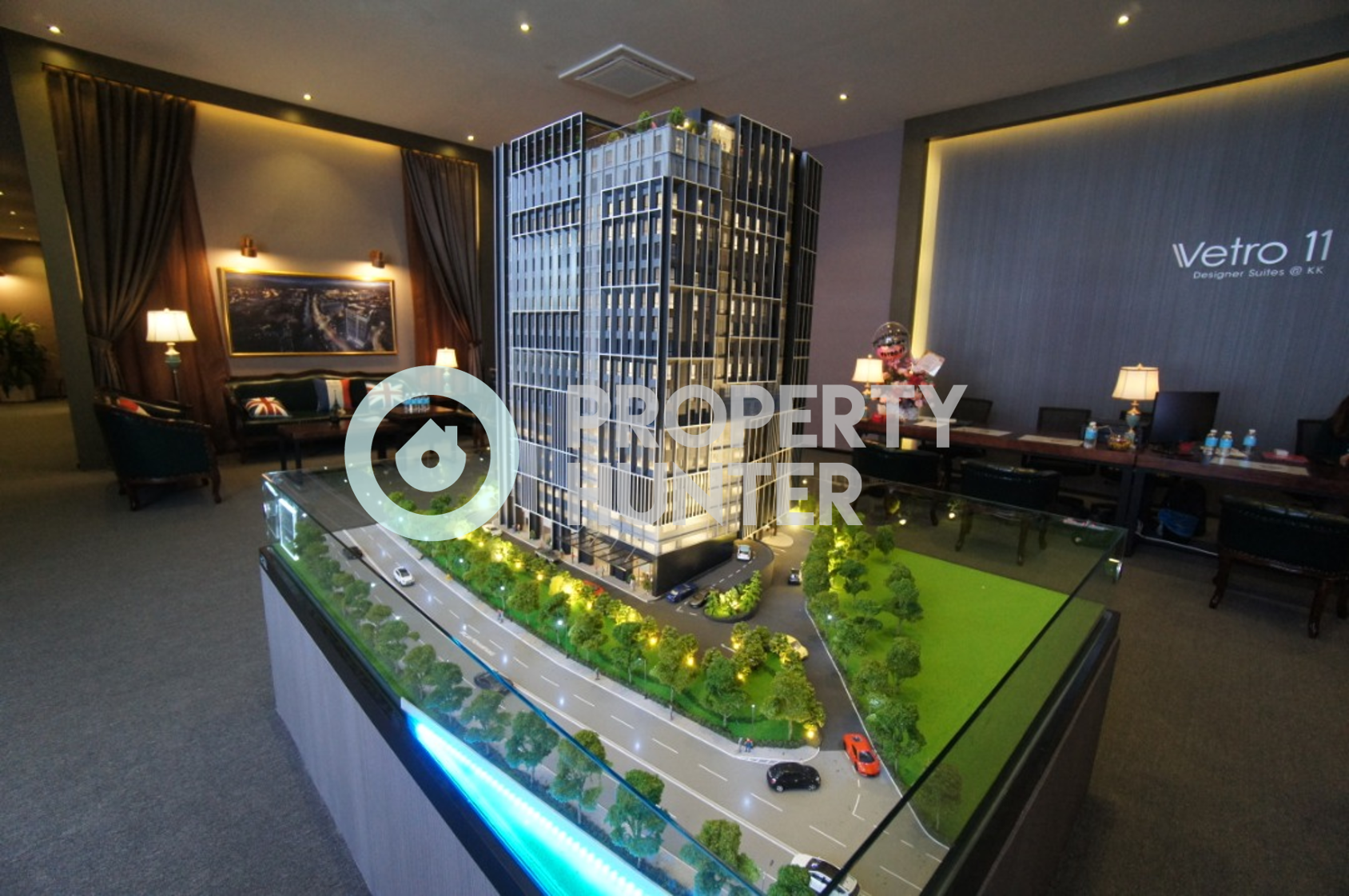 The Sales Gallery for Vetro 11 Designer Suites @ KK is now open and
YOU ARE INVITED to a private preview happening this 16th February 2020!
---
Vetro 11 lies just a 3 minute walk away from Queen Elizabeth 1 Hospital, making it an ideal investment opportunity targeting potential tenants such as hospitals staffs, families of patients, offshore staffs of Petronas, tourists and more.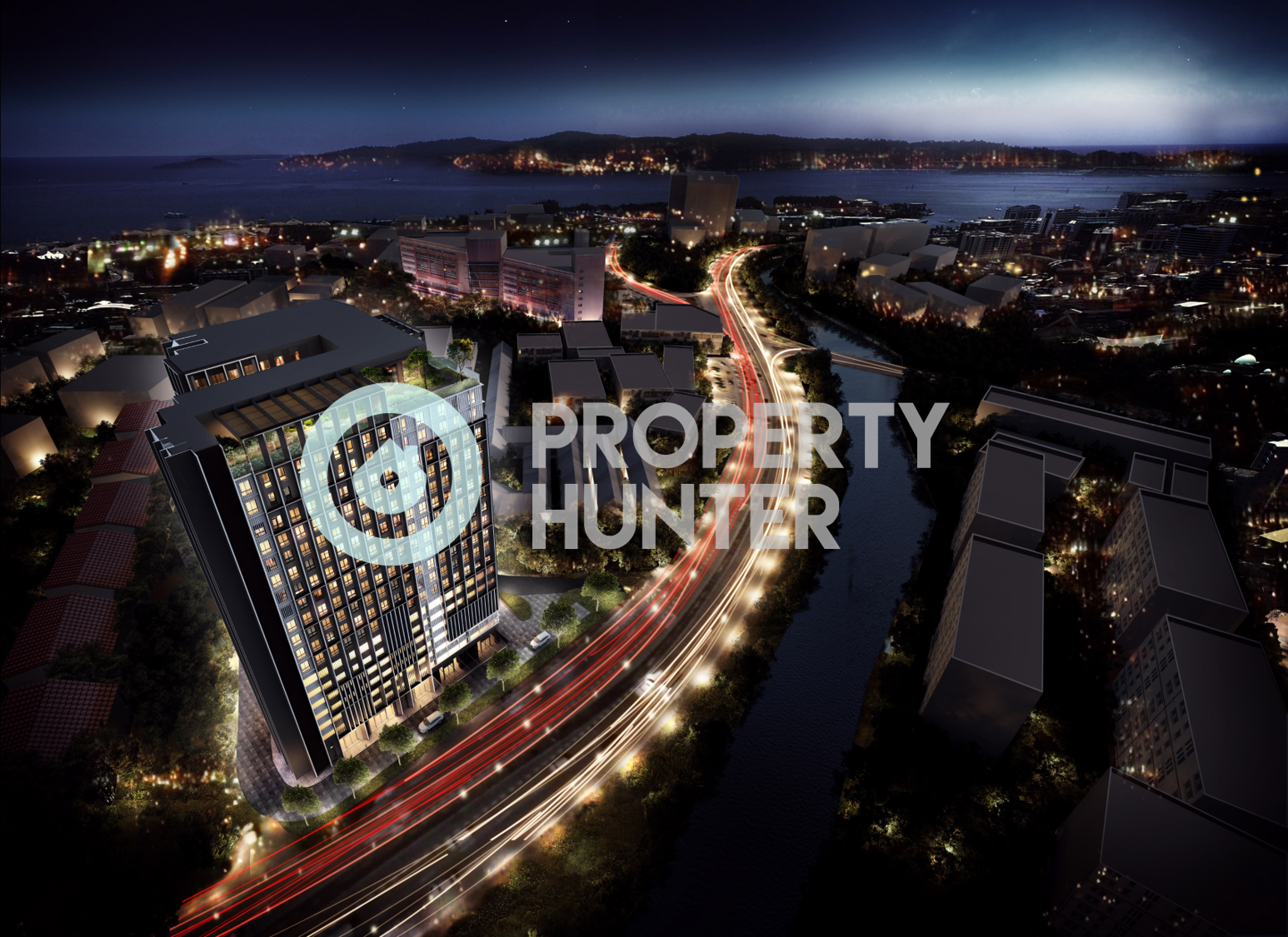 Investment starts from RM353,000 only and features;
Wheelchair Friendly Design
Spacious Bathroom
Optimized Space Utilization
Superb Location
FREE 1 Car Park
FREE Legal Fees for SPA
FREE Legal Fees for Loan Agreement
The 260 suites offer intelligent and functional designs that make the space of 403 sq ft (and above) feel spacious and versatile. Each suite comes with 1 bedroom, 1 bathroom and 1 flexi room.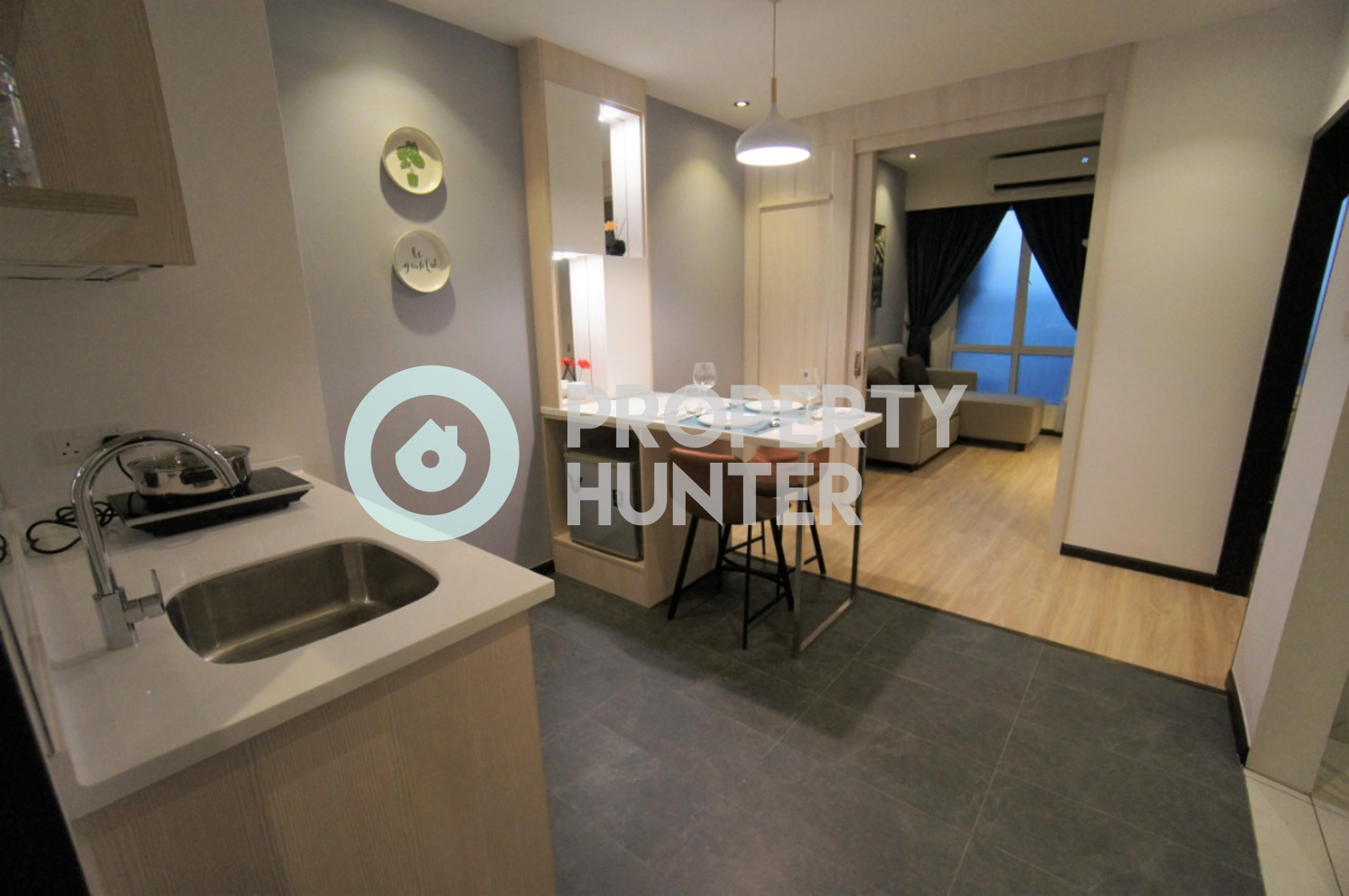 ---
To secure an Exclusive Preview Offer and attend the preview launch this Sunday, click the button below.
Event details
Date: 16 February 2020
Time: 10:00 AM - 4:00 PM
Venue: Next to QE1, At Site Location (View map below)