Thriving Putatan
An original Sabahan satellite town of Kota Kinabalu
Just a few kilometers south of Kota Kinabalu International Airport, you will find the lively satellite town of Putatan.
It's origin stems from being the first stop of the Sabah State Railway (Jabatan Kereta Api Negeri Sabah) train service that began in 1896. From there, the settlement has blossomed over the past few decades, becoming home to over a thousand residents.
In the mid 1990s, the growth of the coastal town accelerated once the road between Kota Kinabalu and Papar was widened. Suddenly, Putatan became much more accessible and the number of housing estates and condominiums shot up.
Be the first to know about the
BEST DEALS in Putatan
Sign up
While you can still find traditional-type markets selling fish and other farmed produce, retail in the area has matured with a spur of commercial activities.
Dozens of hotels, shops, supermarkets and a mall have sprouted over the last 10 years.
What you can find in Putatan:

Hotels
Putatan Platinum Hotel
Pan Borneo Hotel KK
Attractions
Lok Kawi Wildlife Park
Petagas War Memorial
Tanjung Dumpil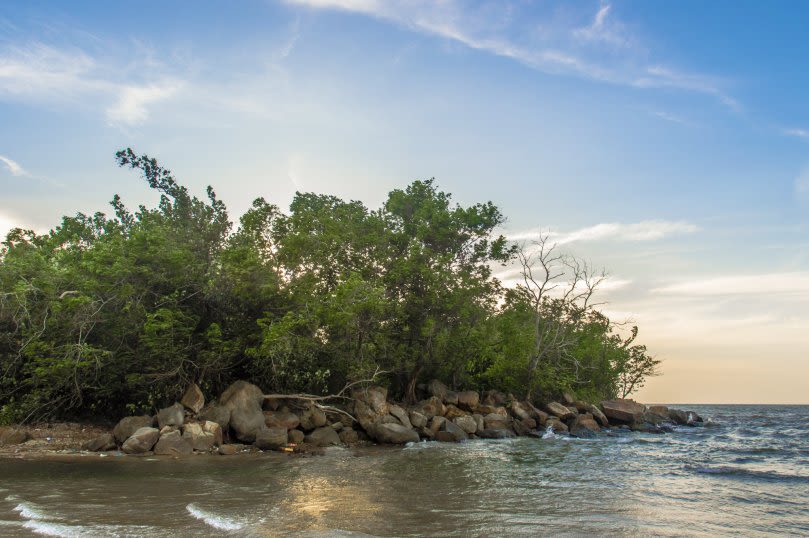 Education
INTI College Sabah Campus
RichGrads Business School
SMK Putatan
SK Pekan Putatan
SJK (c) Hwa Shiong
Shopping
One Place Mall
Servay Hypermarket
Bataras Superstore
Golden Dragon City Supermarket
Residential
Kingfisher Putatan
Putatan Platinum Apartment