What is Urban Planning and How It Affects You
The Malaysian Institute of Planners and Directors of City Expo Malaysia Explore the Importance of Town Planning, Stakeholders Roles and The Future of Malaysia.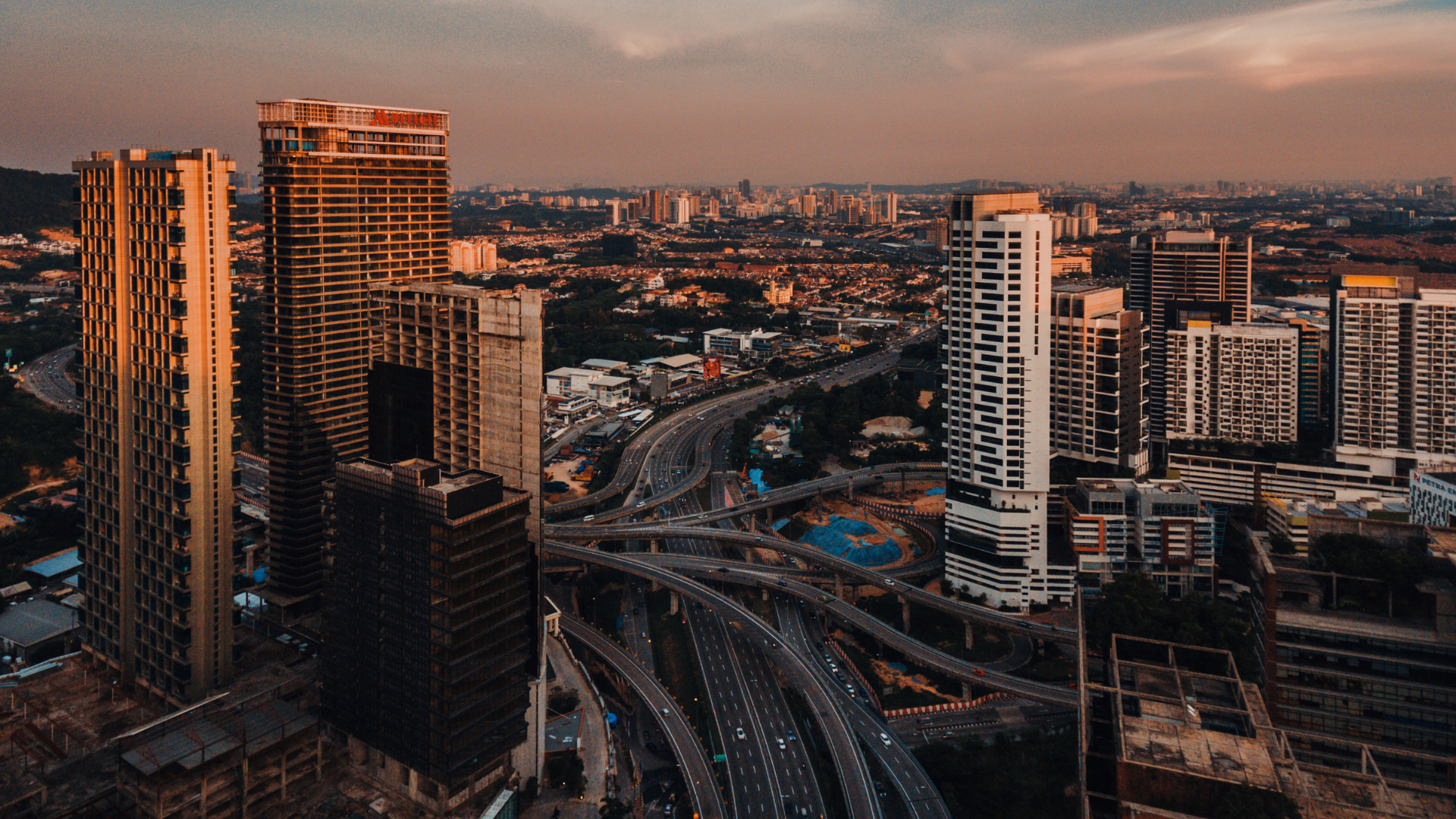 One hundred years ago in 1921, the first town planning office in Malaysia was formed with the advice of the Southern Australian Government Town Planner, Charles Reade.
Its first enactment was focused on providing healthy living which included good infrastructure, well-planned homes and development to encourage business growth. 
In Malaysia today, urban planning has only become more complex and urgent as population growth continues to accelerate, demand matures and technology rapidly evolves.
Malaysia has one of the highest urbanisation rates in Asia and this is expected to rise to 88% by 2050.
The Challenges the Cities of Malaysia are Facing Today
The World Economic Forum shared the 5 biggest challenges facing our cities – environmental threats, inequality, resources, technology and governance.
We are already feeling the impacts stemming from these challenges – hotter and wetter weather conditions, river pollution, widening income gap and allocation of resources, tech adoption due to speed of change and lack of transparency in city governance.
It is often misunderstood how much goes into planning for the development of a state or city.
There are many factors that go into what makes Malaysia the way it is today and how it will be in the coming years. 
The three main aspects that town planners are factoring in today to build Malaysian cities are:
Socioeconomic demographics
Quality and efficiency of infrastructures
Food supply and security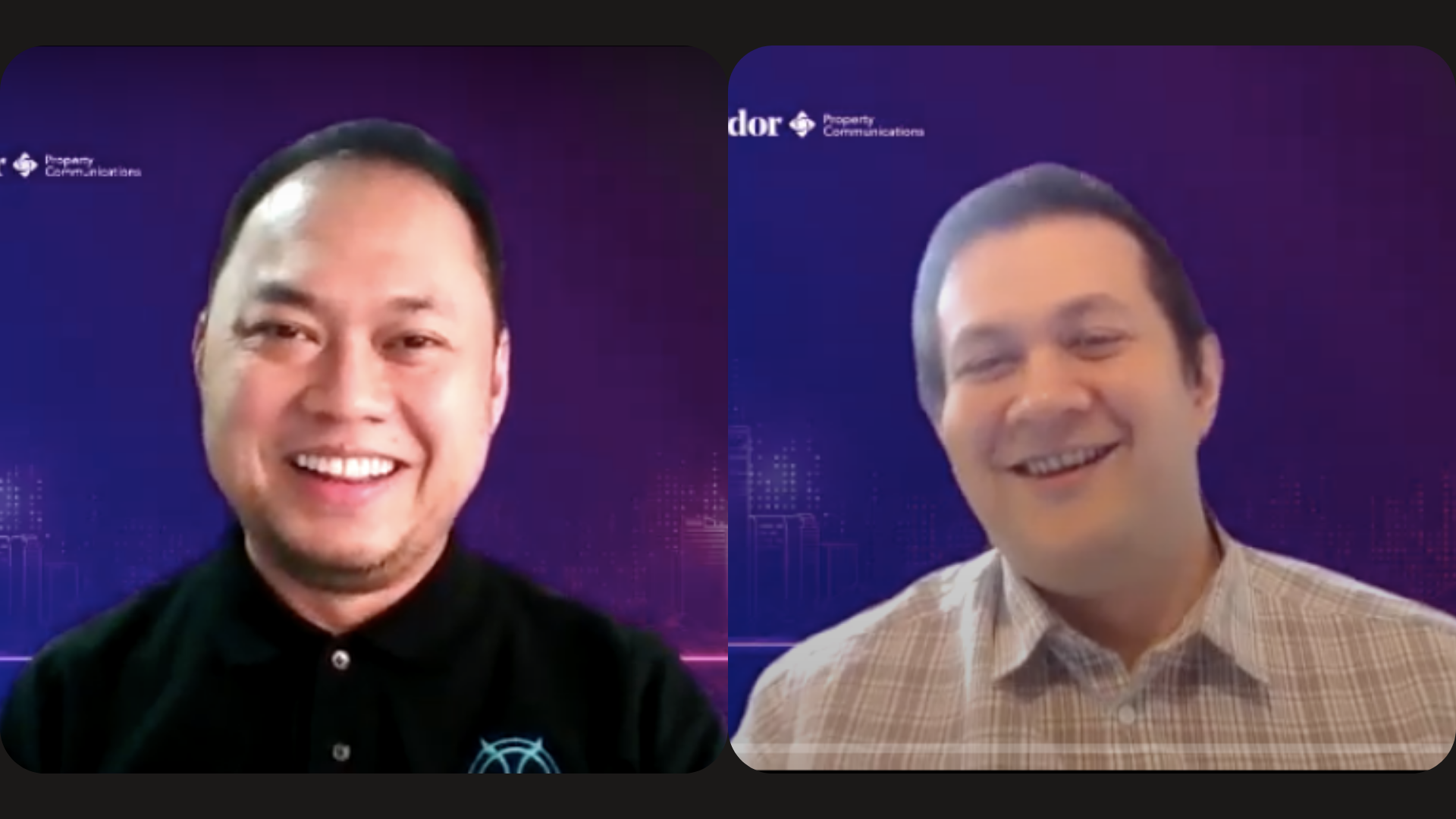 In an interview with Property Hunter, TPr. Abdul Halim Ali Hassan, Council member of the Malaysian Institute of Planners was asked how they see Malaysia progressing in the next 20 years and he pressed on the importance of urban planning to accommodate the growing population and change in demand, even though in certain states and regions the level of accelerated growth will vary.
He said "There will be no choice but to resort to high-density developments and land reclamation to face the challenges of land scarcity as more and more people live in the cities. There is no single blueprint for town planning for every city in the world. Town planners need to control the land use and limit certain developments in different areas. Also, smart cities and smart infrastructure will be implemented more within the next 20 years."
---
Adding on to that, Imran Clyde, Director of Nextdor Property Communication and City Expo Malaysia 2021 said that technology is rapidly growing and is a huge part of town planning. 

Clyde said "This is not science fiction, it is a reality."
"For example, AirAsia is exploring drone delivery (Urban Drone Delivery Sandbox) so that they don't have to be on the roads. All these things play a role in how our cities will be managed and changed.
The demographics have also shifted. It is no longer rural to urban but is now slowly moving from urban to urban.
This is where socioeconomic patterns come into play and town planners must be very aware of these demographics and anticipate where the future is leading to.
The role of town planners is significant and not many people know that decisions are essentially very future-centric."
Uniting City Stakeholders and Stirring up Transformative Discussions
A virtual event to learn about what is going on behind the scenes of Malaysia's development
And a chance to share your own thoughts directly where it matters
For the future of Malaysia
Hassan noted that it is not just town planners that must factor in these challenges but it is a combined effort from multi disciplinaries and professionals, from government and private sectors as well. 
"A town planner's role is to create short term, midterm and long term strategies to plan the development of the cities in the country. But it is not just the town planners, all professions are involved and must collaborate." Hassan said. 
---
Thus, City Expo Malaysia was initiated to bring together stakeholders and share ideas and solutions to the challenges the cities of Malaysia are currently facing.
As the first expo on town planning and development in the country, it provides an opportunity for Malaysians to share their concerns, ideas and truly engage with multiple stakeholders across a variety of industries related to our cities.
The 30-day virtual event will kick off on World Town Planning Day (Nov 8). There will be 5 days of side programmes alongside an exhibition and is open to people around the world to attend for free.
CEM 2021 will be the best platform to learn about our cities and a chance for the public to be part of transforming the future of Malaysia and its cities.
---
Follow Property Hunter on Facebook for real estate updates and buy, rent or sell homes on the website.
---