Inside Damai, Kota Kinabalu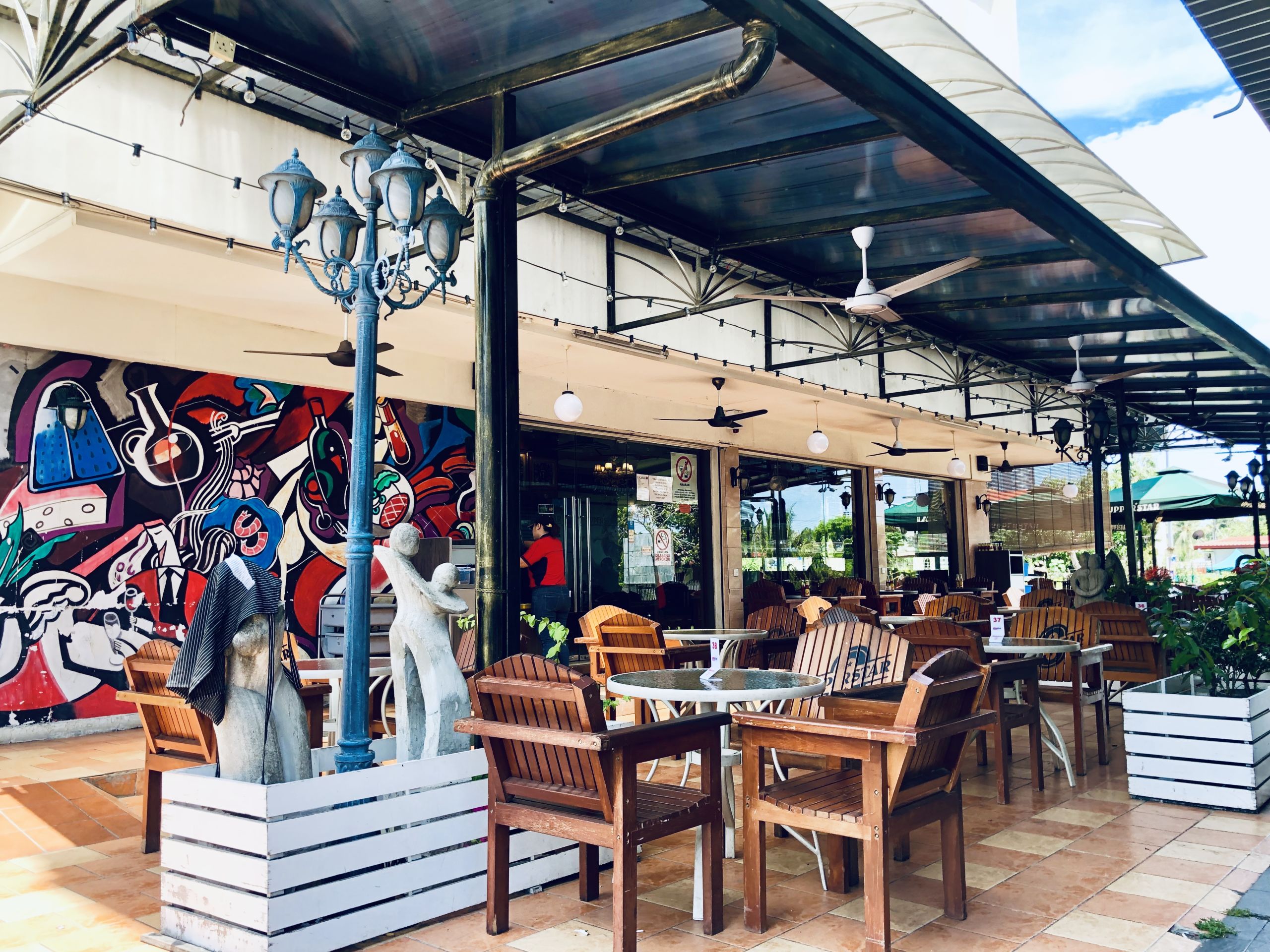 A guide to a buzzing Kota Kinabalu hot spot, central to everything one would need.
Not only is Damai just a quick 10 minute drive to Kota Kinabalu's city center, everything from hospitals to banks, restaurants, supermarkets and fitness centers can be found within the area.
It's no wonder Damai continues to boom and people choose to reside there. 
Save some time and money on petrol and follow along below for a tour of what can be found in the area.
Have you heard about Damai Suites?
Click here for more info
Skip ahead for a map of Damai below...