Investing in A Gem: Sabah

Crystal clear blue waters with diverse marine wildlife species and gorgeous corals, white sandy beaches, majestic 360-degree panoramic view of mountain and sea, and listed among the top 8 most beautiful sunset locations in the world… What not to love about Sabah?
Suffice to say that Sabah is indeed on par with some of the world's top-tier tourist destinations, attracting enthusiasts and wanderers alike. Sabah is the second largest state in Malaysia and is strategically located on the island of Borneo, the third-largest island in the world. It lies below the typhoon belt of East Asia, not affected by any severe natural disasters but breezy year-round, hence the nickname - "The Land Below The Wind".
A Tourist Destination
Sabah attracts a high number of tourists every year and according to the Sabah Tourism Board, in the first half of 2019 alone, this number reached 2,016,680, an increase of 6.6% over the same period in 2018, accounting for some RM4.3 billion in foreign income.
To date, Kota Kinabalu International Airport (KKIA) is the second busiest airport in Malaysia with direct flights to neighbouring countries in the Asia Pacific region such as South Korea, Japan, Indonesia, Thailand, Philippines, Singapore, Taiwan, Brunei, Macau, Hong Kong, and China (Guangzhou, Shanghai, Shenzhen, Hangzhou, Wuhan, Fuzhou, Kunming, Chengdu and Changsha).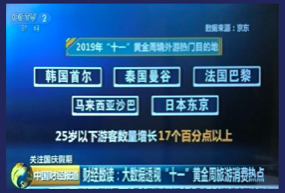 Sabah My Second Home
Given its tranquillity and richness in natural resources, it is no doubt that foreigners are also choosing Sabah for their retirement/holiday home. Leveraging on their strong currency and low cost of living in Sabah, foreign investors are eyeing property investments here as another way to grow their wealth.
On 18 June 2020, the Chief Minister of Sabah announced the launching of Sabah My Second Home, which is a long-stay multiple-entry visa program for foreigners who wish to live and invest in Sabah. Although the details of the SM2H program is not fully released yet, as of the writing of this article, it was mentioned that foreigners will be given initiatives to purchase and invest in real estate and serves also as a solution for foreign travel frequency restrictions into Sabah.
The Property Outlook in Sabah and it's Potential 
The property industry in the state has been sprouting ever since China's One Road One Belt initiative was introduced.
As Sabah continue to establish and grow a great diplomatic relationship with China and its neighbouring countries, foreign investments are able to come in and tap into Sabah's property market.
There are standout factors that make Sabah an investment choice for tourists and investors alike, such as the ease of arranging mortgage loans, the latest overnight policy rate (OPR) at only 1.75% (at the time of writing), low cost of living, and also language diversity among the people.
The stable economic growth in various sectors such as tourism, agriculture, aquaculture, and oil & gas also elevates confidence among investors. 
Developers are meticulous in developing projects that will entice investment from foreigners. Premium locations and high return yields are among the criterion taken into consideration before developing any project.
This can be seen from the trends of current and on-going developments around the city centre such as Likas Boulevard, a luxury service suite centrally located along Jalan Tun Fuad Stephens overlooking the beachline of Likas Bay.
Other on-going developments include Jesselton Quay by SBC Corporation Berhad, an international waterfront city district situated next to the upcoming Kota Kinabalu International Cruise Terminal and Jesselton Point Ferry Terminal, providing direct ferries to nearby islands.
The Peak Vista as a High Potential Investment Portfolio
The two key elements of a successful long-term property investment are location and capital appreciation.
One of the notable developments with these 2 elements worth mentioning is The Peak Vista by award-winning developer, SBC Corporation Berhad. It is a luxurious hill-top condominium set on picturesque Signal Hill, backdropped by majestic Mount Kinabalu and facing the sea, this gem even ticks all the boxes for Feng Shui.
Situated ideally in a serene niche within the city centre and only a 15 minutes' drive to the "Golden Triangle of KK" (Damai – Foh Sang – Lintas), The Peak has access to all the amenities and essential services such as jogging and cycling facilities at Likas Bay, A-list secondary schools, health facilities, groceries stores and more. 
The property is divided into two towers (Deluxe and Premier), 18 and 28 storeys respectively, with spacious units varying from 1,288sqft to 3,811sqft with flexible layout plans (3 bedrooms and 2 bathrooms or 4+1 bedrooms and 4 bathrooms). Condo amenities like a fully equipped gymnasium, open BBQ area, swimming pool, squash and tennis courts, 24-hour security as well as ample premium facilities nearby make The Peak Vista an obvious standout.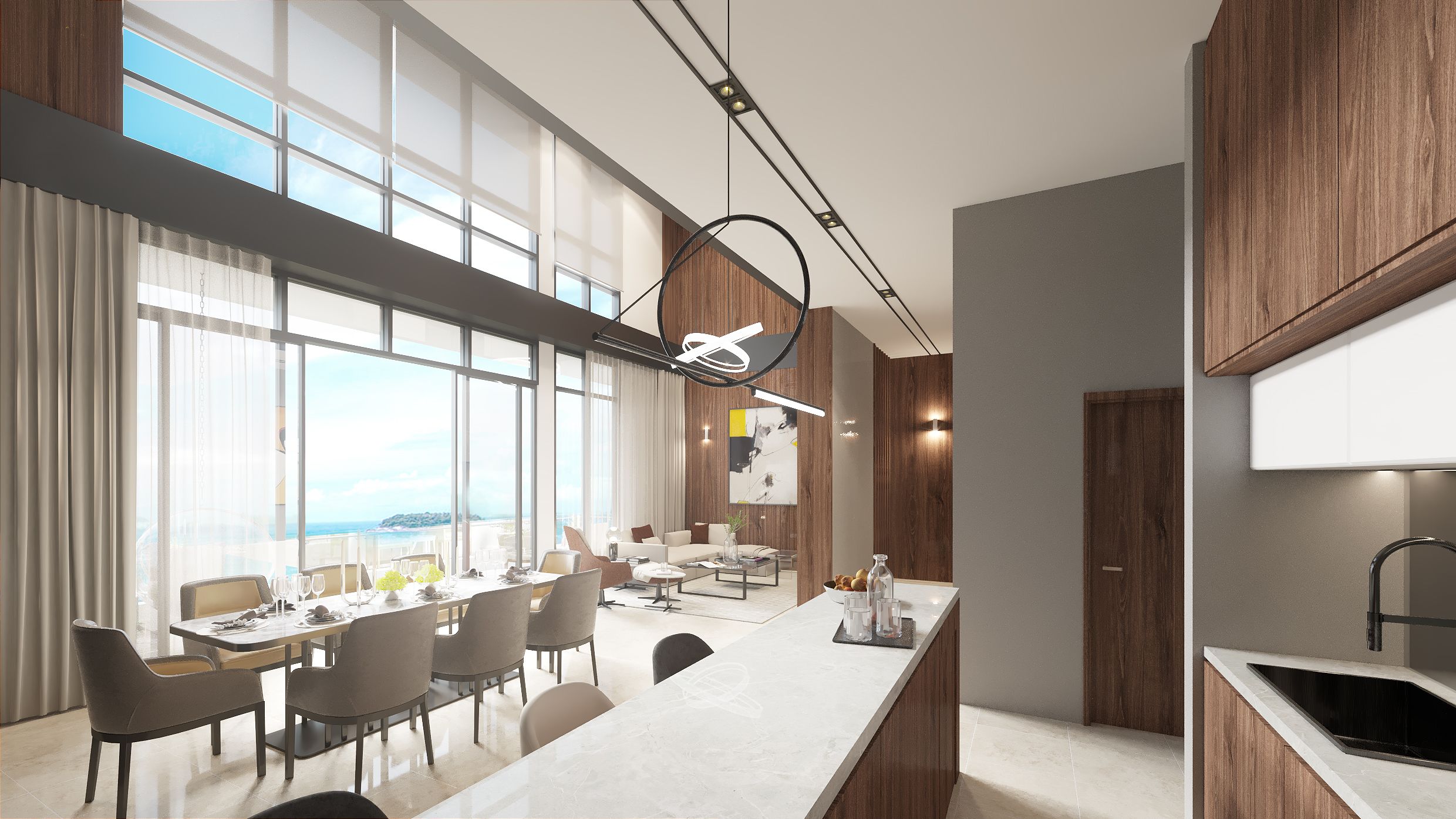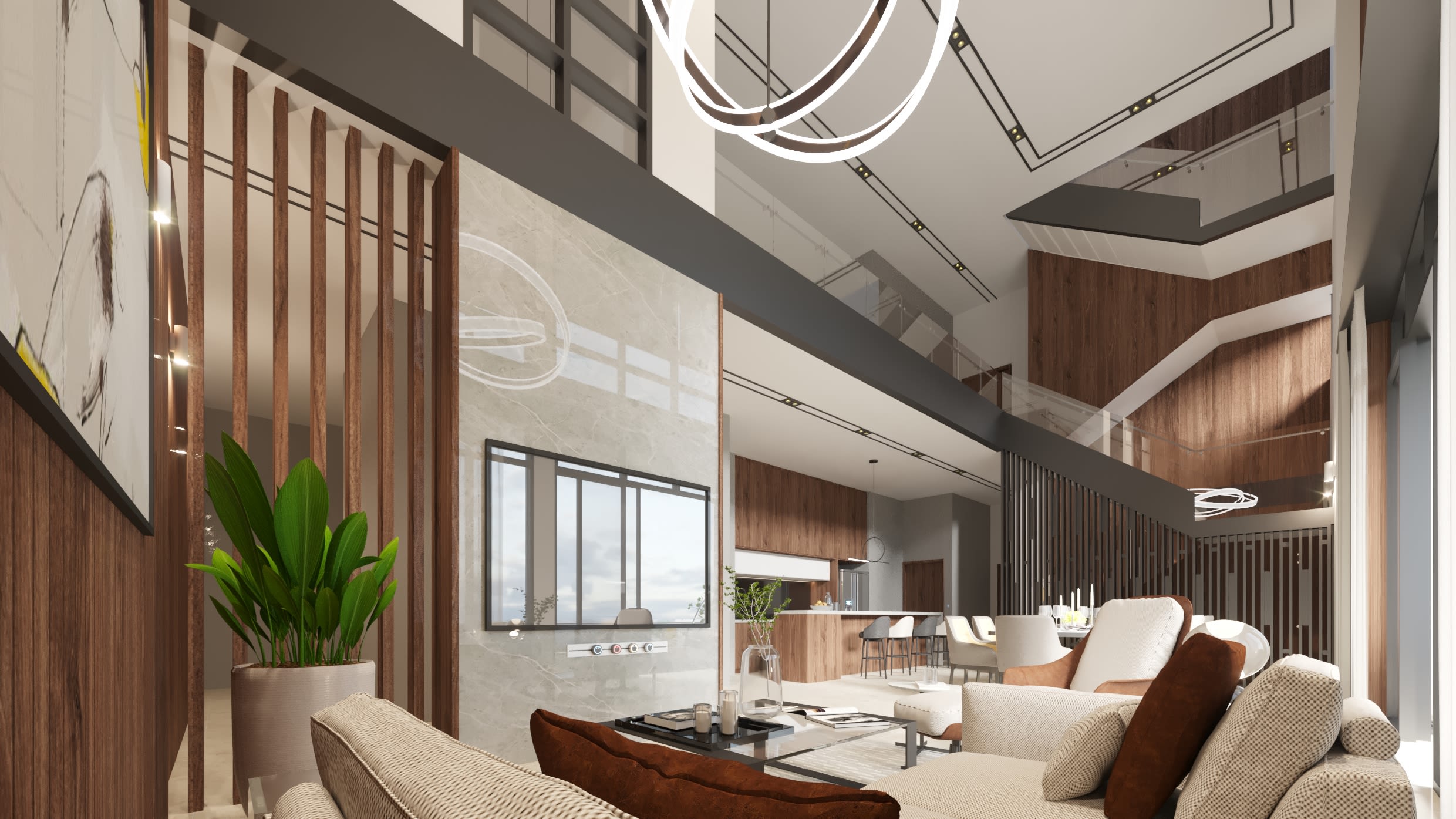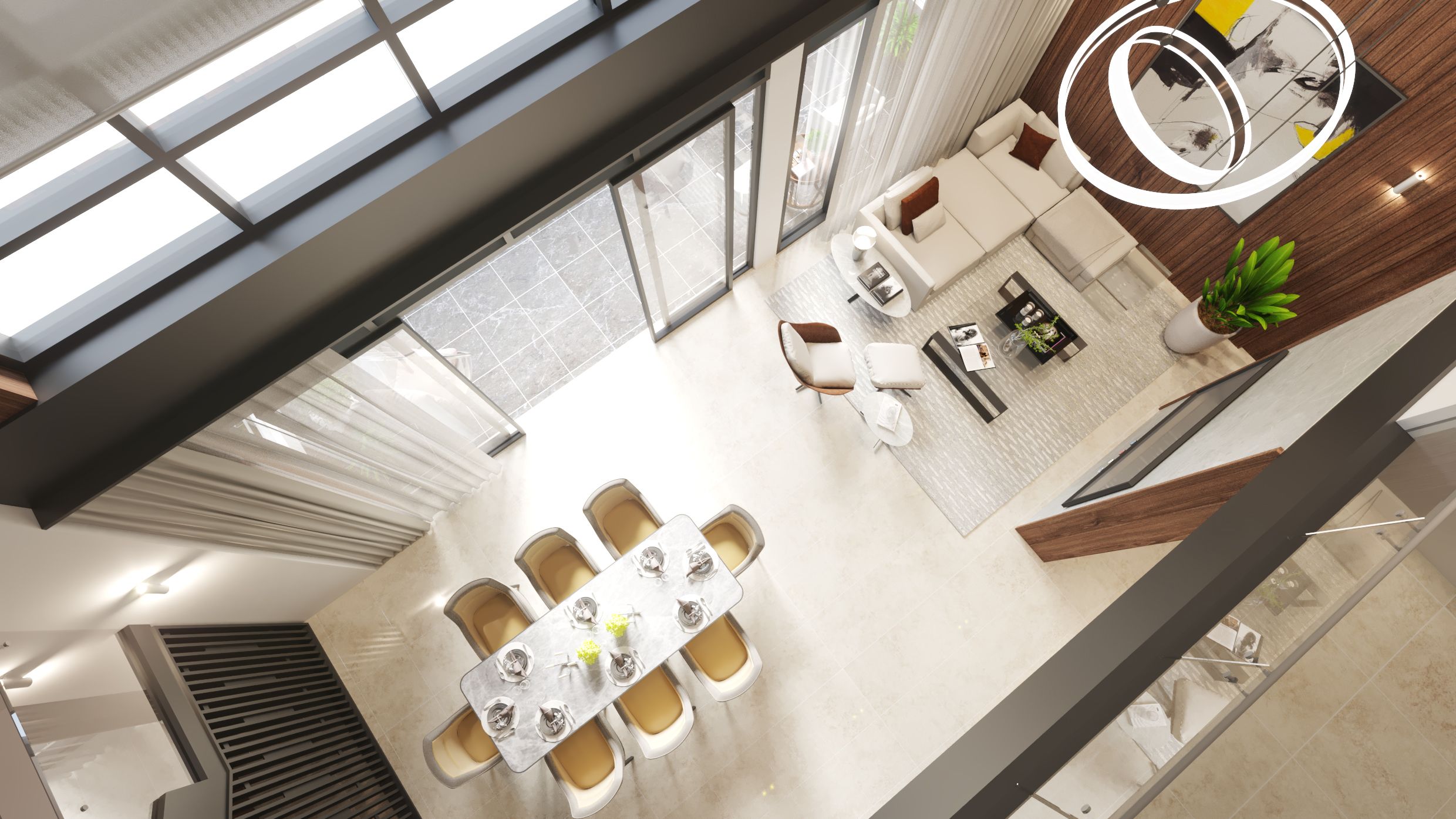 An Investment Worth Making
SBC Corporation Berhad has prominent credentials in building properties that appreciate at least double their value over a short period.
For the record, The Peak Vista itself has appreciated about 165% for its 1678sqft type comparing to the purchasing price 10 years ago. For the bigger units which is 2448sqft, the value increased by 92% over the same period.
Adding on to that, SBC's recently announced service for homebuyers allow them to enhance their homes with customized interior refurbishments. Working closely with a team of experts, SBC offers owners the chance to design their dream home that fulfils all their living requirements, whether it is more space and flexibility or a unique look and feel they have aspired for.
There is no need to settle for a one-design-fits-all concept. You can finally bring to life your vision of a perfect abode at The Peak Vista, all while enjoying the unique qualities of Sabah and appreciating its ever-growing property market. 
For more information or to make an appointment to view The Peak Vista, please call a sales consultant:
Jeffrina - (016)229-3107
Angeline Lim - (016)216-1018
Vu Yen Pong - (016)262-6933