Life in Sabah as a Foreigner
What is it really like for an expat to live in Kota Kinabalu?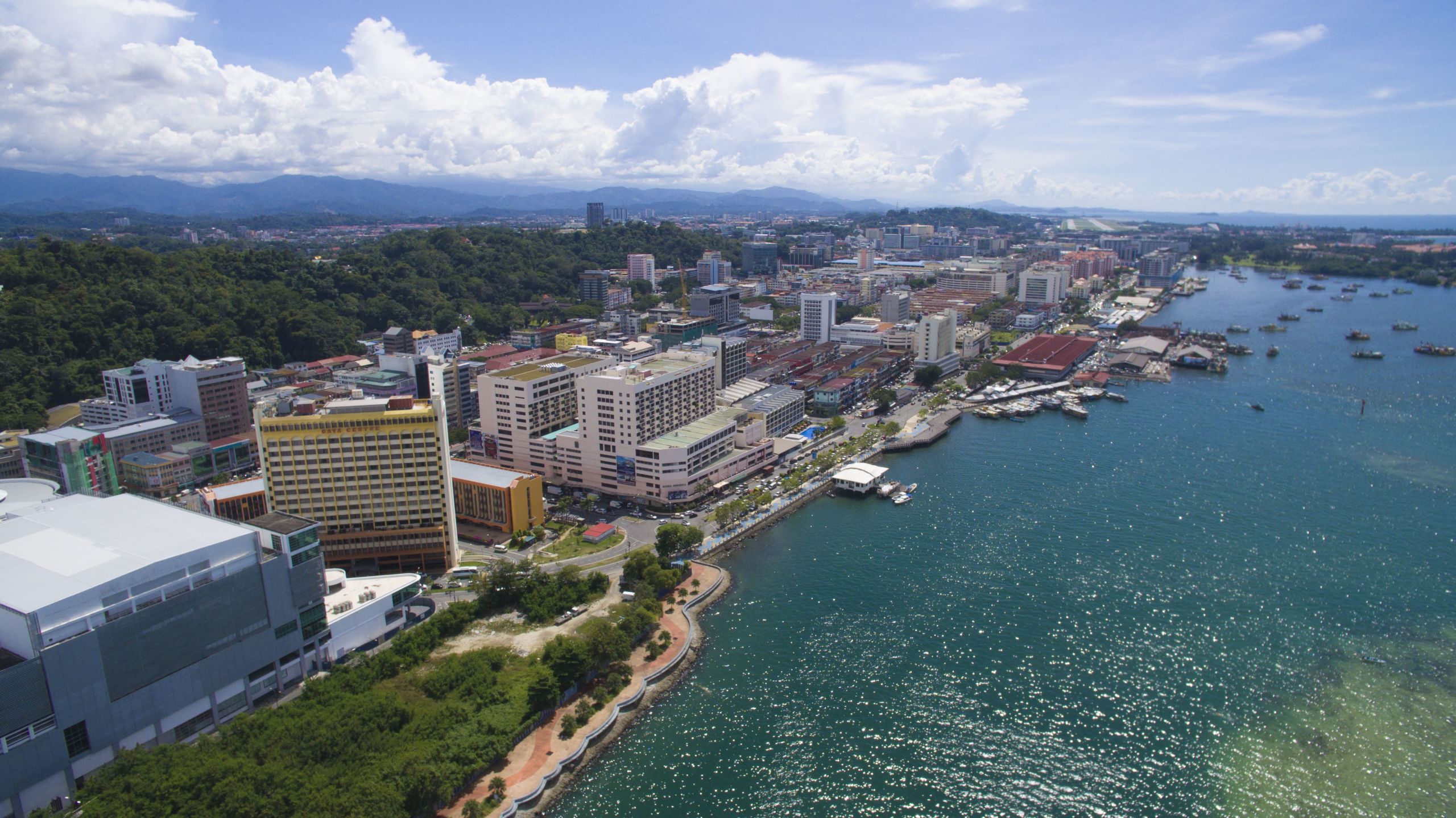 When foreigners decide to make the move to Sabah, it is usually for one of the three reasons; their job relocated them here, they fell in love with a Sabahan or they came here by chance and fell in love with Sabah itself.
It is a land not as well known as other island paradises such as Hawaii, Mallorca or Bali but it is a place that often lands lucky visitors a place in their hearts forever. 
If you're reading this article you may be one of the people listed above, so let's take a look at what life is really like in Sabah. We followed one expatriate around her life in Kota Kinabalu, the state capital so that you could have a glimpse of what Sabah is like through the eyes of a foreigner.
A city with a jungle oasis
The sun rises around 6am so if you're an early bird like this expat, you're off to start your day with other resident "aunties and uncles" at the local park and hiking trail - Bukit Padang (directly translated from the national language, Malay, to "Hill Field"). 
It's basically a jungle oasis in the heart of the city with its very own diverse ecosystem. You can jog around the track in 20 mins or you can climb up one of the pathways to the top of hill. You'll be back down in an hour, just in time for a day of work.
Don't worry about the bucks
It will probably cost you less than $2-$5 for a full on meal any time throughout the day.
According to a survey conducted by Property Hunter, about 72% of foreigners voted 4 out of 5 or higher on a scale of affordability in Sabah and almost 85% of participants said they spent less than USD $1000 a month!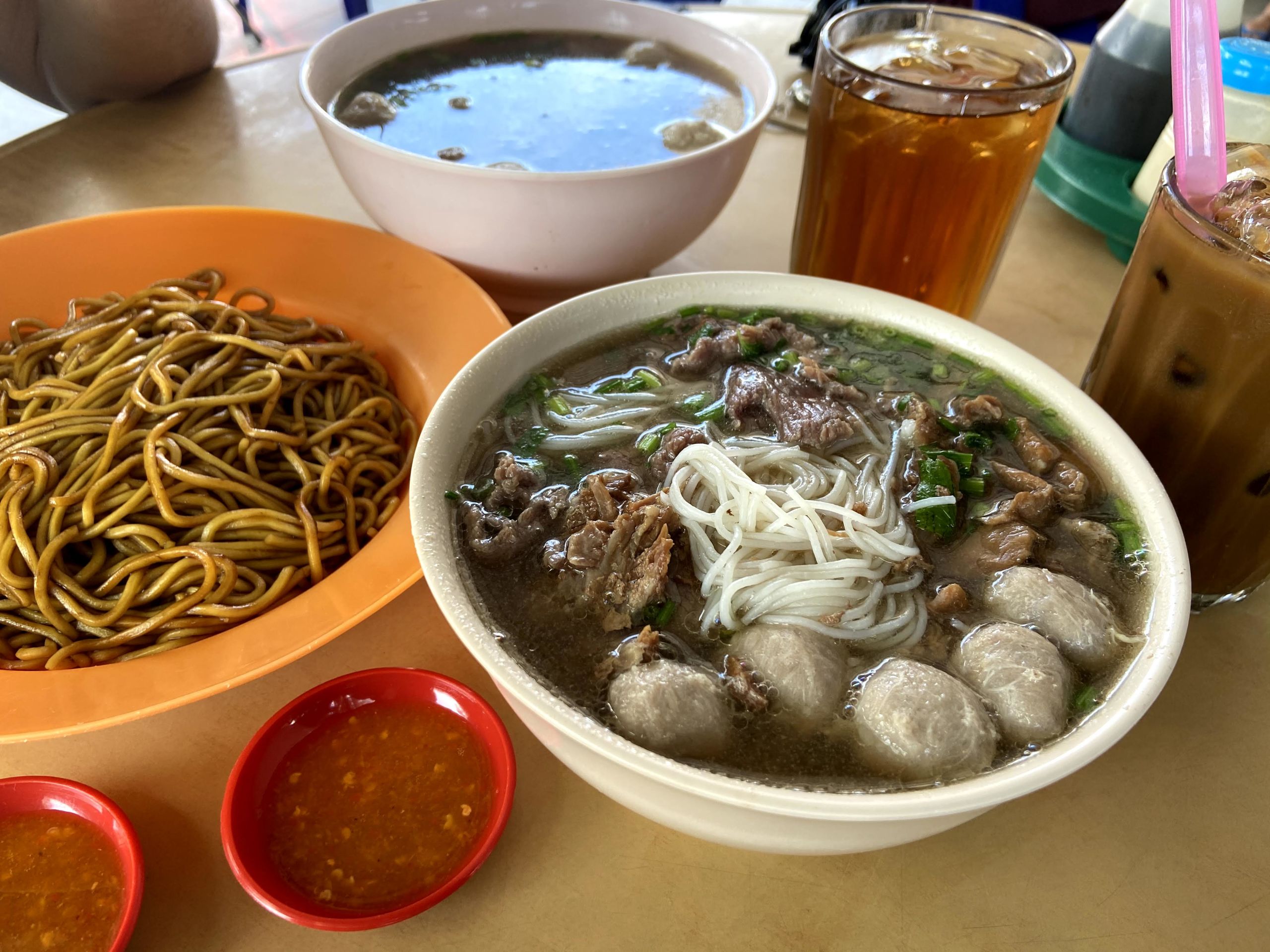 Finding work
Sabah is abundant in resources and it is Malaysia's sole manufacturer of oil palm and cacao in Malaysia. Aside from agriculture and manufacturing, tourism is the next largest catalyst for Sabah's economy - more specifically, eco-tourism.
You will find expats all over KK from resort managers to engineers, educators, photographers and filmmakers. You will also, of course, find digital nomads wandering around the city at any of the new trendy cafes and co work spaces.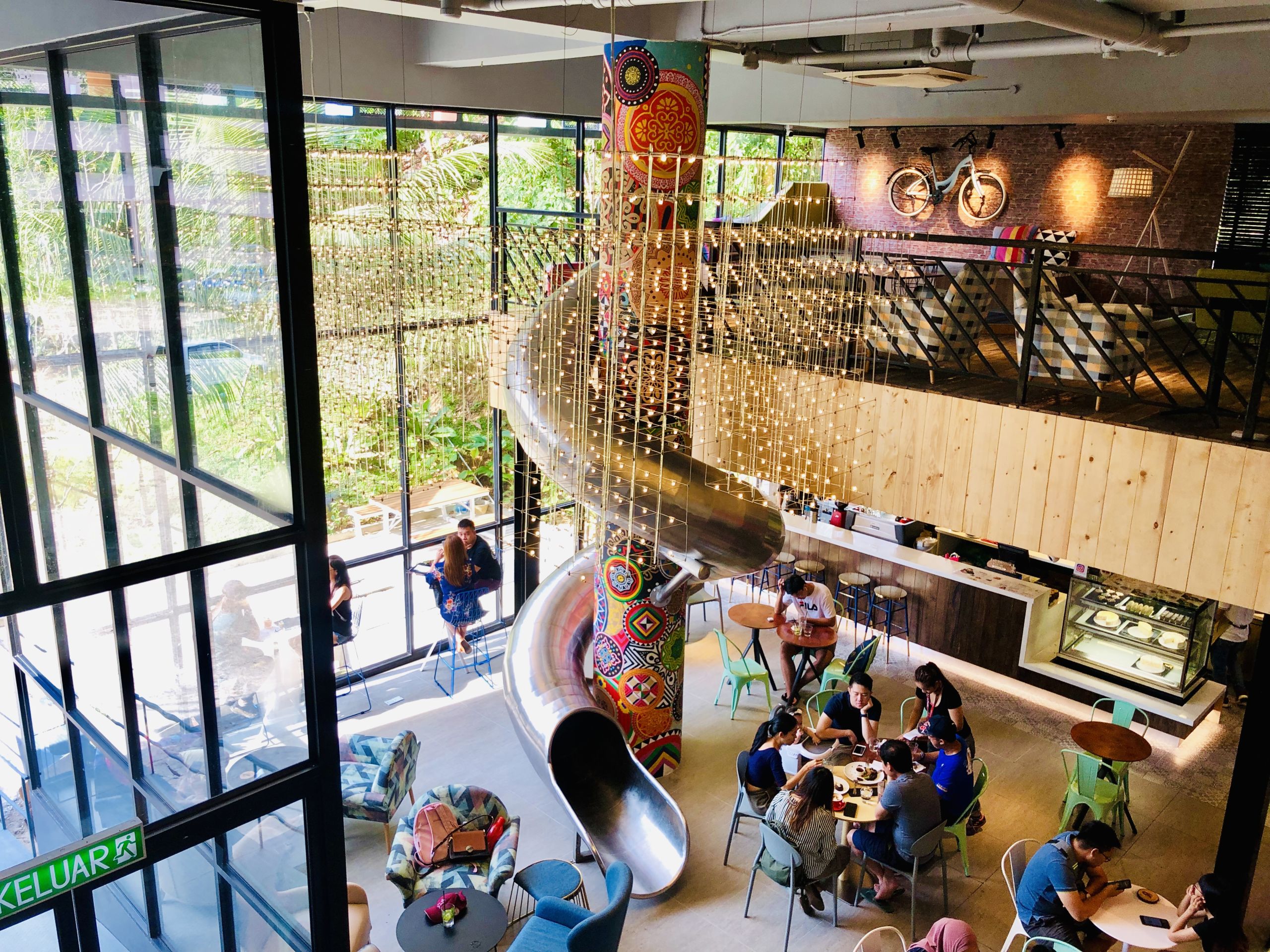 Getting Social
If it's not the food or the stunning sceneries, it's the people that will make your time in Sabah worth while.
It could be the island's easy-breezy air but speak to any local and you will see how friendly and warm they are. Sunset drinks with some happy-go-lucky friends is a favourite past time of any expat living in Sabah.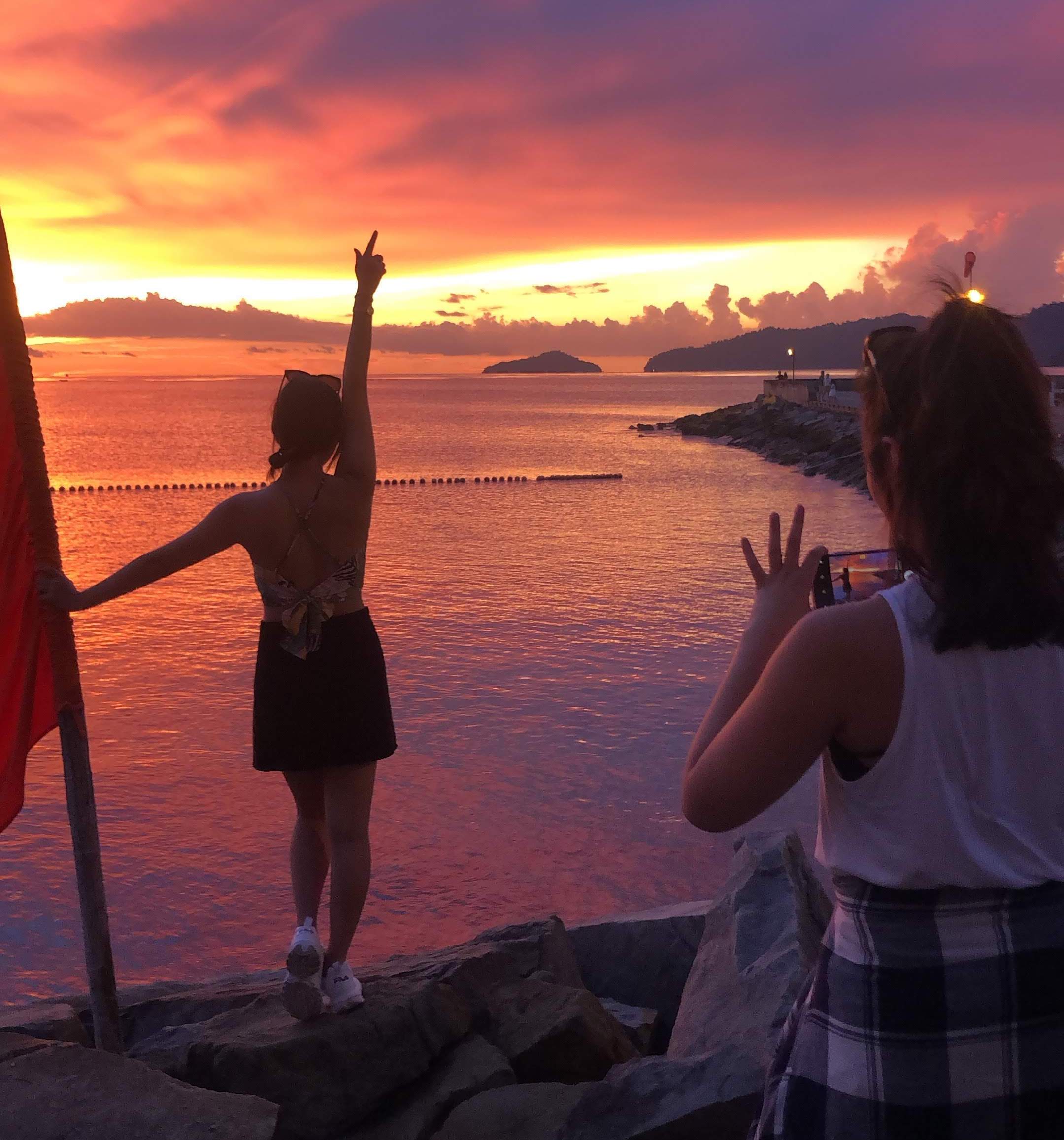 In a survey, we asked foreigners why they love living in Sabah so much. Here are some of their responses.
A peaceful and fulfilling state of mind
Close to everything I want and need. Ocean, mountains, rainforest, nature and city, food and family