Inside Tuaran District
A fast-growing town in Sabah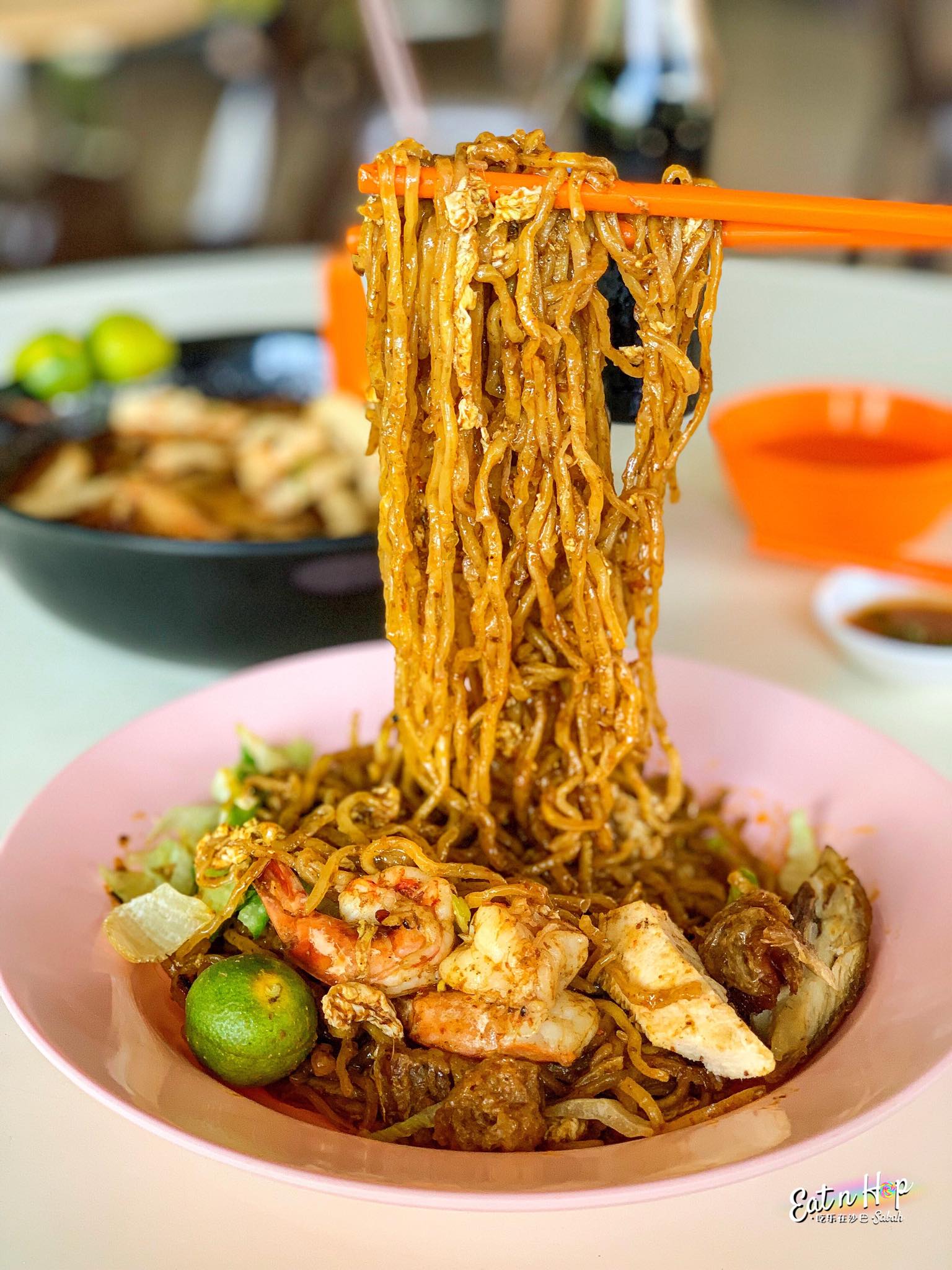 The name Tuaran is thought to have originated from the Malay word tawaran, meaning 'bargaining' or 'sale.' This is possibly a reflection of the town's earlier position as a market where natives from hillside villages brought their produce to trade with coastal Chinese and other indigenous peoples. 
With a size of 1,166 square kilometres, Tuaran district has an estimated population of 125,900 as of November 2019. Majority of the population consists of Dusun ethnic, the Lotud ethnic, Bajau ethnic and Chinese.
Situated in the West Coast of Sabah, it takes approximately an hour to reach Tuaran town from the state capital, Kota Kinabalu via the common route Tuaran Bypass heading to Old Tuaran Road. Tuaran also houses internationally popular wedding destination resort, The Shangri-La's Rasa Ria Resort and other attractions like Borneo Kellybays and Dalit Bay Golf & Country Club.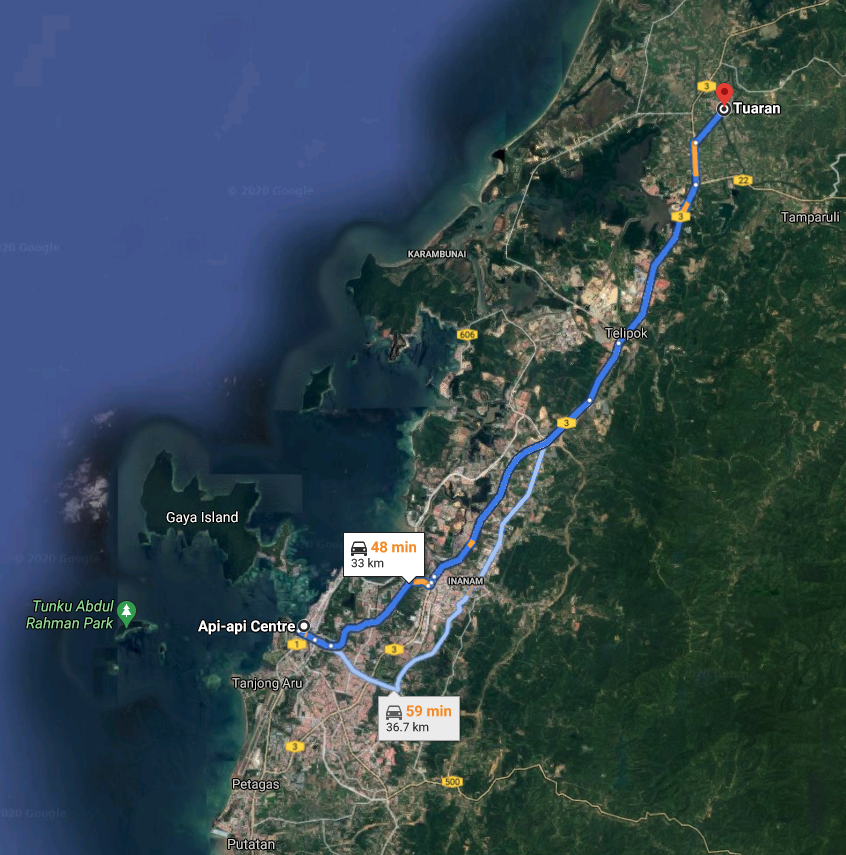 A route to Tuaran is via Nountun Road heading to Old Tuaran Road. Photo source: Google Map
A route to Tuaran is via Nountun Road heading to Old Tuaran Road. Photo source: Google Map