The New Business Form
of Short Stay Rental Investments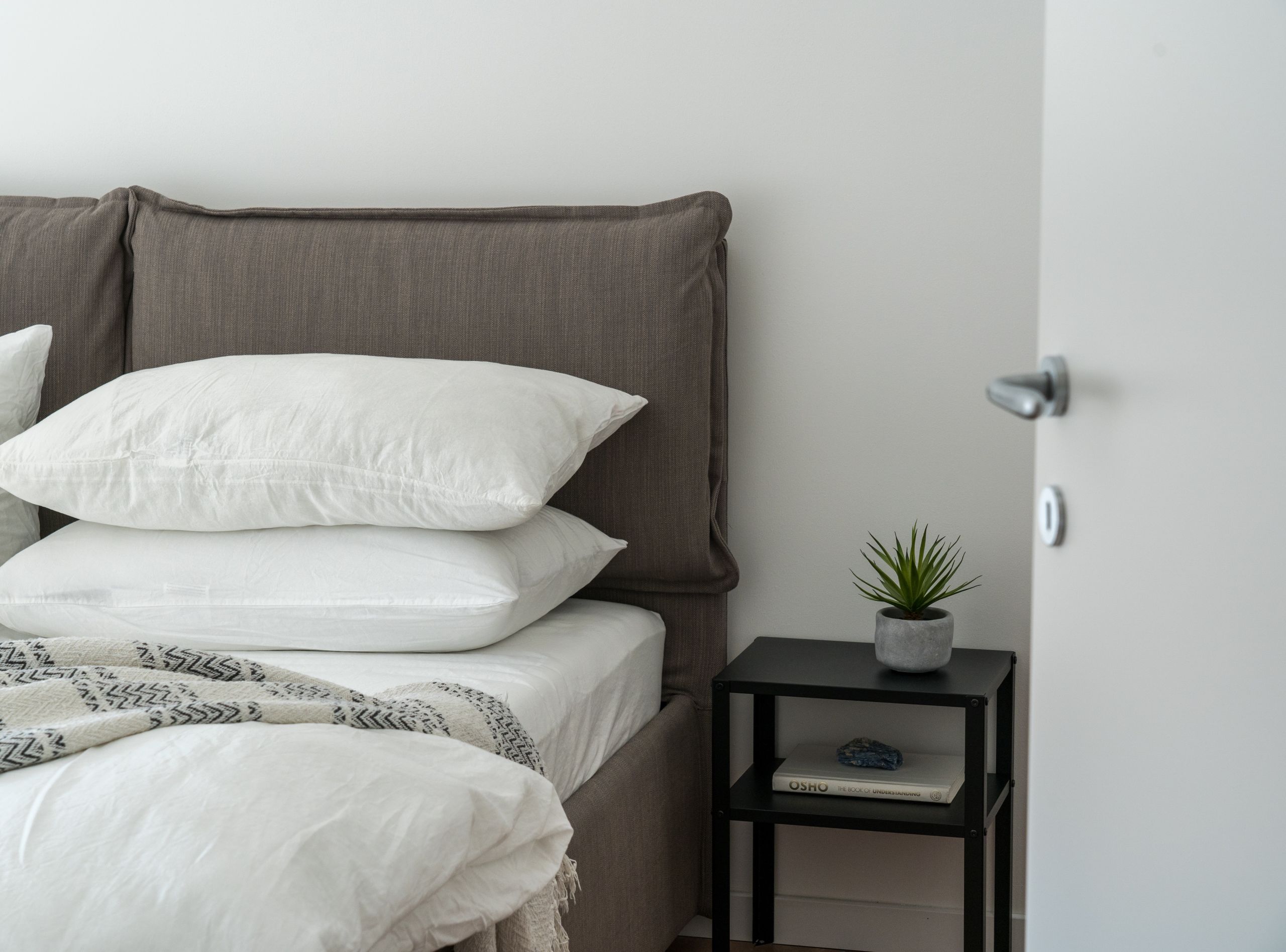 Since the emergence of Airbnb and short-term rental properties, the nature of how people choose to travel and how investors choose to grow their income has transformed.
So what makes a good short-term rental property? Is now the right time to invest in them? 
A short-term rental allows travellers to stay at a home for a short period of time, as compared to signing an annual lease. They can be considered an alternative to a hotel and this minimal commitment benefits both the guest and the investor.
A significant role in Malaysia's growing economy
Between the years 2015 to 2019, the industry contributed 52,100 local jobs and RM3.98 billion to Malaysia's Gross Domestic Product (GDP) according to "The Economic Impact of Airbnb in Malaysia" report.
It also found that guests expenditure was at RM11.8 billion and grew at an annual rate of 79.6%. This impact of the short-term rental industry did not go unrecognized in the economic stimulus recovery package after the hit of the COVID-19 pandemic. 
"Airbnb could play an important role in supporting the earlier recovery of domestic travel by helping households, particularly those who seek to substitute an international trip with a domestic one, discover new areas in their own country to visit," said Oxford Economics' director of economic consulting in Asia, James Lambert.
Will tourism ever bounce back?
Like any other business, short-term rental owners suffered a blow when the pandemic initially hit and forced travellers to cancel any reservations for the foreseeable future. However, according to Oxford Economics, there has been an exciting and positive, upward trend in short-term rental stays since the lifting of the Movement Control Order.
"This upward trend is in line with the recent surge in domestic travel bookings in Malaysia following the lifting of travel restrictions around the country during the current Recovery Movement Control Order (RMCO)," it found. 
In 2019, reports showed that Sabah, Malaysia saw 4.1 million visitors and 57.8% (2,726,428) of those visitors were Malaysian travellers.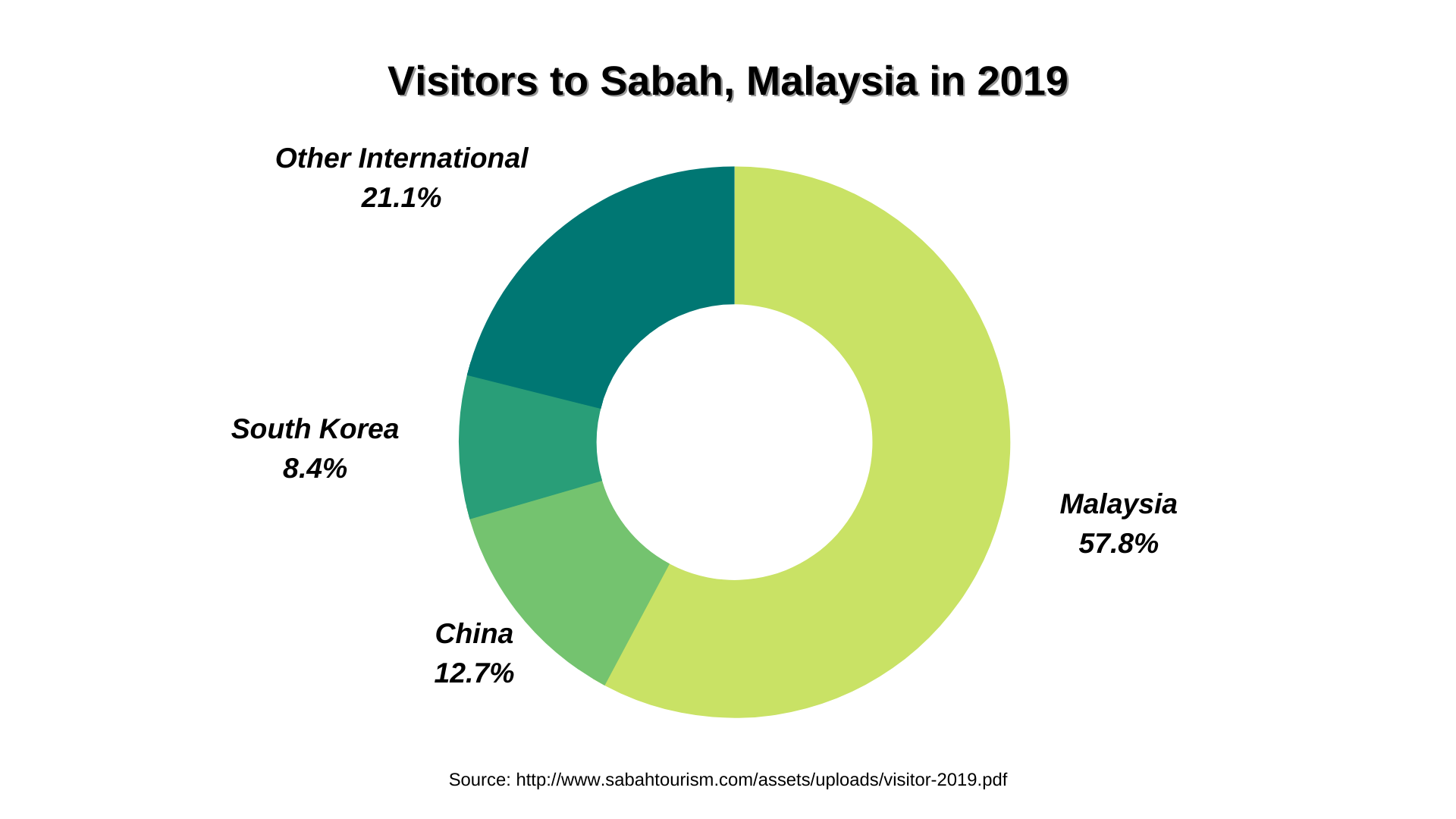 The rebound in domestic travellers since then shows that there is still a demand for short-stay properties. Possibly even more so now after quarantine where people are wanting to get out and look for a change of scenery.
Hotels and short-stay operators are experiencing an influx of visitors post RMCO as special offers and SOP guidelines encourage people to explore and spend time away from home. 
The popular "work from home" new-normal has now also evolved into a "work from anywhere" movement and is believed to be here to stay with major companies like Facebook, Google and Shell offering this option to their employees for the next few years.
You will now find workers venturing out of their home offices to rent serviced apartments wherever they like for shorter periods at a time.

An evolved short-stay business form
Although relatively new, the business of short-stay rentals has had time to evolve and mature as property owners have found some cons to hosting short-stay rentals. While the benefits are high, these owners found that these investments turned out to be time-consuming when it came to management and technicality issues. 
With the immense business potential of short-stay investments, developers are starting to come up with solutions to remedy those issues.
Amidst the few newly launched projects in Kota Kinabalu, we found that developer VTS Group has launched one of the first short-stay, purpose-built commercial suites, Sutera Bay. In the past 3 years, the VTS Group has managed short stay properties in The Loft, Riverson and  Sutera Avenue and with this experience, they have learnt first hand what is needed and what is lacking in Kota Kinabalu to run a successful short-stay business. To be completed in 2024, Sutera Bay will have facilities to optimise the short-stay experience for both the visitor and for the host. 
Guest Relations Made Easy With Seamless Check-In
You will no longer see tourists wandering around the city looking for their place to stay, where check-in time ended hours ago. What we like about Sutera Bay is that property hosts will not have to wake up to phone calls from guests in the middle of the night with this problem because Sutera Bay will have a 24-hour "hotel" concierge service and digital mailbox where guests can retrieve their key at any time.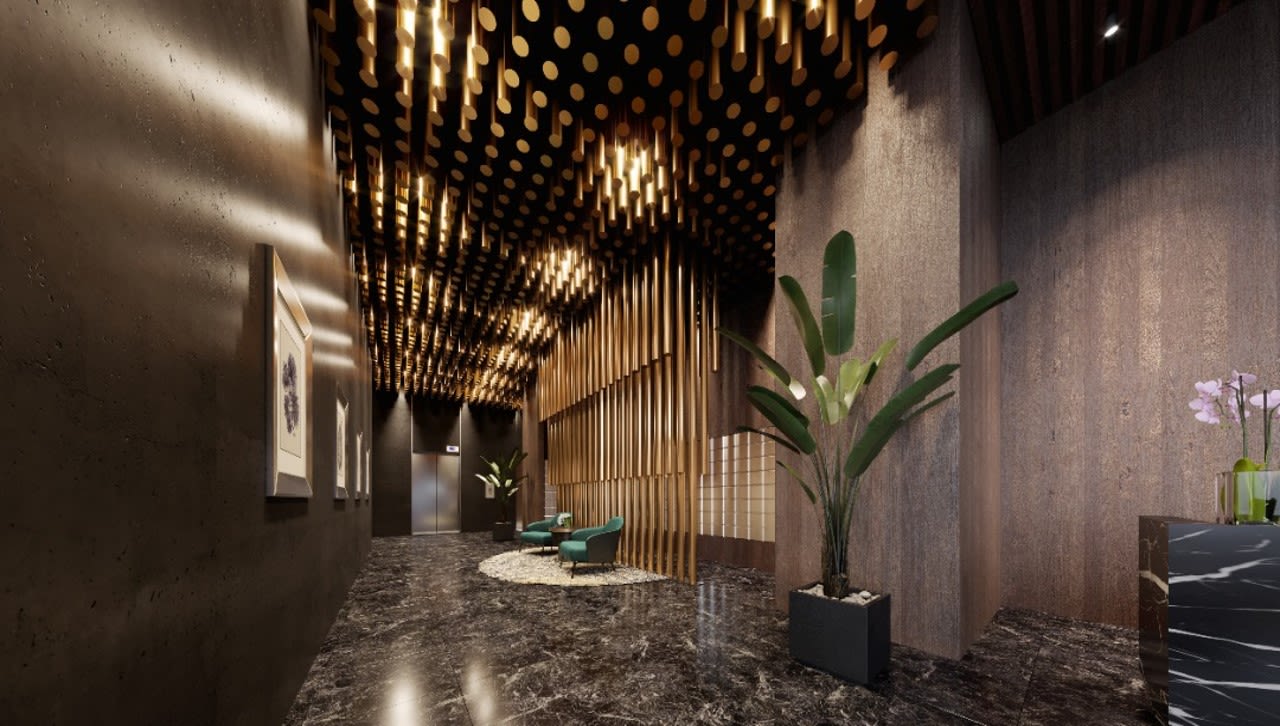 As if you own part of a hotel, with less risk and higher ROI
The 15-storey commercial business suites are designed explicitly to have hotel-like features including in-house housekeeping, high-speed internet, a trendy resto-bar by hanging lagoon pools and convenient storage space for guests luggage when needed. Buyers also have the option to appoint VTS Group to manage their short-stay operations for a completely stress-free investment with an estimated annual return of 10-12%.
As you can see the impact that short-stay businesses have on Malaysia's economy and the influx of bookings since the lifting of the MCO, short-stay businesses prove to be a low-entry level investment worth looking into for young potential investors. 
If you would like to learn more about Sutera Bay, kindly visit their Facebook page for more information or you may also like to visit their show gallery. Their operation hours are Monday - Friday, 9 am - 5 pm and Saturday - Sunday, 10 am - 5 pm. You can also read more about Sutera Bay in this article.
Sutera Avenue Show Gallery Address
Block A, Lot A-2-06, Level 2,
Sutera Avenue, Lorong Lebuh Sutera,
Off Coastal Highway,
88100 Kota Kinabalu, Sabah