The Future Sadong Jaya Experience
A glimpse into the bright future of an upcoming Kota Kinabalu city highlight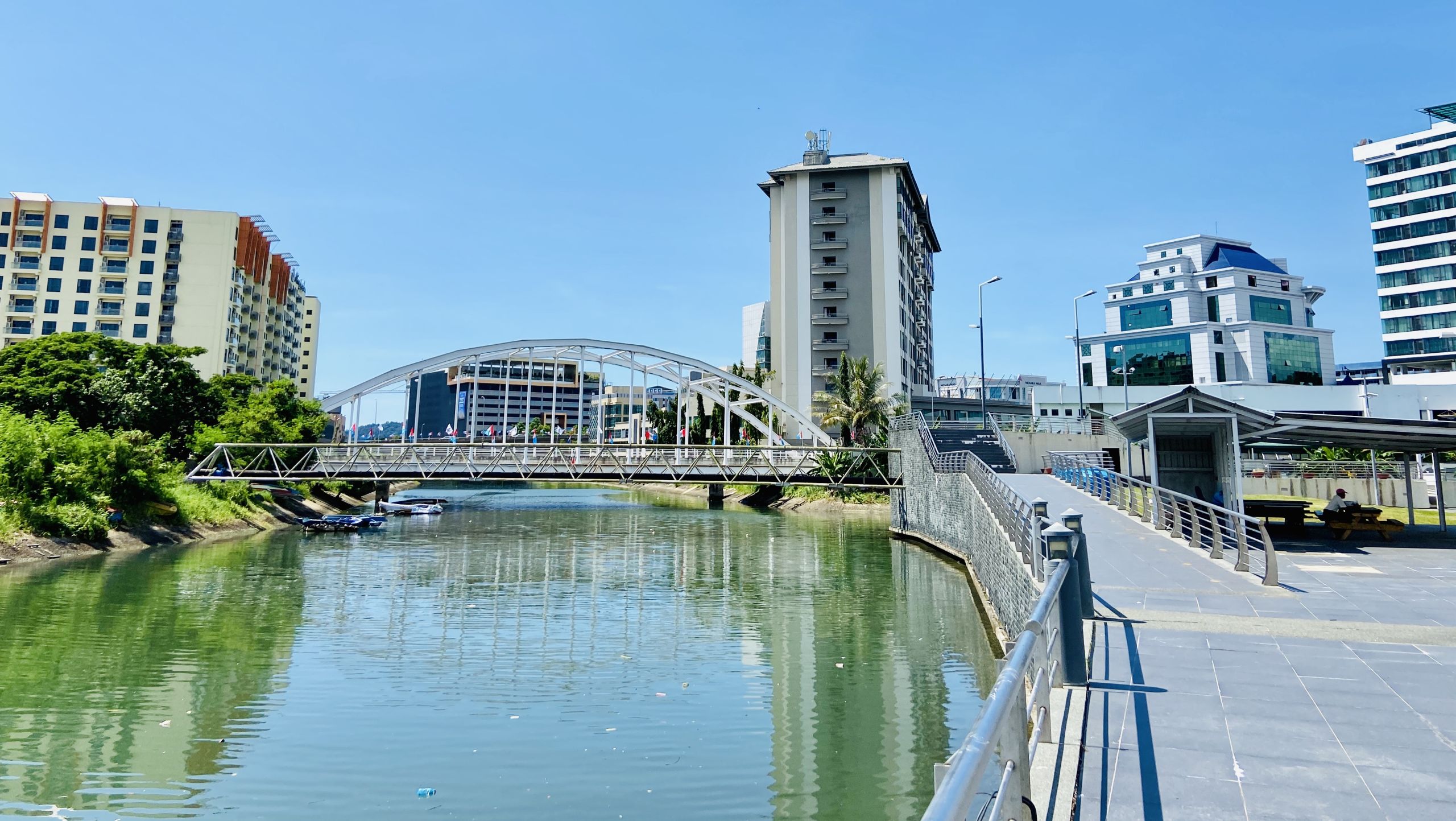 "When will this be over?" seems to be the burning question on everyone's mind.
Perhaps it is questionable when this will all be over but the opportunist would see that eventually, things will turn around and therefore the question poised should be "what can we do in the meantime for when this is all over?"
Like growing crops, the right businesses are planting their seeds here and there because they know that you do not harvest the fruit the same season that you sow. 
In a sea of negative COVID-19 news, let's dive into brighter waters such as the area of Sadong Jaya - just a stone throw away from the coastal city centre of Kota Kinabalu, where there is a pool of sprouting developments with a purpose to beautify and transform the Sadong Jaya experience. 
From Corporate Capital to KK Attraction Hub
Once known as a corporate capital packed with banks and government buildings, the tourism sector is slowly taking over with its prime city location, connectivity and amenities. 
Following the launch of Stanton Hotel, a colonial-style boutique hotel and cafe, there is a new mixed development that is up and coming just down the road.
Where the American International Assurance (AIA) building once stood, Stanton Hotel and Cafe now stands.
Here there are opportunities for new bars and restaurants, such as Warehouse 32 now open at Sadong Jaya.
The 15-storey commercial development, Sutera Bay is set to be the next landmark of Sadong Jaya.
It is designed to follow a new short-stay business model with retail shop lots, dual-key units and technology that allows for seamless check-ins.
Celebrity architects designed Sutera Bay with innovation and splendour
Catch blissful sunrises at Sutera Bay's poolside cafe bistro.
Beautification In The Works
Perched at a fork of the Sembulan river, Sutera Bay will be a focal point for strolling visitors of the river boardwalk park. Guests and shoppers at Sutera Bay take front row seats to the Sembulan River stage that is expected to light up weekends and special occasions.
The existing Sembulan River stage is to host performances and shows.
River-side view of Sembulan River Park from Sutera Bay.
Cultural shows and performances will take place here once the Ministry of Tourism, Culture and Environment undergo the third-phase facelift project to make the banks of the river more liveable and visitor-friendly.
As well as the proposed boat rides that mimic the gondola boat rides of Italy, the project aims to establish a plaza with more food and beverage kiosks, night markets and improved public washroom facilities.
The Ministry of Tourism, Culture and Environment sees this boardwalk buzzing with activities once it undergoes the facelift project.
Access to Greater KK
Sadong Jaya is very much walkable with pathways in place into the city.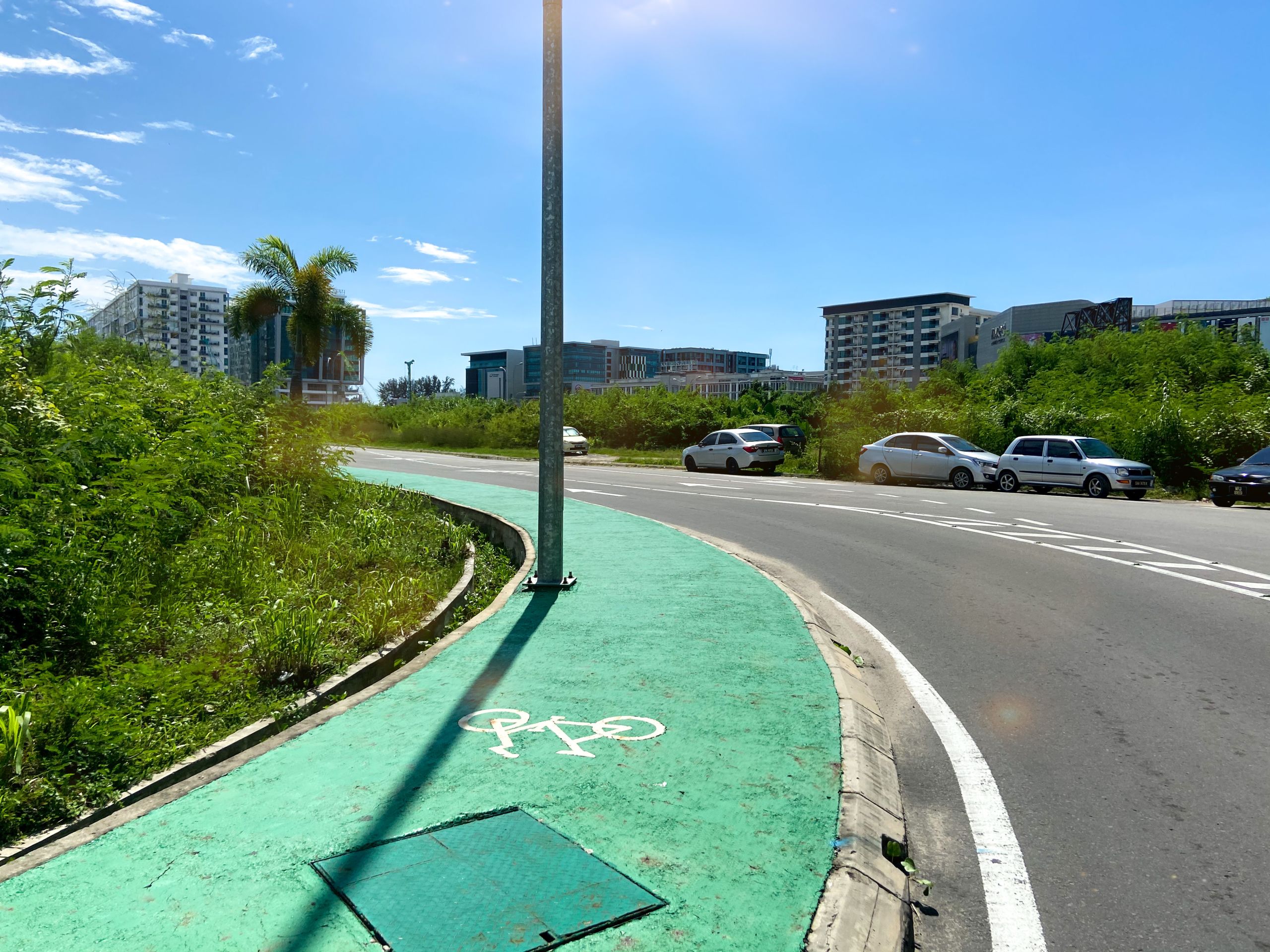 Bike paths make exploring into the city easy
Bike paths make exploring into the city easy
Strategically located, Sutera Avenue is just a 10-minute walk or 5-minute bike ride away. A mixed commercial development containing food establishments, short-stay homes, offices and Co-work space.
It is directly opposite the coastal front that is booming with Kota Kinabalu's city highlights, including the internationally famous Sutera Harbour Resort, world-class Imago shopping mall, Riverson Plaza and The Waterfront.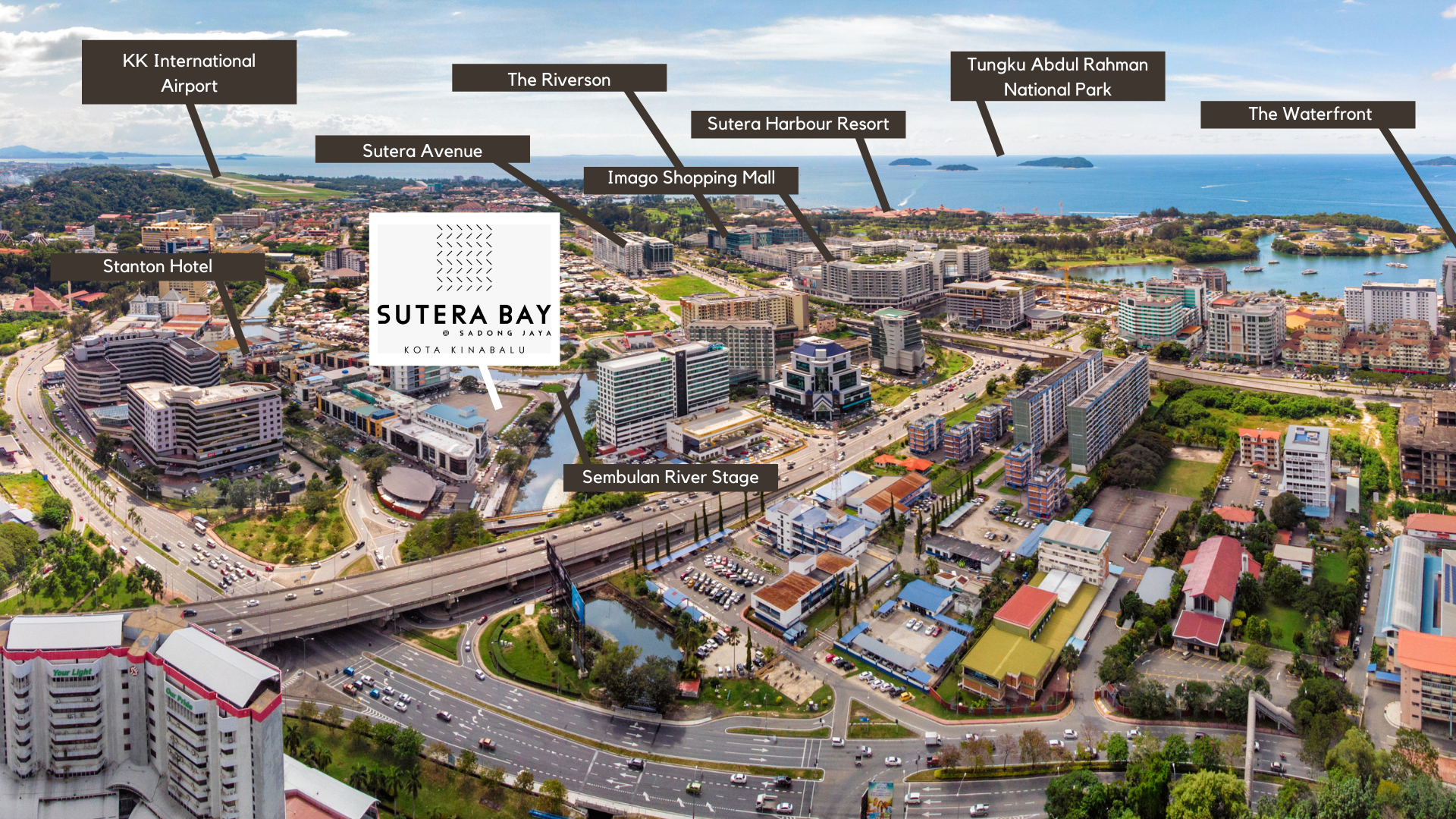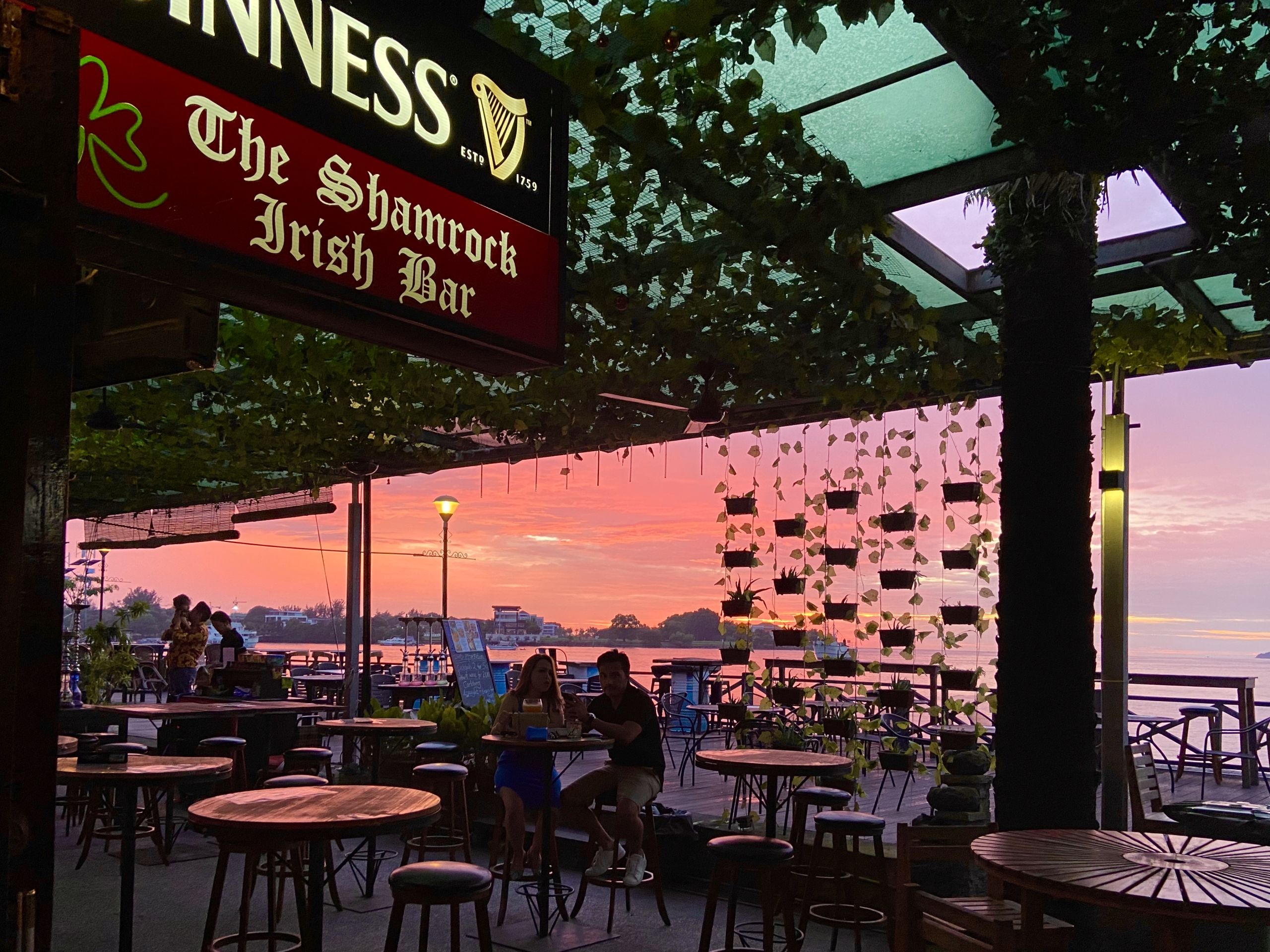 Sunset drinks are a 25-minute walk away to The Shamrock Bar at The Waterfront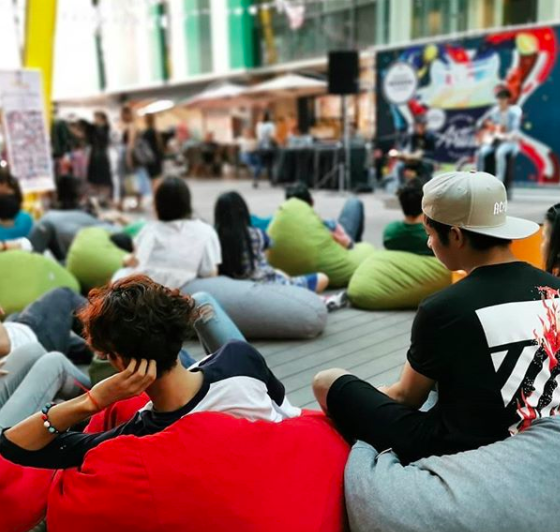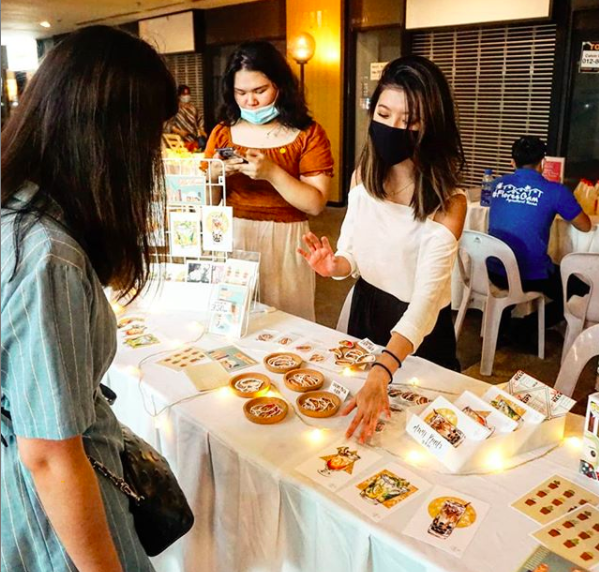 The Walk at Riverson hosts frequent Artisan Markets featuring local artists and Live Performances. Situated right next to Kota Kinabalu's most popular shopping mall, Imago.
Jangan tunggu lama lama
In September 2020, it was reported by Starbiz that resort hotels were already seeing a spike in occupancy since the Recovery Movement Control Order in Malaysia, with some recording occupancy rates of up to 90%. Tourism prediction and polls show that investors understand that, while we can't be sure for how long, tourism in Sabah is on hiatus and not dead forever. 
With the right planning, Sadong Jaya appears to be in good hands. By 2025, we expect to see a spur of change that will make Sembulan River a flourishing place for families and friends to relish in entertainment and create memories - something that the city of Kota Kinabalu could boast.
The commercial suites of Sutera Bay @ Sadong Jaya is expected to be completed in 2024. Be part of the growth catalyst and learn more about how you can earn an estimated annual return of 10-12% on your investment by visiting their Facebook page, website or show gallery. 
Their operation hours are Monday - Friday, 9 am - 5 pm and Saturday - Sunday, 10 am - 5 pm. You can also read more about Sutera Bay in this article.